Arc'teryx Sweatshirts Menswear
Latest Arc'teryx Menswear News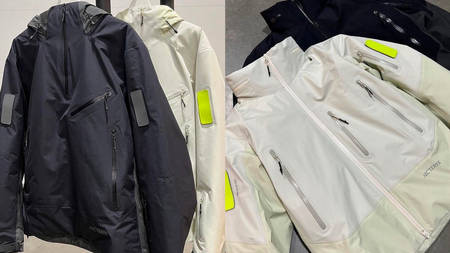 After launching back in September of 2021, Arc'teryx's new System_A line has quickly become a fan-favourite amongst loyal followers of the brand. Headed up by c...
4 months ago · Jack Strong
e
v
i
s
u
l
c
x
e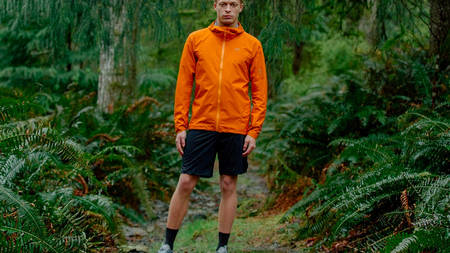 While outerwear exists as an expansive and quality-driven market, few brands rise above the others. One shining example of the cream of the crop would be Arc'te...
9 months ago · Jack Strong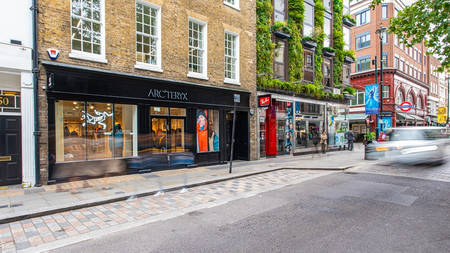 After joining forces with Japanese contemporary brand BEAMS last month for a "Black & Gold" capsule, Arc'teryx is back and continuing on with its plans to domin...
9 months ago · Jack Strong
Make sure to keep it locked in right here at The Sole Supplier for all the latest Arc'teryx Sweatshirts release dates, availability and price checks. You can also stay up to date with breaking news and upcoming releases so that you never miss a drop.
Popular Arc'teryx Menswear