Pangaia Jackets & Coats Menswear
Latest Pangaia Menswear News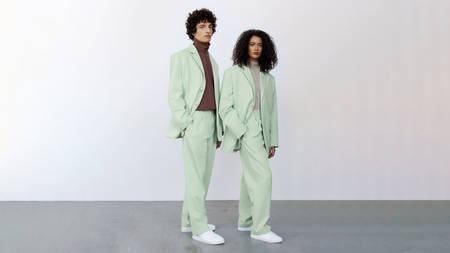 In the fashion world, PANGAIA is one of the leading brands that focus on sustainability. Known for its wide assortment of loungewear that comes in standard bold...
a month ago · Raphael Paz
e
v
i
s
u
l
c
x
e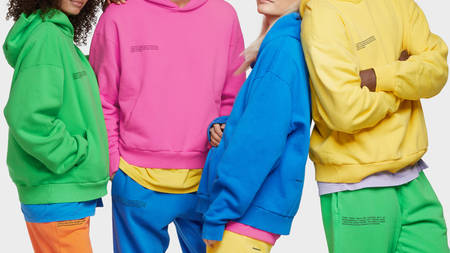 Prior to its official launch in 2018, PANGAIA spent years looking for more eco-friendly solutions to fuel the creation of sustainable wardrobe must-haves. Nowad...
6 months ago · Jack Strong
Make sure to keep it locked in right here at The Sole Supplier for all the latest Pangaia Jackets & Coats release dates, availability and price checks. You can also stay up to date with breaking news and upcoming releases so that you never miss a drop.