The sneaker and streetwear game simply wouldn't be what it is today without Asian excellence. From OGs like Hiroshi Fujiwara to artists such as G-Dragon, the industry just wouldn't be as amazing as it is now without people of colour at the helm. With all that said, we're taking this opportunity to showcase ten awesome Asian icons who singlehandedly shaped the landscape as we know it.
Why is this important? Well, considering the fact that anti-Asian hate crimes in the UK and US shot up by over 300% over the coronavirus pandemic, being Asian just isn't safe. If last year's #StopAsianHate movement has shown us anything, it's that the discrimination and oppression that has plagued the community for decades has not gone anywhere, and we want to use our platform to showcase just some of the individuals who have made the biggest impact on the culture.
Whether or not you're Asian yourself, there's no doubt that these people are an inspiration to us all and every single one of them deserves more credit where credit's due. Some of the sneaker game's biggest and most impactful collaborations wouldn't even exist without these icons, and while this isn't an exhaustive list, it's definitely a start.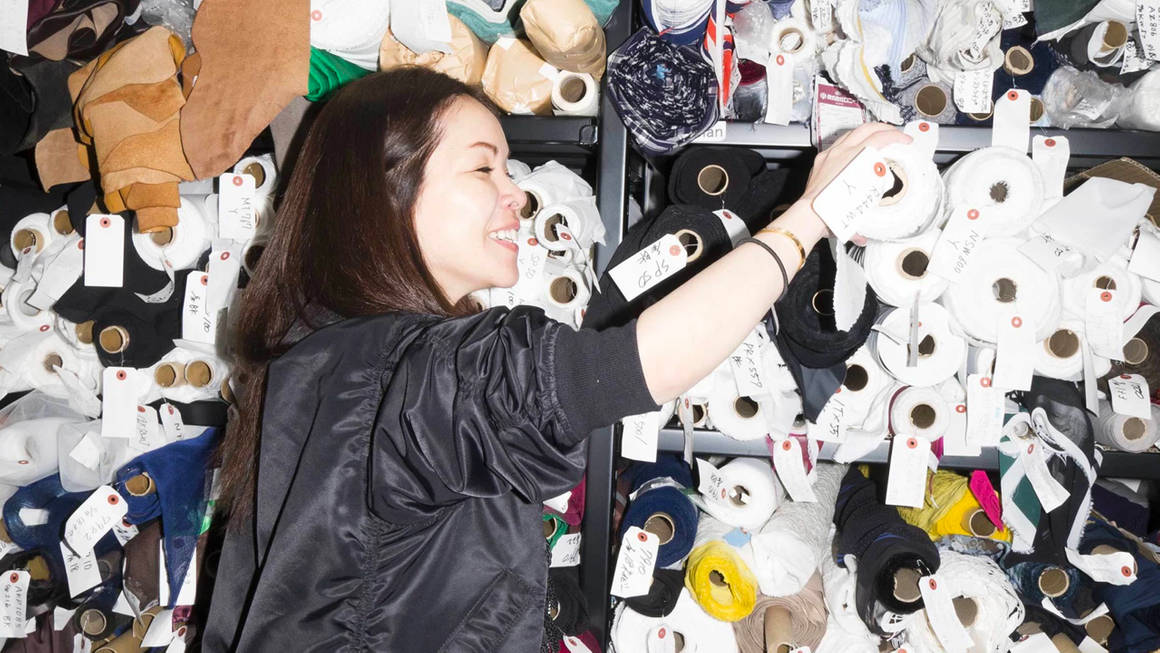 Chitose Abe
Chitose Abe likes to keep things low-key and understated, that's why you probably didn't know that she founded sacai back in 1999. Known for her ability to take two pieces of clothing and fuse them together to create something revolutionary, this technique has been used throughout her sacai x Nike collaboration too. This unique take on fashion has won the praise and admiration of many legendary figures, including Karl Lagerfeld, Anna Wintour, and Suzy Menkes, to name a few. In fact, when Abe began showcasing her collections at Paris Fashion Week in 2009, by its second season, the Japanese brand had already won over 15 international clients.
Unlike a lot of designers in her position, Abe owns 100% of her business meaning she has full freedom and creative control over every single decision. If you're wondering where she got her brand name, it's actually derived from her née Sakai.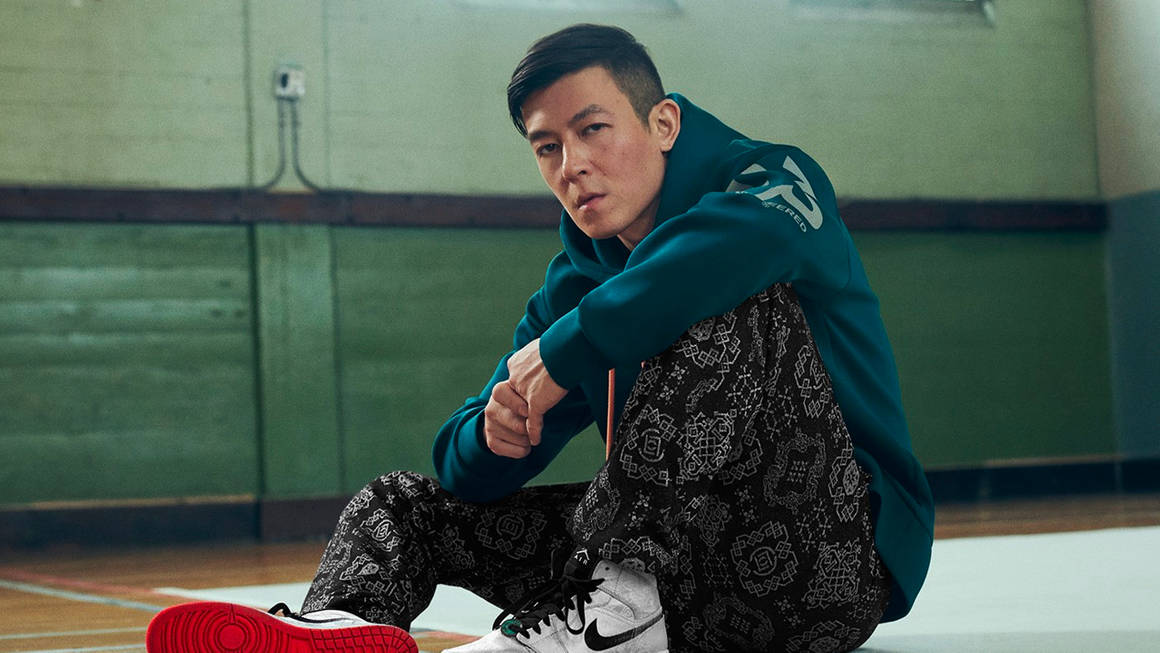 Edison Chen
Not only is Edison Chen an exceptional artist and movie star, he's also a tour de force when it comes to the sneaker and streetwear industry. After enjoying decades of success as a rapper, Chen hung up the mic to focus more of his efforts on the world of fashion. With the help of Kevin Poon, they came up with CLOT - a Hong Kong-based imprint that combines art and clothing into one.
Since 2003, CLOT has released some of the most hyped sneakers ever made, including the Air Max 1 "Kiss Of Death" which first released back in 2006 to celebrate the opening of China's first sneaker boutique, and the Air Force 1 "1WORLD" that pioneered the tearaway upper trend that's still popular even today.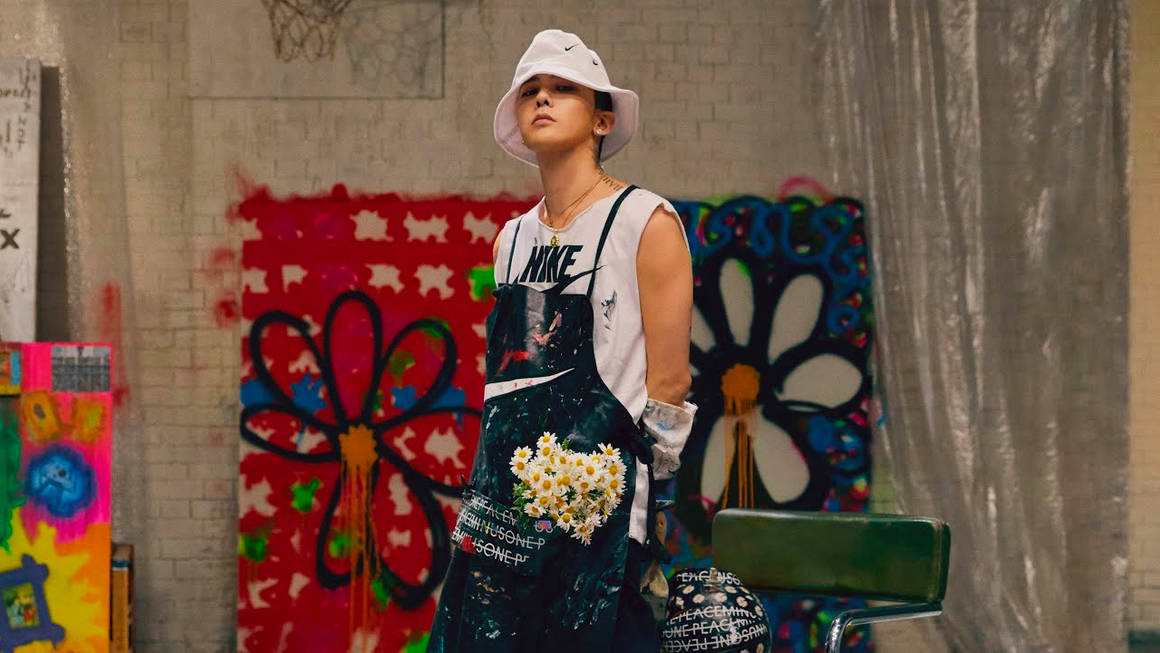 G-Dragon
While G-Dragon is mainly known for his contribution to the K-pop industry, there's no doubt that he has also played a major role in the world of sneakers. Born as Kwon Ji-yong, the superstar began his career in music at the age of 6 as part of the group Little Roo'Ra. Almost two decades later, he would dominate the Korean pop scene with BIGBANG - a boy band that is regarded as one of the most influential acts in history.
While GD has been part of Team Swoosh since 2017, he didn't get his first shoe until two years later with the PEACEMINUSONE Air Force 1. Made with a leather upper, it's coated with a layer that wears away over time, revealing a piece of art that was created by the King of K-pop himself. This was later followed by the PEACEMINUSONE Air Force 1 Part 2 in 2020 which continues to be one of the most iconic collaborations in recent memory.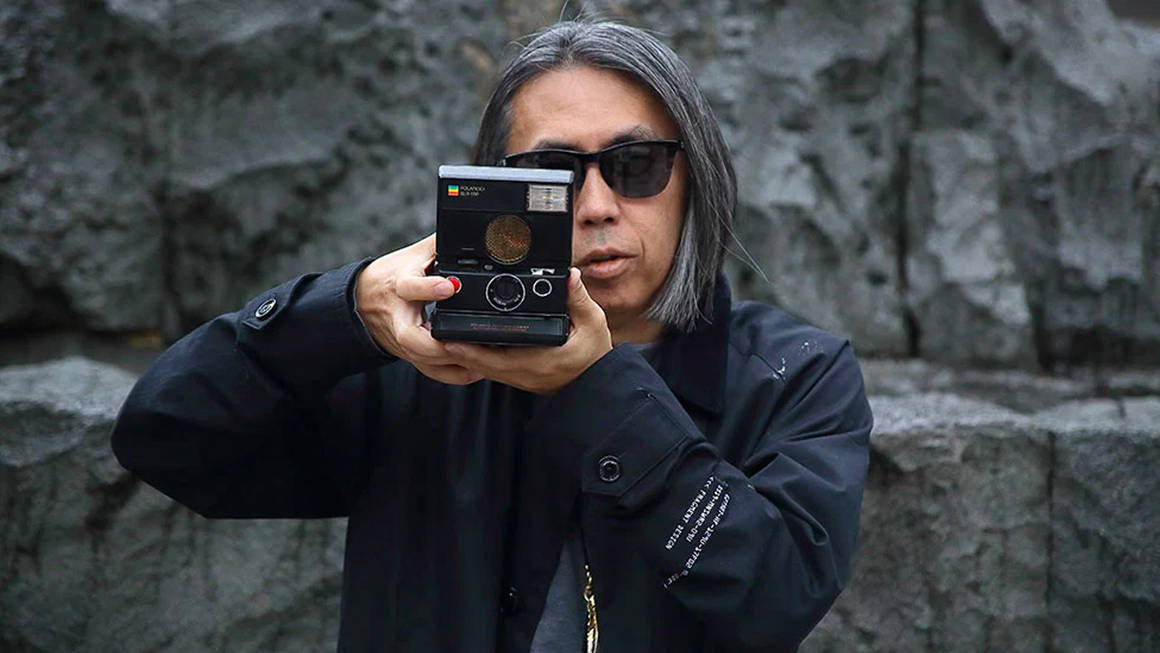 Hiroshi Fujiwara
We can't make a list of ten Asian icons who shaped the industry without including the godfather of streetwear, Hiroshi Fujiwara. Born on the island of Honshu, Fujiwara moved to Tokyo at the age of 18 and quickly became a standout in the Harajuku street scene. In the 1980s, he visited New York City where he was introduced to hip hop. As soon as he returned to the Land Of The Rising Sun, he became one of the country's first hip hop DJs. In fact, many people credit him as the sole person who popularised the genre in Japan.
Outside of music, Fujiwara is a fashion titan. Known for his Midas touch, every single collaboration that he touches turns into gold. From Nike to Pokémon, we still have yet to see a partnership that hasn't taken our breath away. Some highlights include the Air Jordan 1 "Sport Royal" which continues to be one of the most valuable AJ1s ever made even after seven years, and his audio tech line with Beats. These are all decorated with this signature double lightning bolt insignia which is as iconic as they come.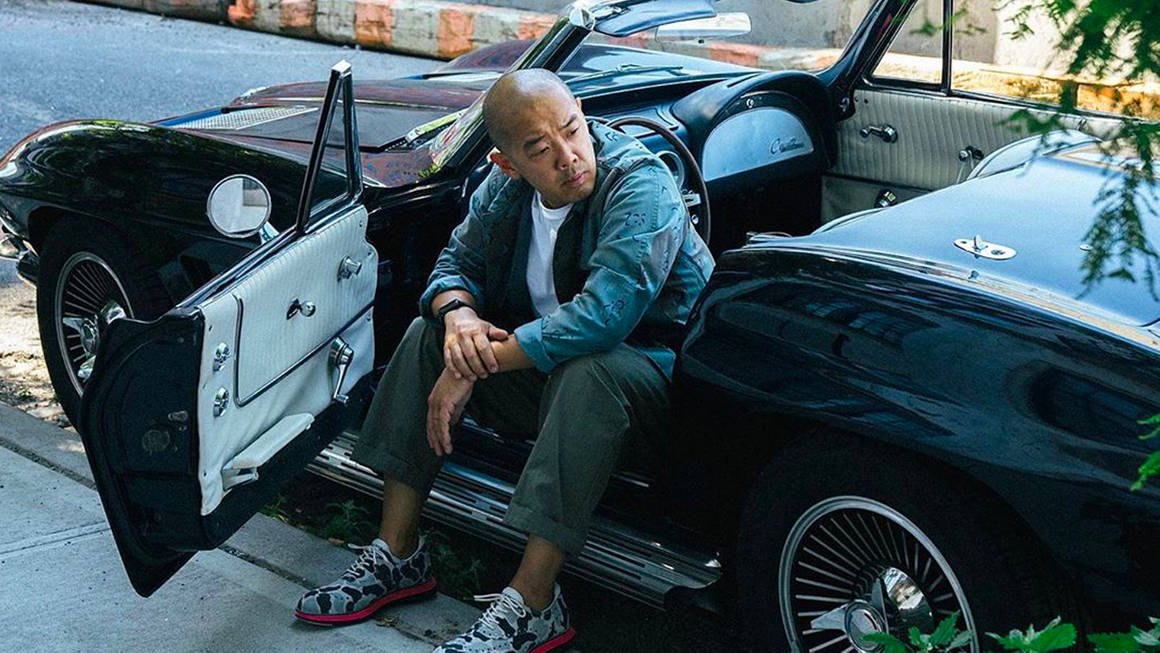 Jeff Staple
What can we say about Jeff Staple? One of the busiest men in the world, he has changed the world in more ways than one. From graphic design to the fashion, Jeffrey Ng was an industry leader before many of you were even born. The founder of New York visual communications agency Staple Design and the Reed Art Department, he has collaborated with a ton of brands including Crocs, Clarks, New Balance, PUMA, and of course, Nike.
The reason why we singled out the Beaverton brand is because of Staple's Dunk Low that caused riots in NYC back in 2005. While the basketball silhouette is insanely hyped these days, it's nothing like it was back in the day when people would literally follow you home if you copped a pair. While we're glad that things aren't as violent nowadays, there's no doubt that Staple helped define sneaker hype.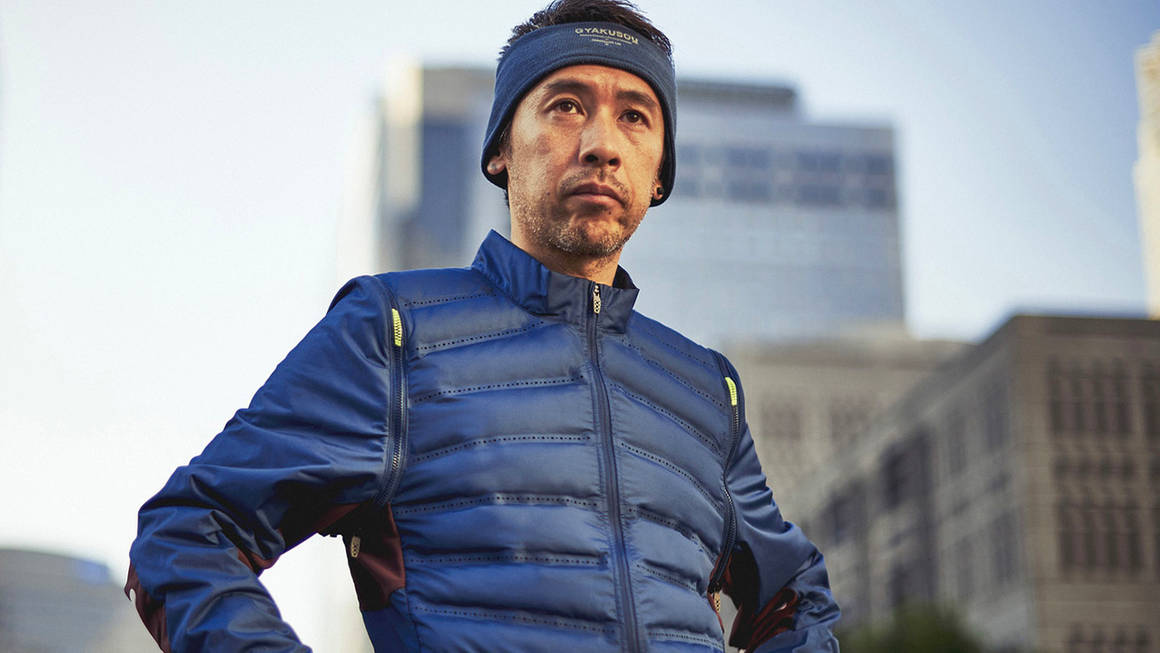 Jun Takahashi
Jun Takahashi's got his foot on the accelerator and he's not stopping anytime soon. Ever since he established UNDERCOVER back in 1993, he hasn't taken a break. In the early days, Takahashi's aesthetic was heavily influenced by punk culture, but as time went on he took inspiration from running. In fact, he's part of Tokyo's Team GIRA running club, and he's been designing activewear for both men and women under his Gyakusou sub-division which is made in collaboration with Nike.
Takahashi has collaborated with some of the sneaker and streetwear scene's biggest names. From Supreme to Valentino, his partnership portfolio is filled with brands from all industries. In terms of sneakers, his React Element 87 and React Presto collabs are still some of the most sought after even years later, and that's a testament to his unique take on footwear design.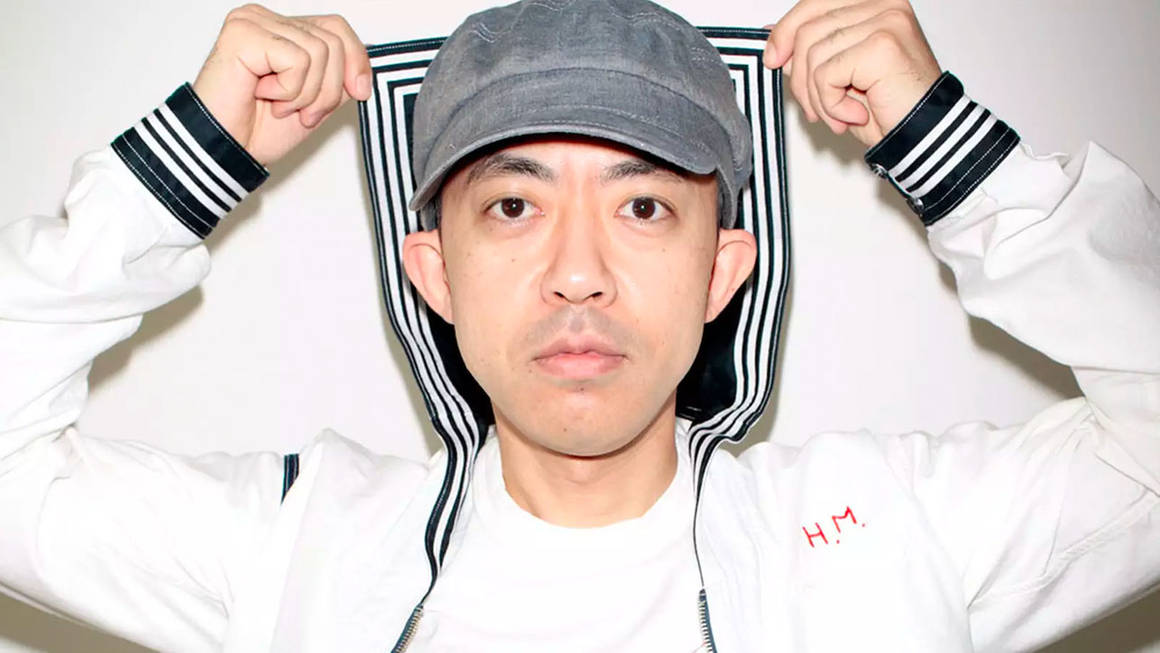 NIGO
There is no doubt in anyone's mind that NIGO has completely transformed the sneaker, streetwear, and music landscapes. The OG of all OGs, he was born Tomoaki Nagao and started his career in fashion working for Popeye Magazine as an editor. Later on, he established BAPE in 1993, which references the Japanese phrase "a bathing ape in lukewarm water." His take on camo print became very popular among teenagers. A decade later, he unleashed the BAPESTA sneaker which was highly praised by artists such as Kanye West.
2005 was a massive year for the Japanese designer, teaming up with none other than Pharrell Williams for Billionaire Boys Club and Ice Cream. In 2014, he founded Human Made and became the Creative Director of Uniqlo's UT brand, and in 2020, he partnered with Louis Vuitton and Off-White's Virgil Abloh to create a luxury capsule collection. If that wasn't enough, last year he was appointed as the Artistic Director of Qasa. No one in the history of mankind has a career as celebrated as NIGO, and we don't think we'll ever see anyone quite like him ever again.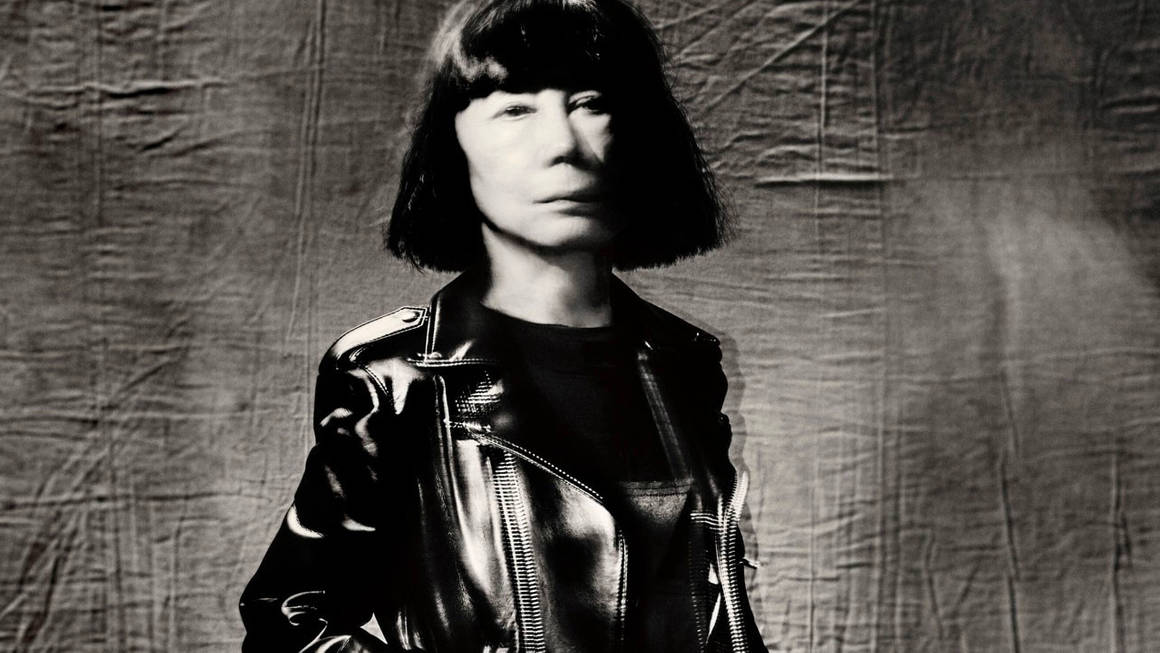 Rei Kawakubo
When it comes to Asian icons, Rei Kawakubo is up there. The founder of COMME des GARÇONS and Dover Street Market, Kawakubo didn't originally train to be a fashion designer. In fact, she studied fine arts and literature at Keio University, and at the age of 27 she established CDG, which directly translates to "like the boys" in French. The brand became so successful that by the time she debuted in Paris in 1981, Kawakubo was so famous that her followers and fans were dubbed "the crows" by the press.
Over the next few decades, COMME des GARÇONS would team up with some of the world's biggest brands, including the likes of Chrome Hearts, Converse, Levi's, Louis Vuitton, Moncler, Nike, and of course, Supreme, of which she has had many seasons with. In 2019, Kawakubo received the prestigious Isamu Noguchi Award, making her the first fashion designer to receive the prize.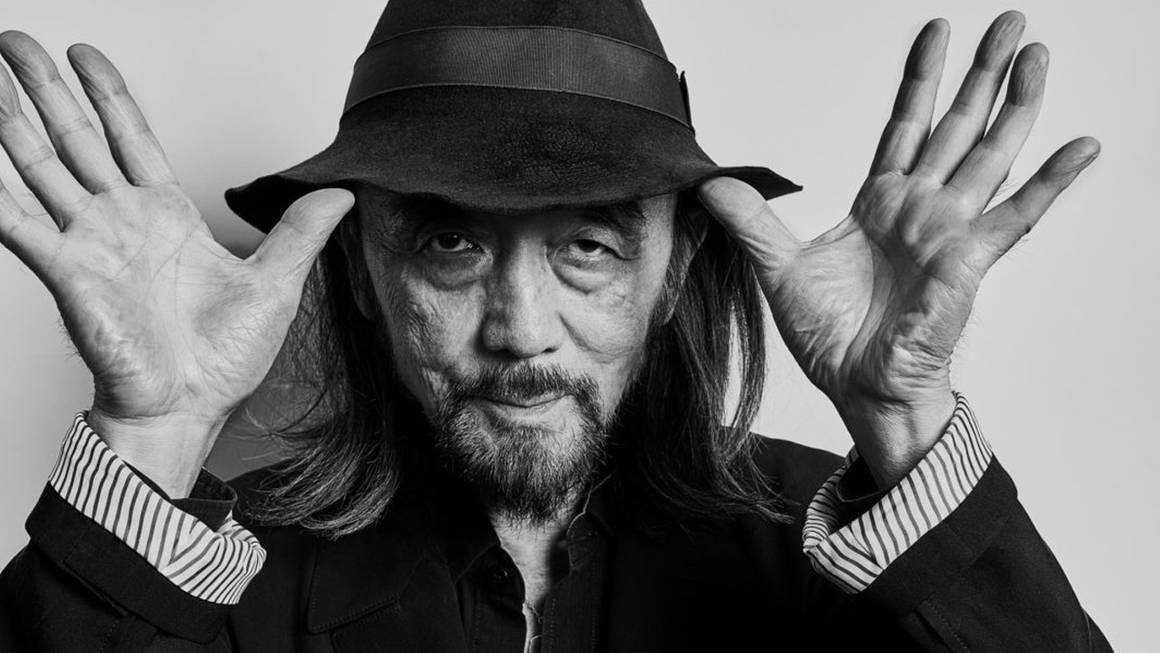 Yohji Yamamoto
Like Rei Kawakubo, Yohji Yamamoto didn't plan to be the style icon that he is today. In fact, he graduated from Keio University with a degree in law in 1966. Soon after, he realised that this just wasn't for him, and he began his career in fashion at his mother's shop where he learned the trade from sewing assistants. This fascinated Yamamoto, and the rest is history.
Over the next few years, Yamamoto developed a massive global following. Releasing two main lines including Yohji Yamamoto and Y's, they're renowned for their monochromatic colour scheme and oversized aesthetic. Some of his other brands include Pour Homme, Costume d'Homme, and Regulation Yohji Yamamoto. He has also collaboration with a number of brands too, most famously with adidas for the Y-3 division which is celebrating its 20th birthday this year. This partnership has gone on to introduce plenty of legendary silhouettes such as the Qasa.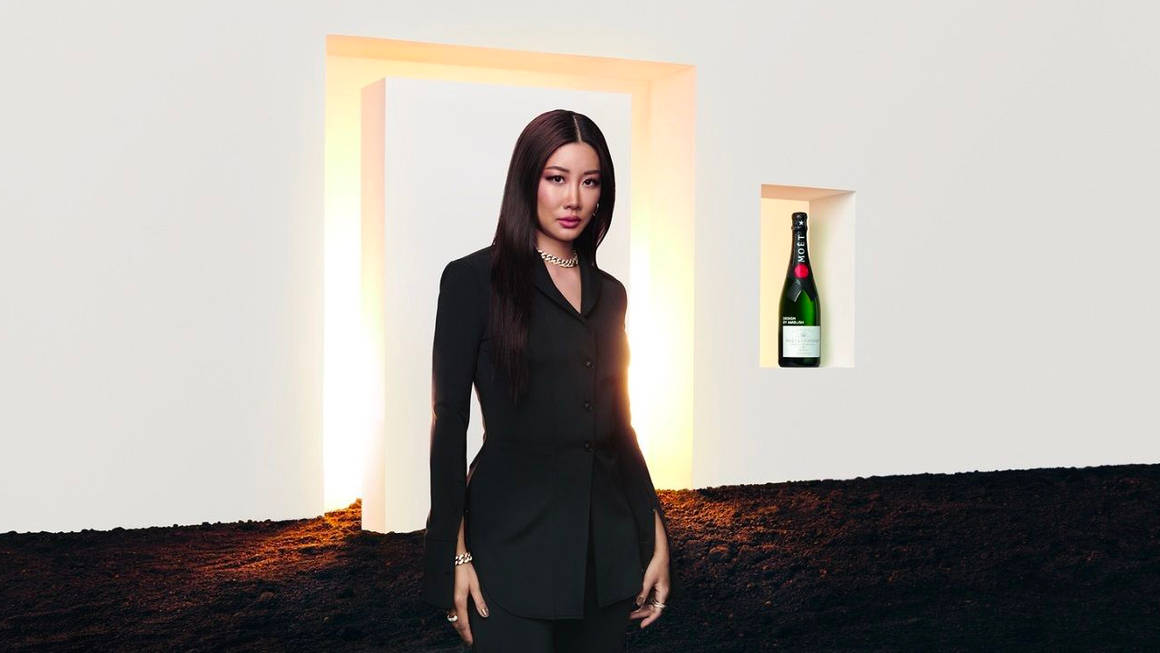 Yoon Ahn
And last but not least, we have Yoon Ahn. Probably one of the newer names on this list, she's definitely worth mentioning considering how much of an impact she has made on the industry over the past few years. After graduating from Boston University, she went on to found AMBUSH. Unlike the brand it is today, the company originally created album covers for her husband, Verbal, and other performing artists.
In 2003, she moved to Tokyo where she began to experiment with jewellery. These pieces were quickly noticed by icons such as Kanye West and Kim Jones, the latter of which would later hire her to become Dior Homme's Jewellery Design Director. In terms of sneakers, some highlights include the Dunk High from 2020 as well as the Air Max 180 from 2019 that came with a built-in shroud.
Asian excellence is everywhere and it's important that we acknowledge it. At the end of the day, we all wouldn't love sneakers as much as we do without these iconic individuals! Who else do you think should be on this list? Let us know, and if you want to read some more, check out some other articles here: