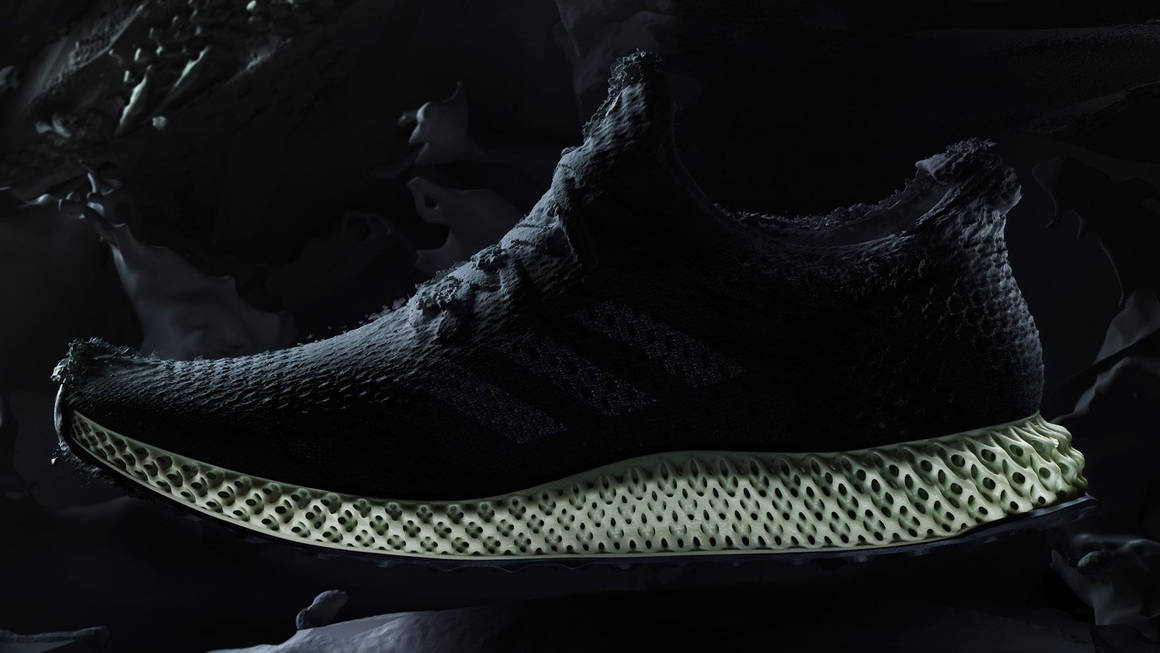 Unless you've been living under a rock for the past year or two, you'd know that adidas' Futurecraft 4D tech has taken the sneaker world completely by storm. Making its debut back in 2017, the instantly-recognisable midsole has been crowned as one of the twenty five best inventions by Time Magazine, and here's why it's so important.
Crafted with light and oxygen using a process call Digital Light Synthesis, a technology developed by Carbon, this officially marks a departure from traditional 3D printing, eliminating the need for prototyping moulds and redefining the limits of manufacturing and high performance footwear.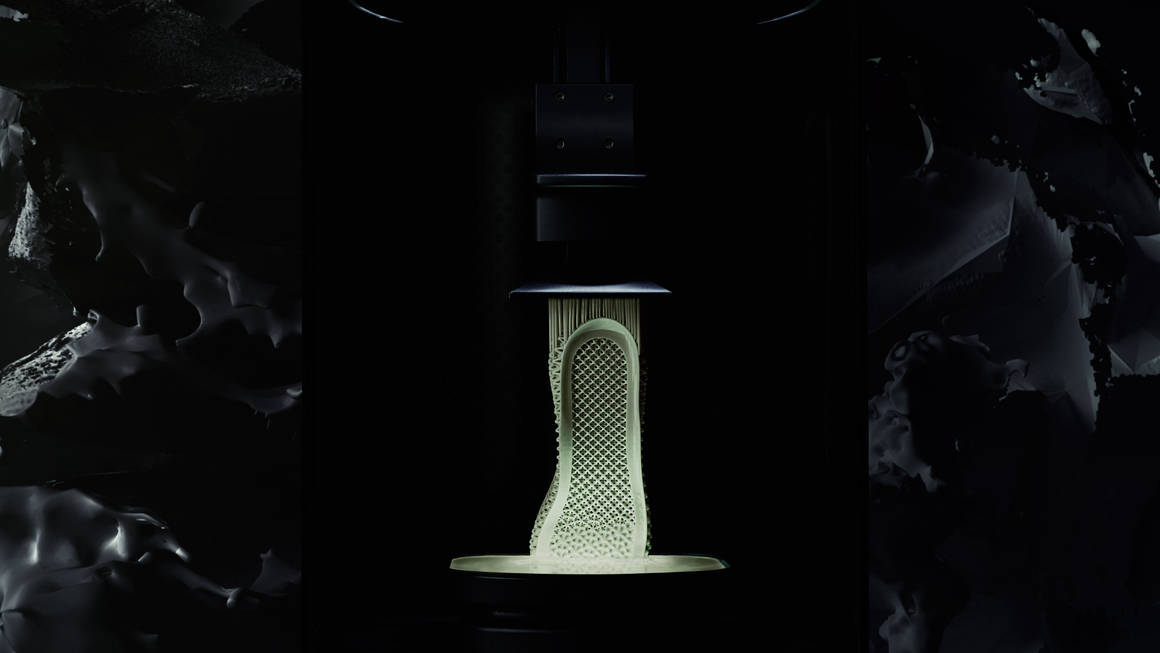 Based on years upon years of athlete data, the Futurecraft 4D's single-component 3D printed midsole is designed to provide controlled energy return. Comprising of over 20,000 struts, each one can be individually tuned to enhance control on energy return necessary for a specific function, meaning that the Three Stripes can, in essence, tailor sneakers for specific things. For example, the shoes you'd need for running will be different from the shoes you'd need for mountain climbing, so with this tech, adidas will be able to create footwear made for a specific activity - something that is currently not possible with Boost.
adidas also hopes to to use this type of technology to create custom soles on the spot for customers, so for instance, if you are 5'9″ and weigh 170lbs and your friend is 6'2″ and weighs 240lbs, your two pairs of sneakers will have slightly different soles, so with Futurecraft 4D, a process that would typically take weeks would be trimmed to just hours. This not only saves time and money, it also reduces waste, making it a lot greener compared to conventional 3D printing processes which normally result in a ton of unused material.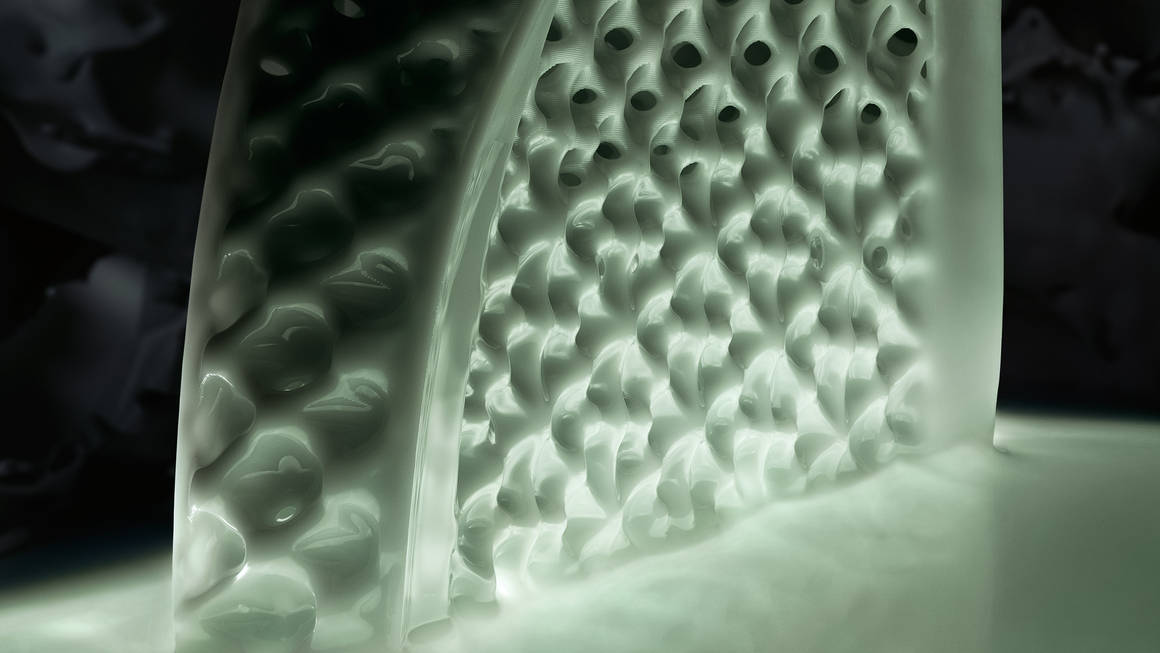 By the end of 2018, adidas aims to release more than 100,000 Futurecraft 4D-infused sneaker to the public. Although this might not sound like a huge amount for a company that sells hundreds of millions of sneakers every year, it is certainly a step into the future.