Senior Quality Assurance Analyst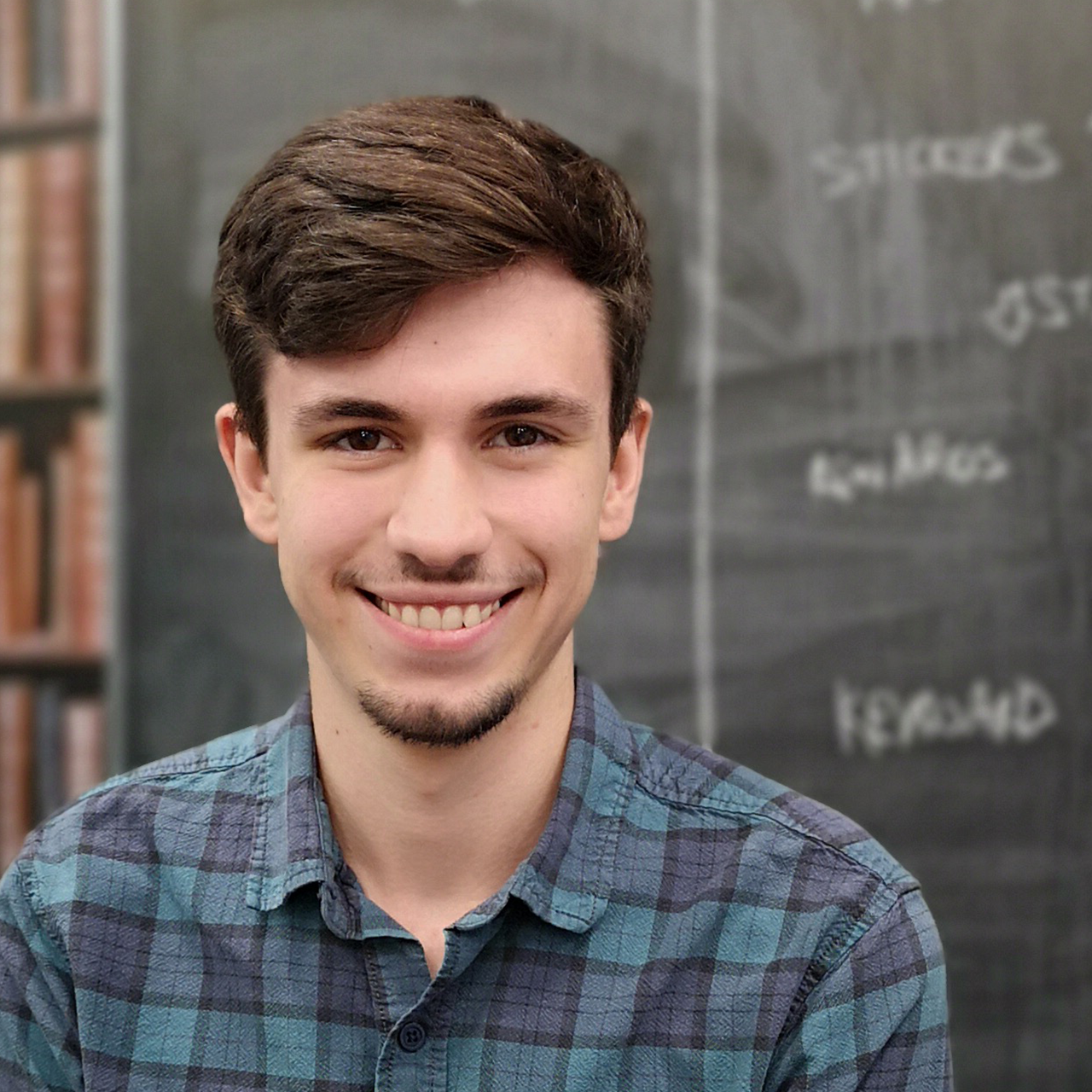 Joining The Sole Supplier team in late 2021 is Alex. After studying physics at Nottingham Trent University and graduating in 2016, Alex got his start in the industry testing video games, websites and apps.
This career path led him to be a Quality Assurance Analyst and eventually a Project Manager before joining the TSS team as a Senior Quality Assurance Analyst. With his new role at The Sole Supplier, Alex is keen to learn more about implement automated testing and developing his overall repertoire of skills further.
When he's not testing the TSS site, you can find Alex tinkering with his PC, playing Pool and Table Tennis and getting the win in the latest FPS and racing games.