Product Manager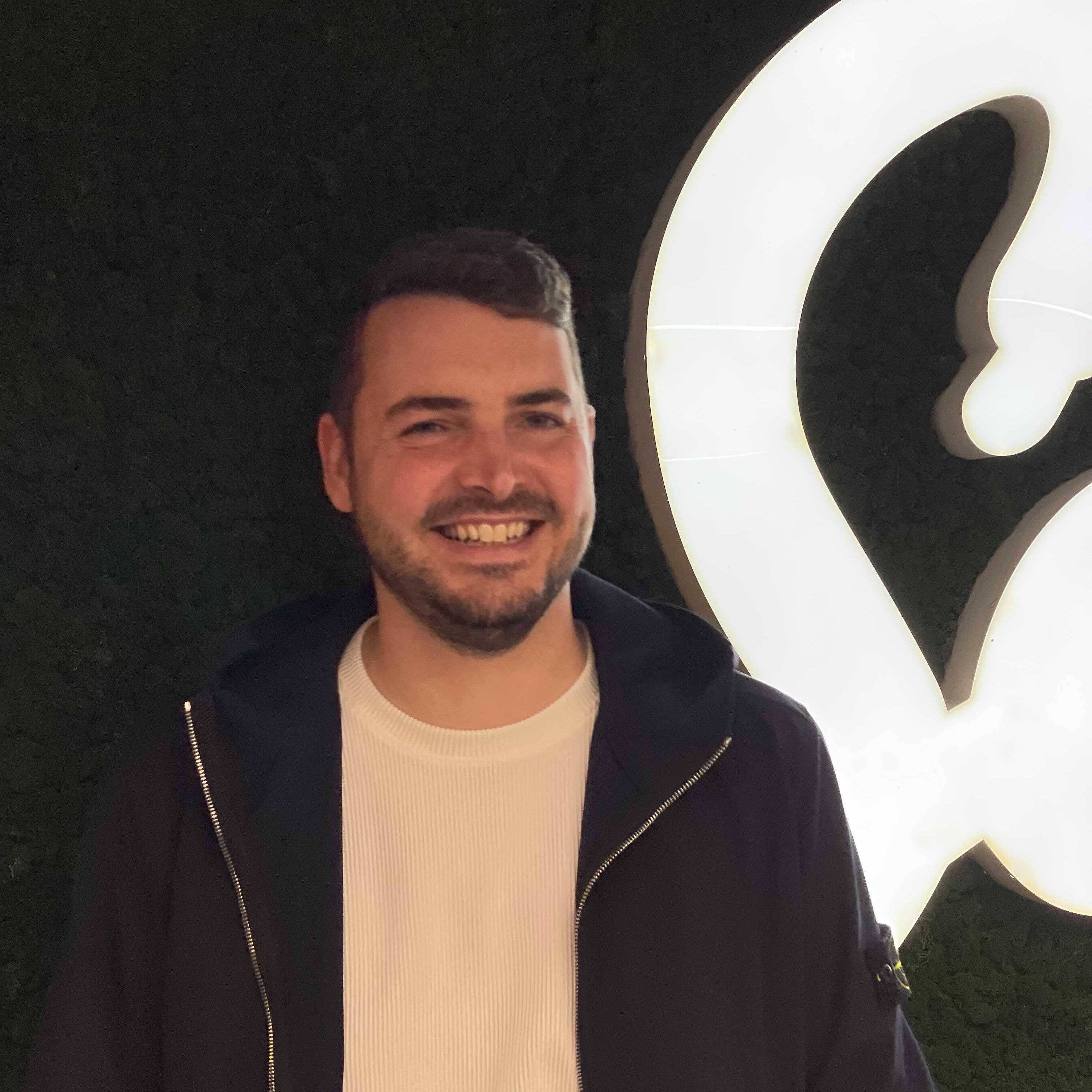 Having got into sneakers as a teenager through his love for music & interest in streetwear culture, his collection now spans across most brands with a variety of models keeping his rotation always fresh.
After previous roles at companies such as ASOS and Net-a-Porter, Dave joined The Sole Supplier as a Product Manager in 2021, and works closely with the management & development teams to build incredible experiences for users of our website & apps.
At the company social, you'll probably find him behind the decks doing his best Andy C impression or refusing to drink shots... then drinking them anyway. Outside of work he's probably busy buying sneakers, riding his mountain bike, playing golf or singing nursery rhymes to his daughter. All time grail: AM1 Cherrywood.