Junior Full Stack Developer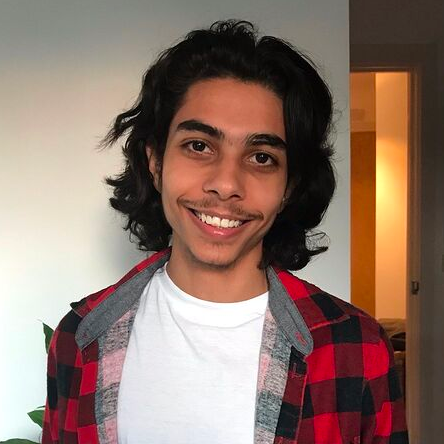 Eniz is a self-taught programmer who is passionate about free and open source technology.
From the young age of 12 years old, Eniz quickly fell into the world of programming thanks to his love of video games. Being his first full-time role in the industry, Eniz is excited to learn and further develop his skills as a developer at The Sole Supplier.
In his free time, you can find him, playing video games, composing music or hiking in the great outdoors.