Executive Assistant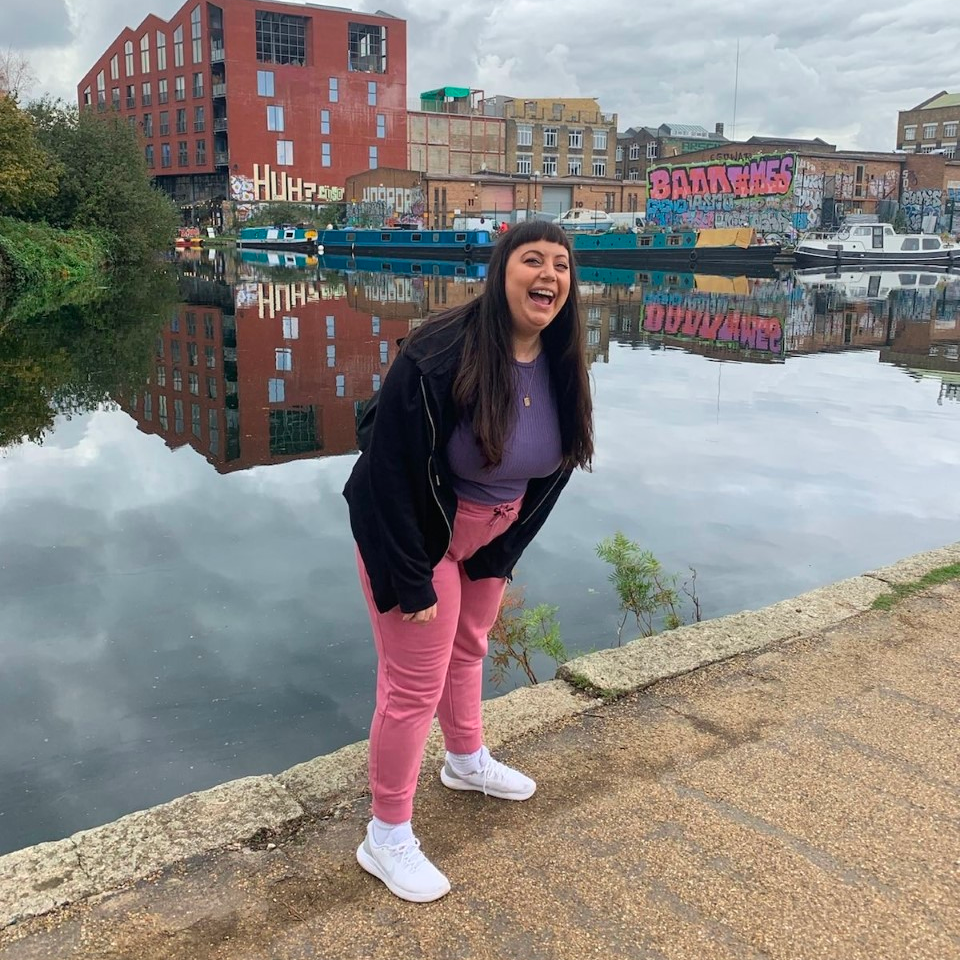 Lauren has recently joined The Sole Supplier as George's Exec Assistant after spending nearly ten years as a PA at BBC News. In both her personal life and work life nothing is more fulfilling than a completed to-do list.
Joining the team in the Shoreditch office reminds Lauren of her youth hanging out in dingy bars and run-down warehouse parties in East London, always wearing a pair of Keds, Vans or Converse. These days Shoreditch is a bit more upmarket, as are Lauren's footwear choices - but she will always remain faithful to her trusty Chucks.
Lauren is a classic Capricorn: practical, hardworking, organised and dependable.