There's no shortage of sneaker collaborations, with celebrities, sportspeople, artists, and even Transport For London teaming up with footwear companies to get their own style out there. This got us thinking, what if everyday brands got in on the act? With this in mind, we've designed exactly what we think these trainers might look like. Which would you try to cop?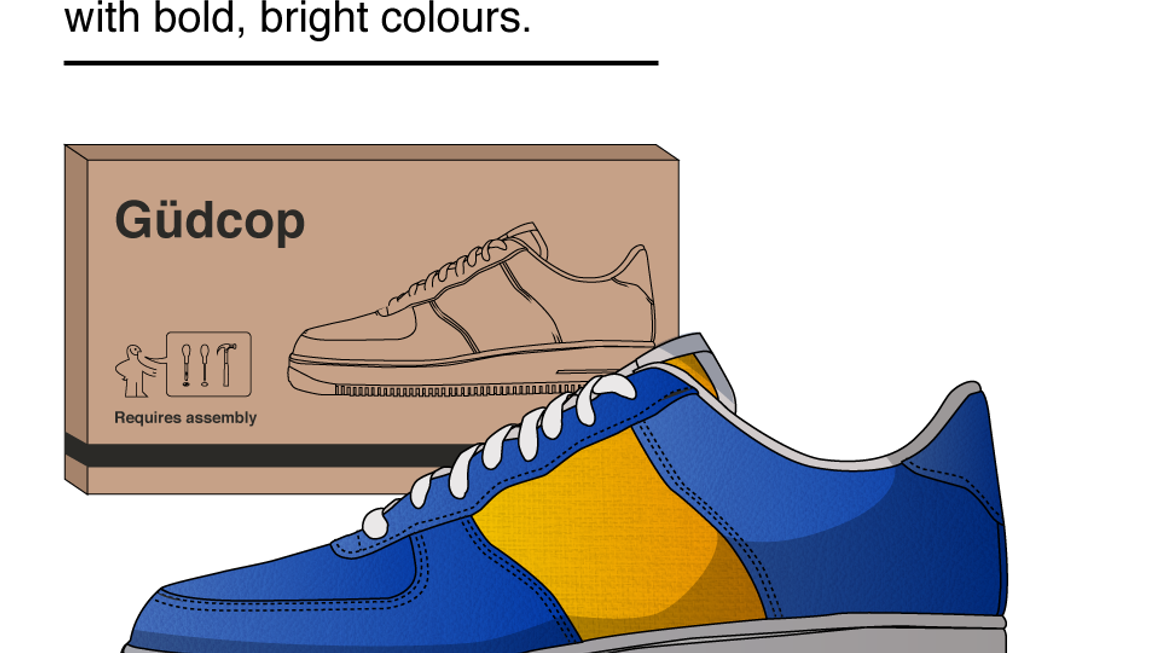 IKEA are renowned for their flat-pack furniture, so why would their shoes be any different? Make sure you've got your screwdriver ready, as the minimalist Güdcop lives up to its name!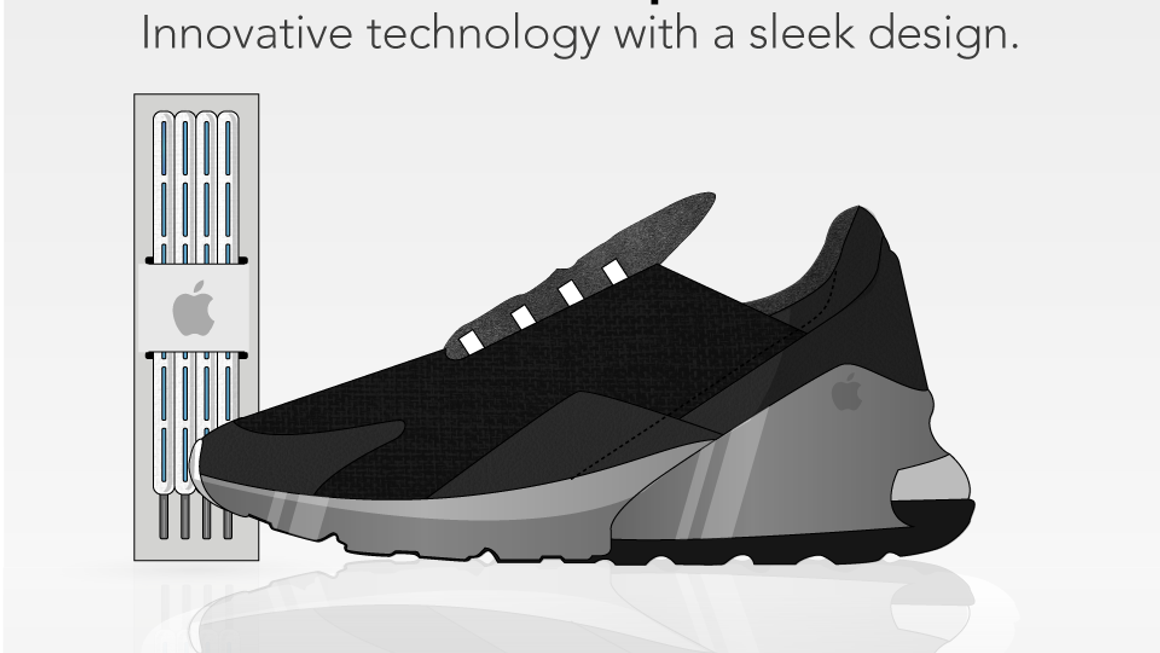 Although this isn't the first Apple shoe to hit the shelves, the brand has undergone significant changes since that retro style, and their new design reflects that. Sleek and stylist - just don't forget your lightning shoelace adaptor!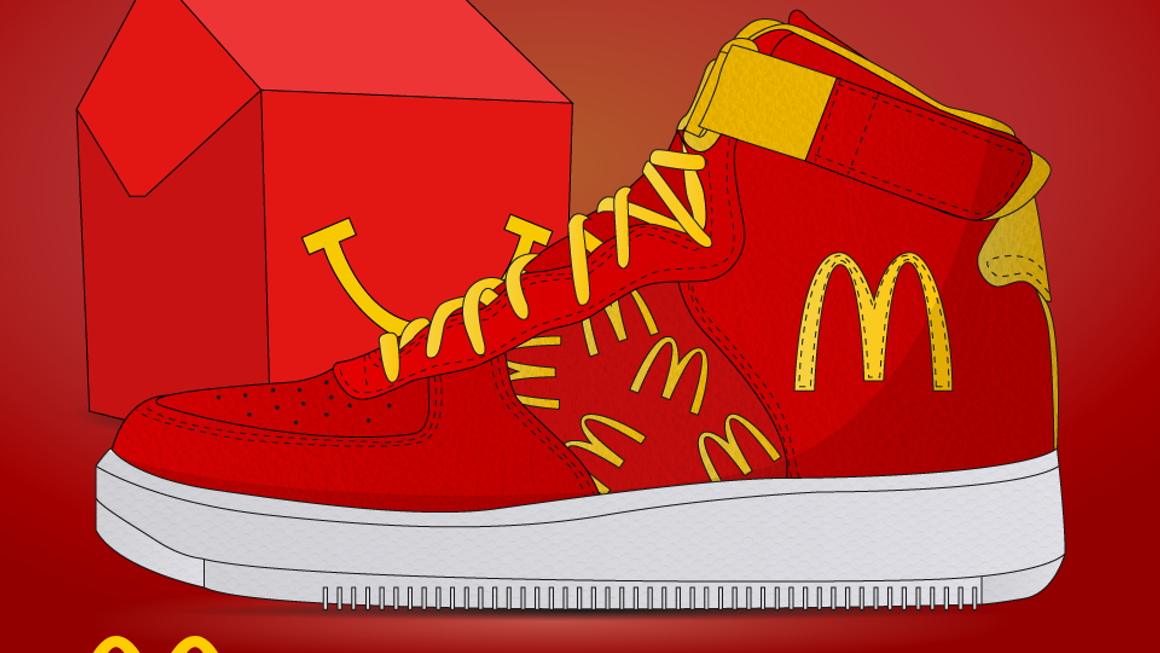 Just as those familiar golden arches have lit up the eyes of millions of drivers , their inclusion on these McDonald's shoes are guaranteed to get you noticed. Coming in a classic Happy Meal-esque shoe box, you'll be glad there's more than just a cheeseburger waiting for you inside. Are you coppin' it?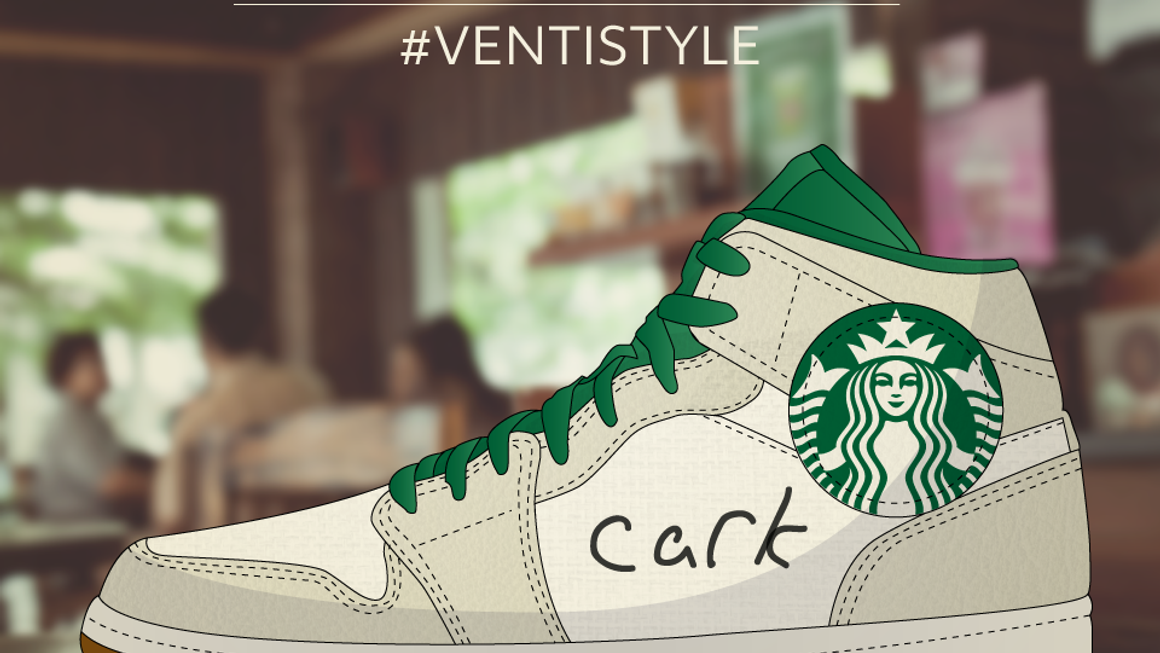 You've got your name on your coffee cup (sort of), now get them on your sneakers with Starbuck's new #VentiStyle offering. Custom shoes mean you're as unique as your style.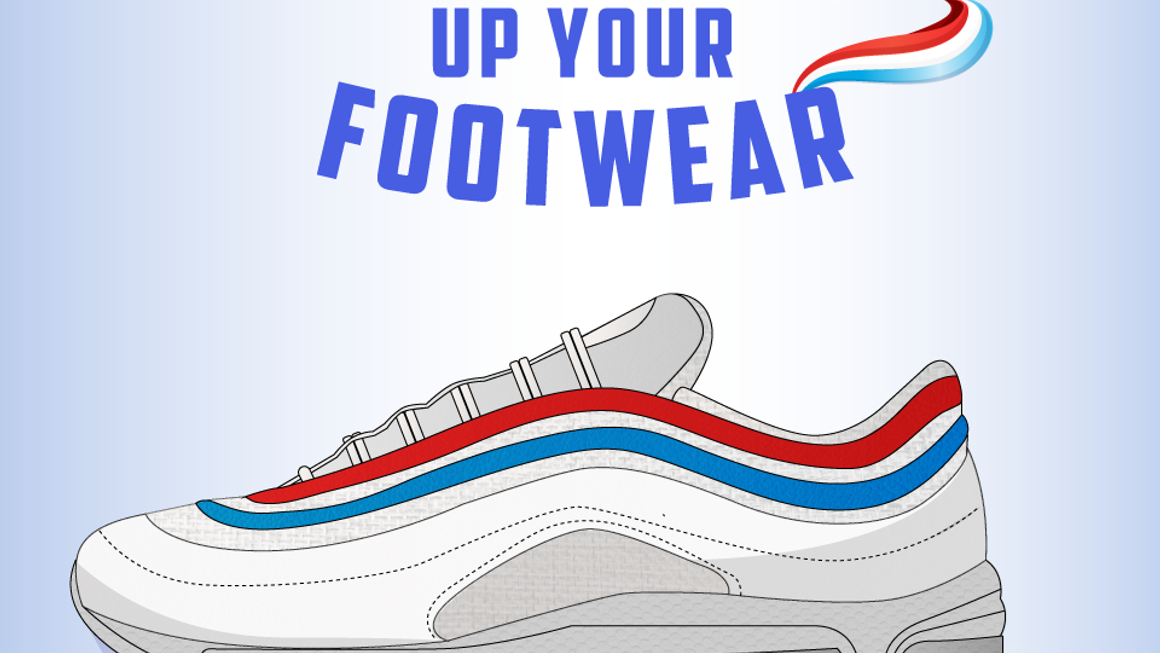 With a clean and simple design, copping a pair of these sneakers will ensure you're looking minty fresh. This is one pair of trainers that you won't want to keep on ice.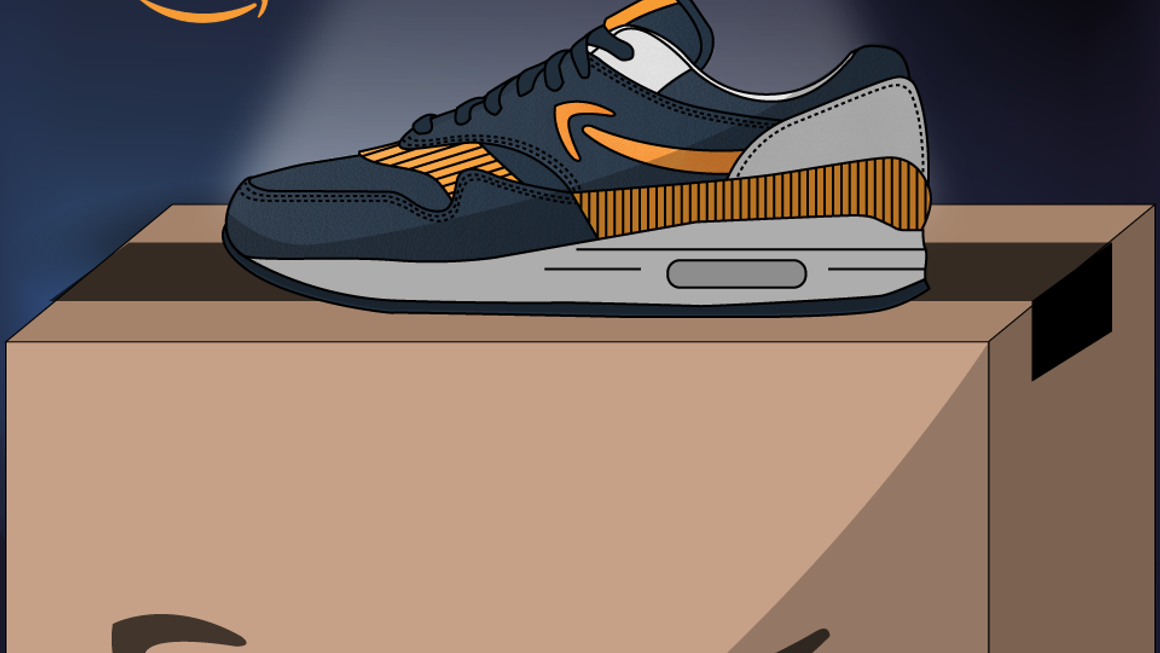 You trust them to get your packages from A to Z, so why not let them do the same for you? In true Amazon style, every order comes in a comically oversized box.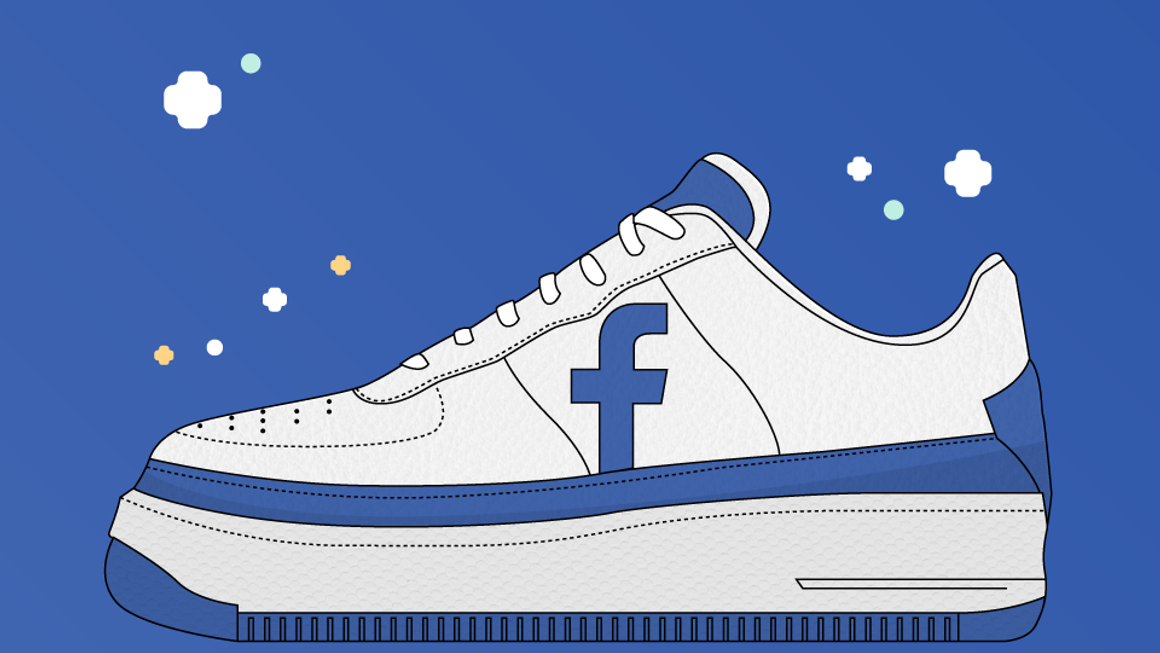 Now you can upload your Facebook's onto Facebook. A two-tone mid sneaker and a grail for any social media lover.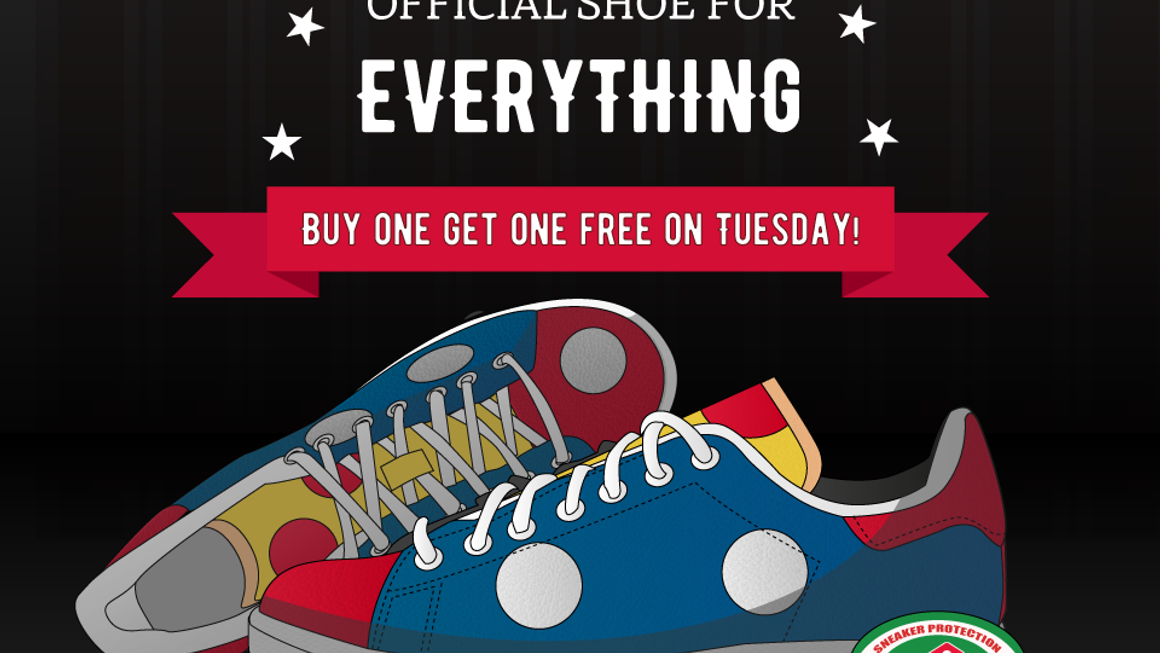 If you live for pizza, you can't miss these Domino's sneakers drop. With the tongue inspired by a slice of pepperoni passion, the outlandish style certainly makes a statement. Each pair comes with a pot of sneaker protection (NOT to be confused with garlic & herb dip).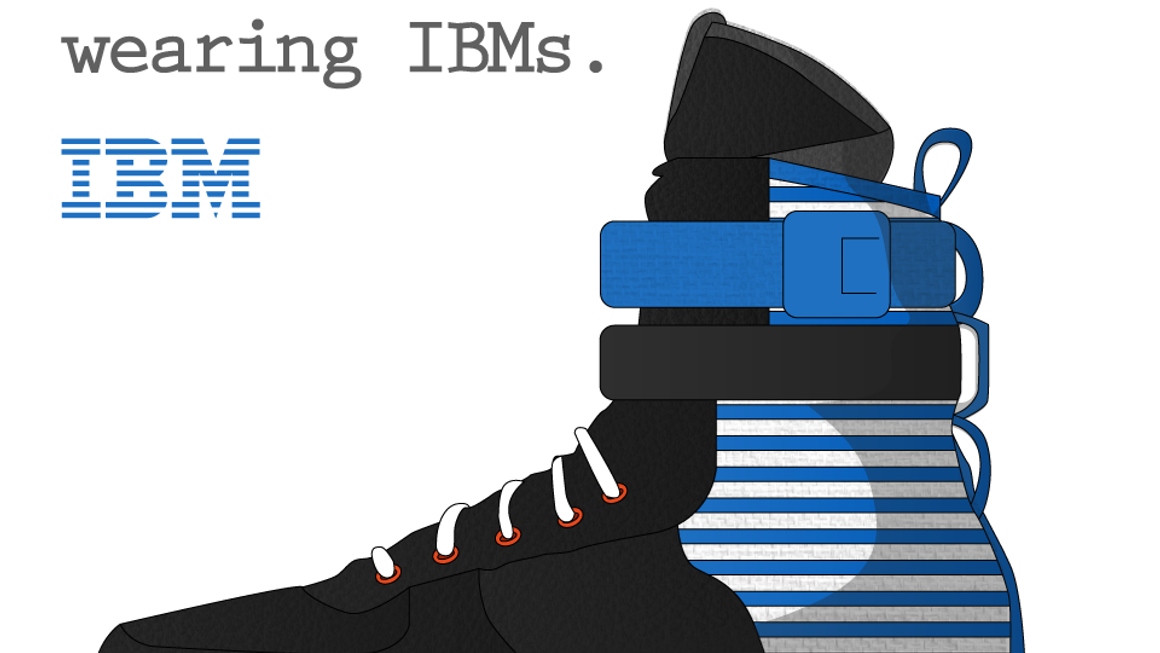 Synonymous with reliability, IBM have created a trainer that will go the distance, with an enviable high-top design patterned with a blue and white striped colourway and upper straps.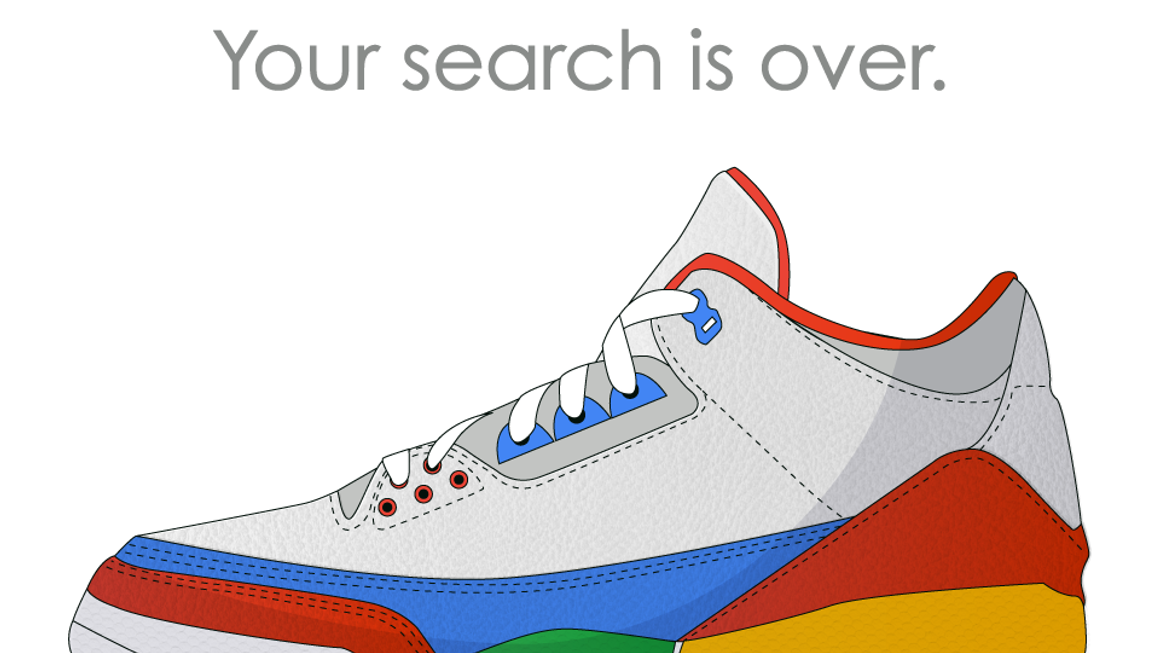 You use Google to answer all your questions, but do these sneakers answer your prayers? Bright, attractive colourway with a white sole. A simple but effective mid sneaker.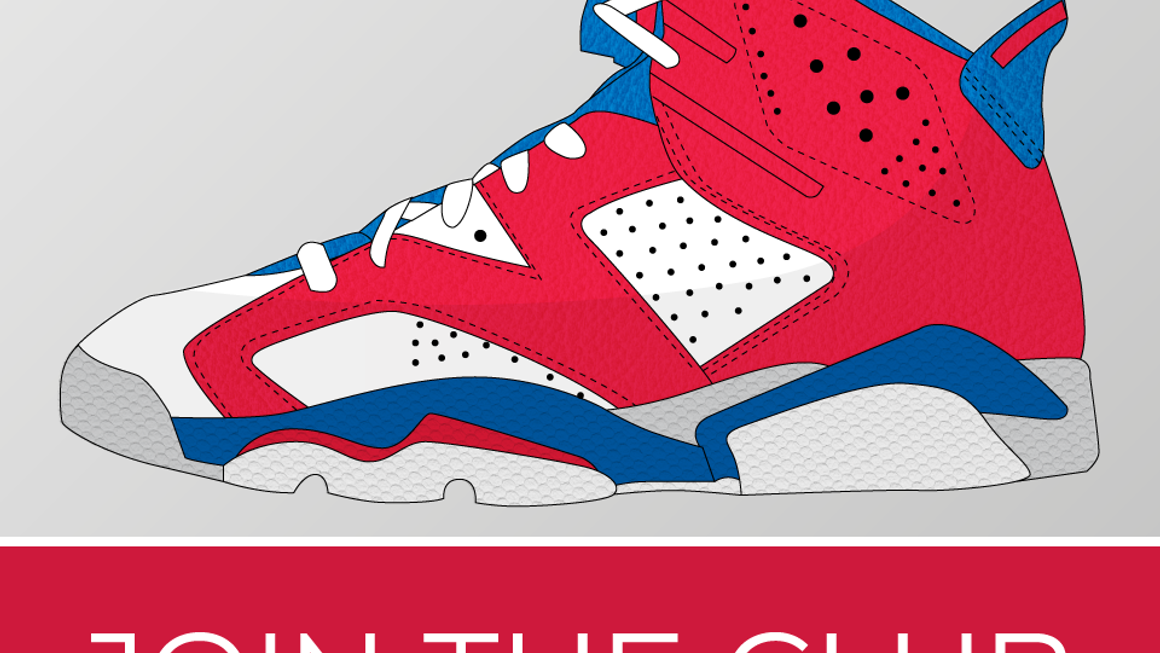 A bulky high top made from premium dimpled leather, available at a great price. Chunky rubber heel and foxing make for a sturdy trainer. Why not buy a few to keep on ice?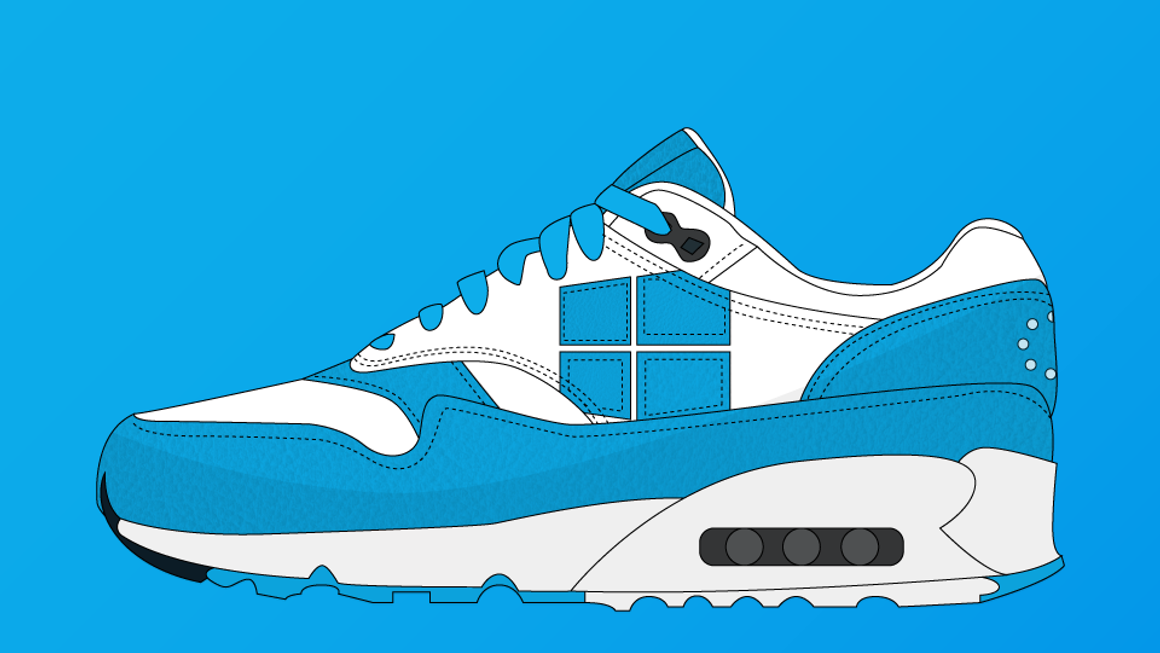 A clean and fresh two-tone lower to keep your style on (Power)point. Expect many, many more updates from this Window's shoe.