Split ends, damaged hair and a dull finish seem to be unavoidable by-products of modern-day hair styling. You know what I mean – when you run the straighteners over your mane for the second time in a week and those damaged ends flake off onto your legs, it feels like your luscious locks are betraying you! Well, that's where Olaplex comes in.
If you haven't already seen this cult haircare brand on Instagram, get to know, because everyone is talking about it right now! Olaplex uses patented active chemistry that works on a molecular level to repair damaged hair and broken bonds that are caused by chemical damage and heat. Olaplex products work to repair your hair and you can even use the products to prevent more damage in the future.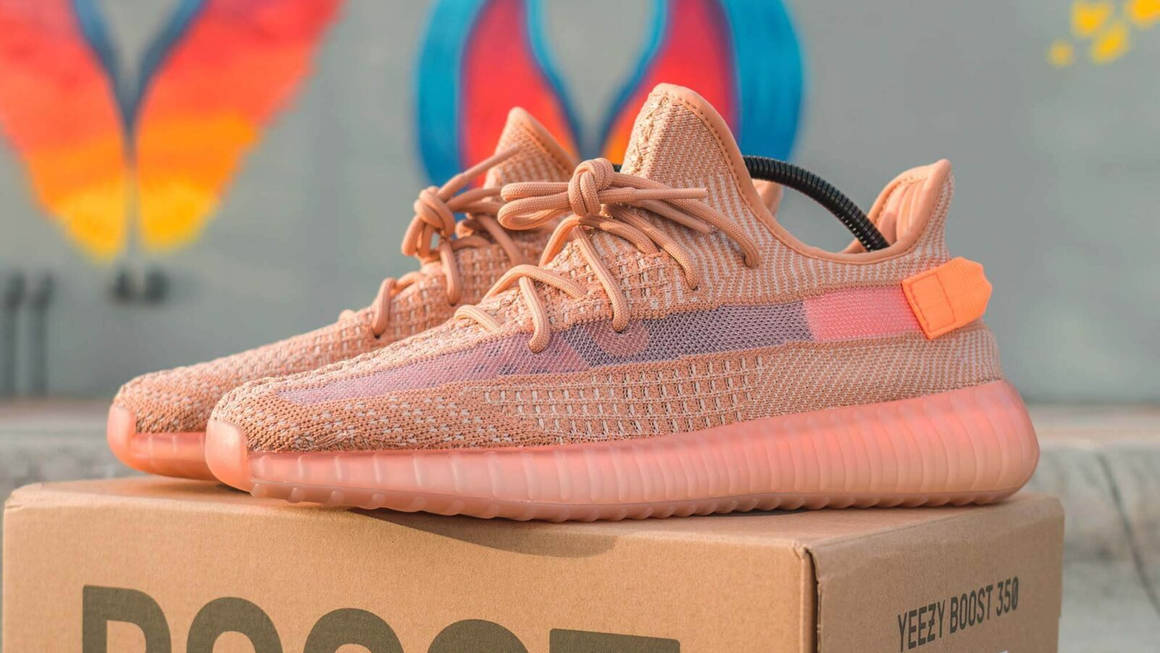 The Olaplex Hair Perfector is a bestselling at-home treatment that reduces breakage and visibly strengthens hair. All you need to do is apply this treatment onto damp hair, leave for 10 minutes, then rinse out! You'll notice a difference instantly.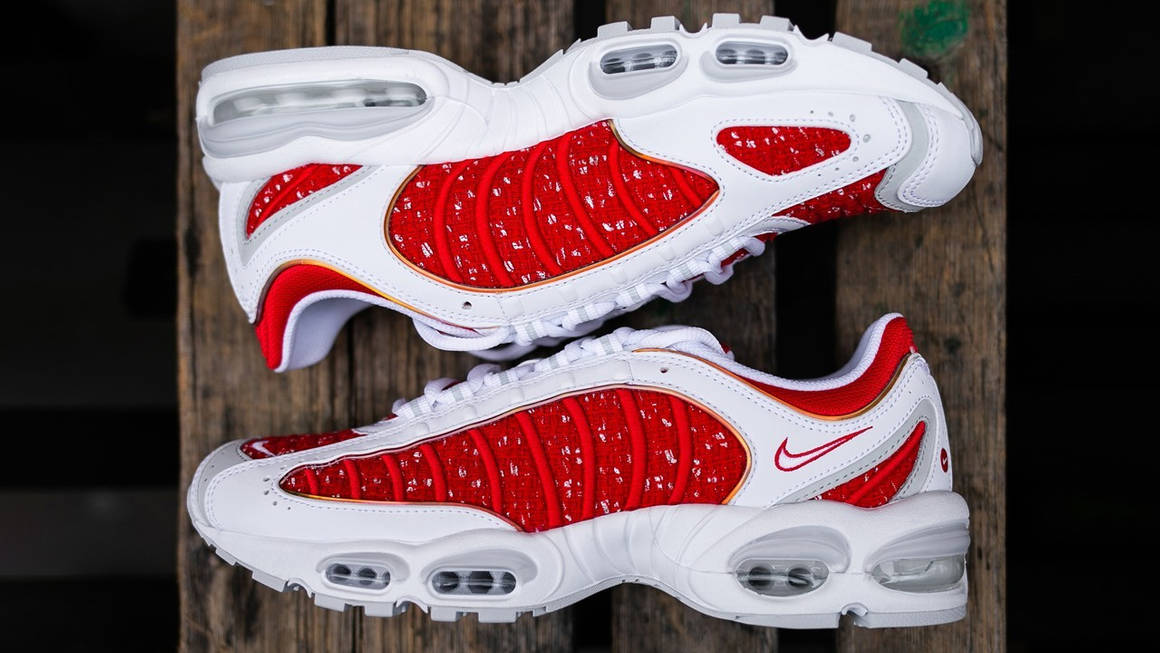 The Olaplex Bond Maintenance Shampoo is a reparative shampoo that makes your hair easier to manage, shinier and healthier while repairing and protecting your mane from everyday stresses like split ends and frizz.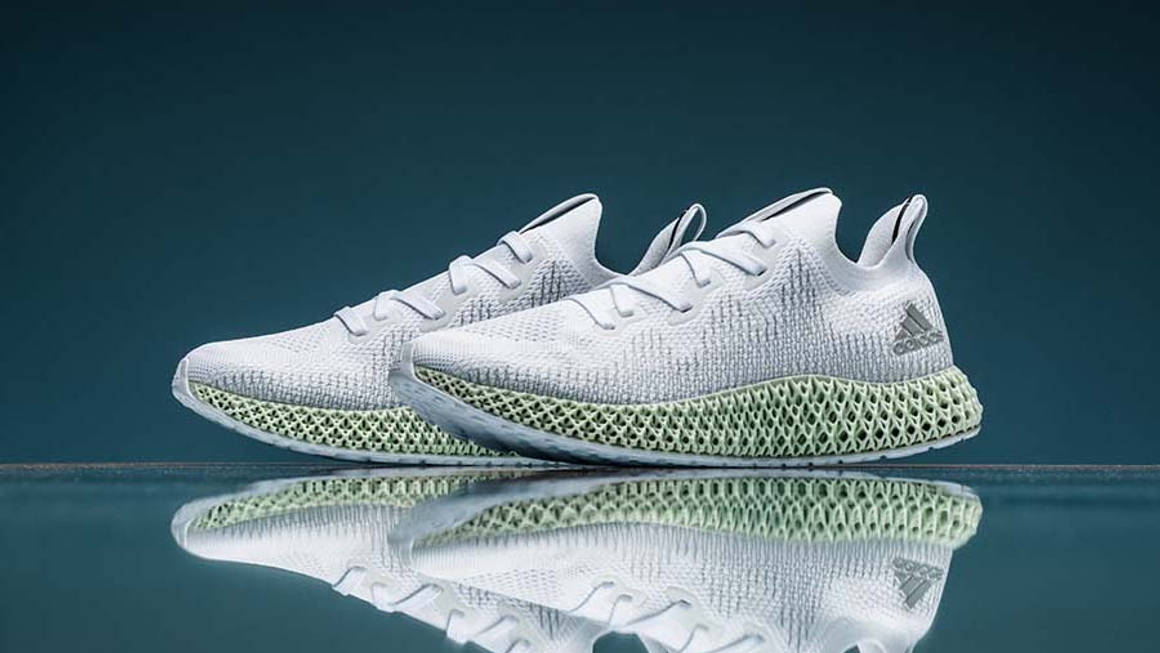 The Olaplex Bond Maintenance Conditioner works in perfect tandem with the shampoo and moisturises your hair while repairing. It's suitable for all hair types and it repairs split ends, damage hair and frizz by re-linking broken bonds!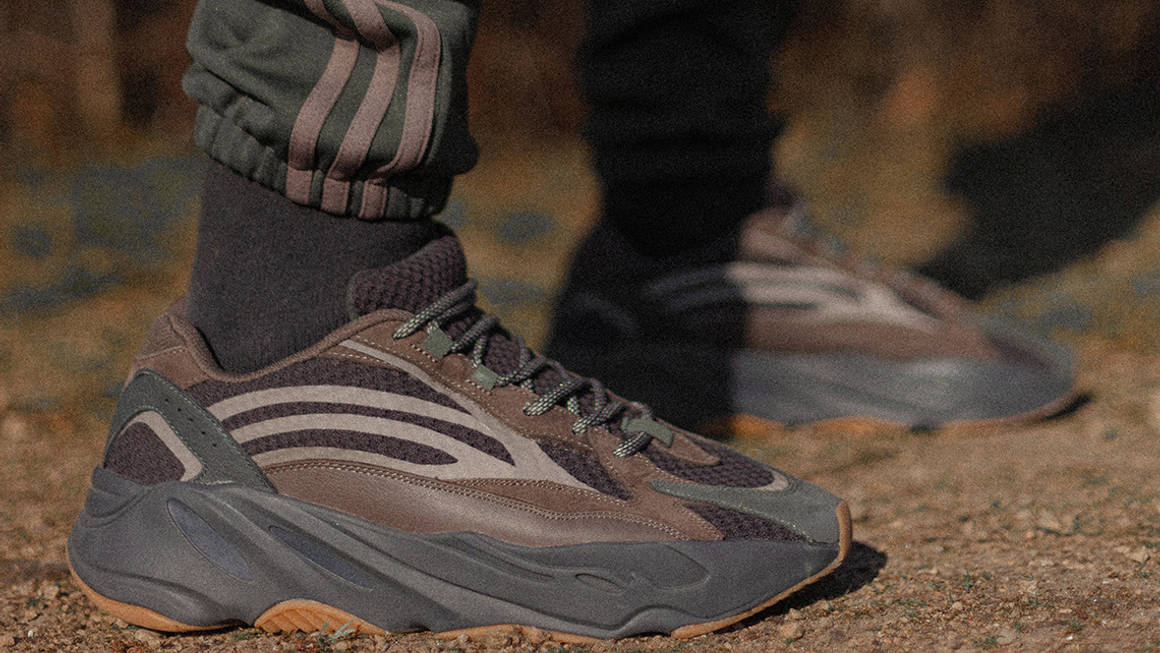 The Olaplex Bonding Oil is a highly concentrated, weightless oil that repairs the structure of the hair, dramatically increases shine, softness and manageability while minimising flyaways and frizz.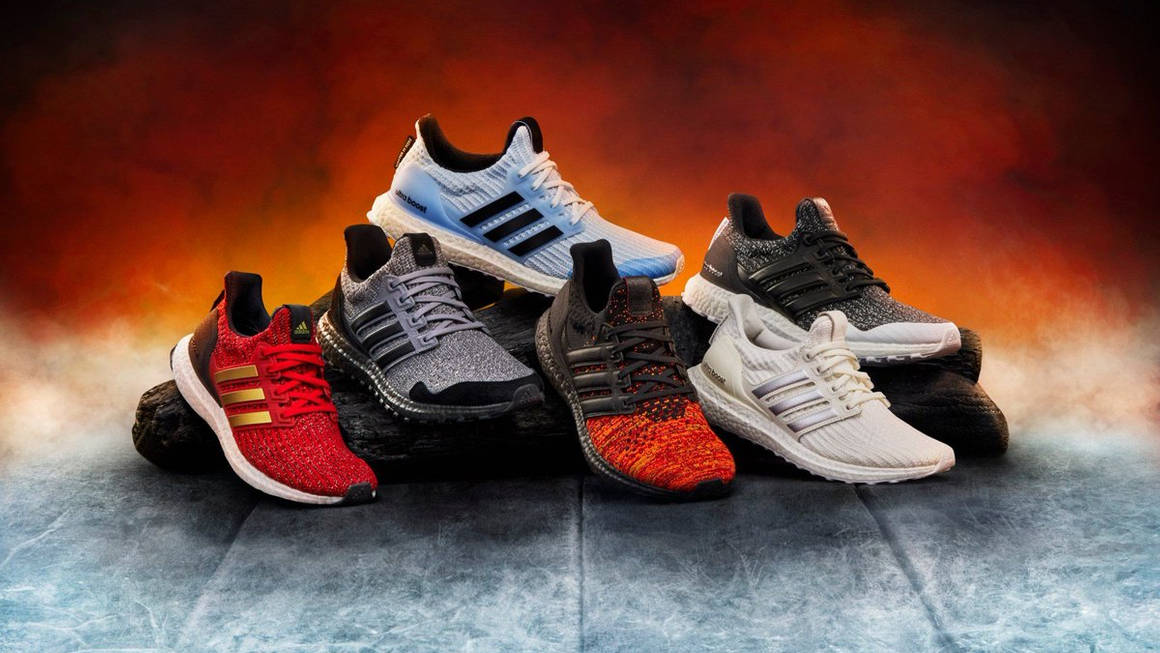 The Olaplex Bond Smoother is a leave-in cream that works to protect any and all hair types. It speeds up blow-dry time, strengthens your locks, hydrates and moisturises and even eliminates frizz and flyaways.