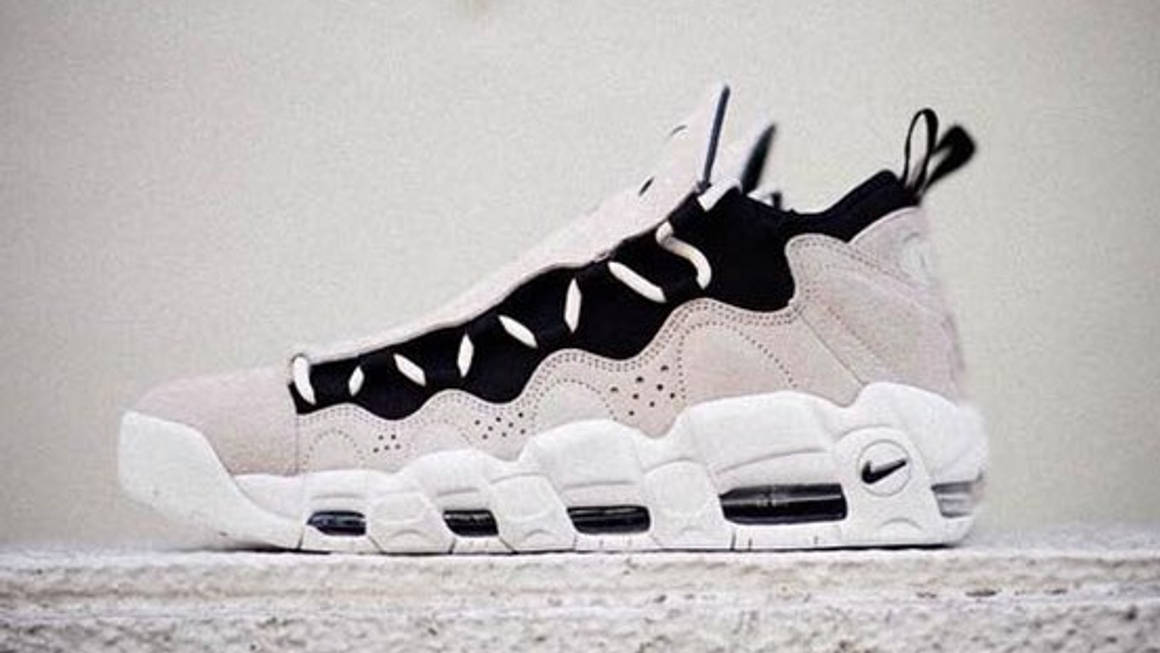 The Air More Money was unveiled last week as an all-new silhouette to arrive in 2018. The debut collection known as the 'Global Currency' Pack got officially showcased in three inspired colourways including the US Dollar, French Euro and British Pound. As speculated at the time, a fourth iteration now looks to be joining the collection in the form of this Japanese Yen release.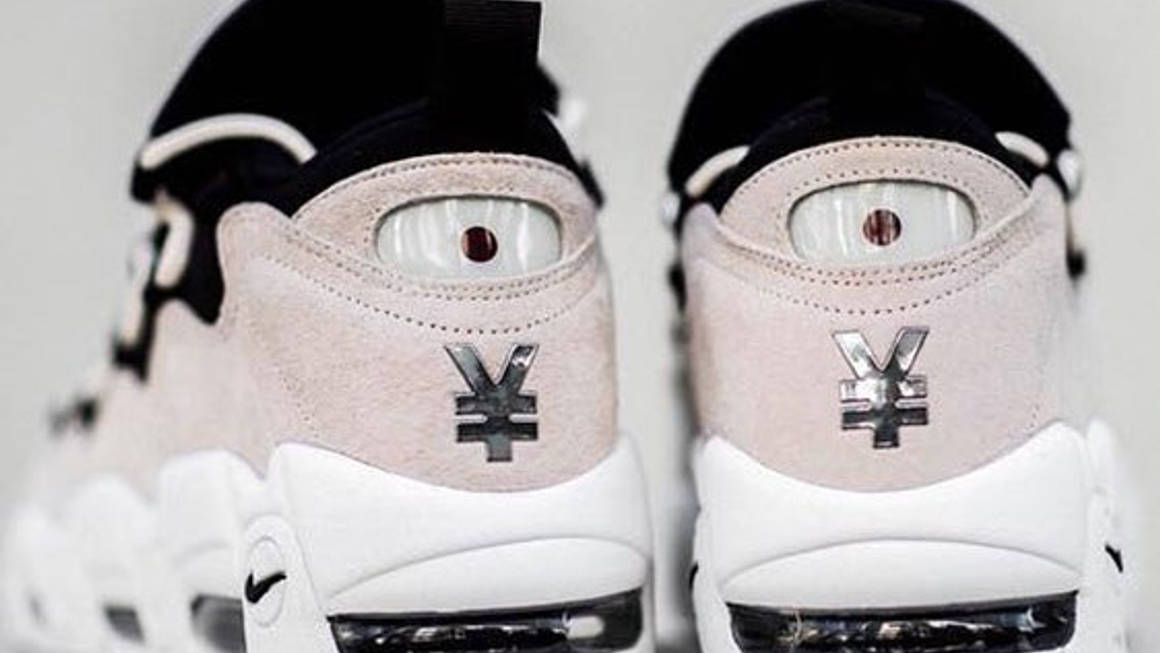 Just like the other three currency-inspired styles, this pair showcases suede from heel to toe with that uniquely crafted tongue that attaches to elasticated cables. It's the Japanese insignia across the forefoot as well as the Yen symbol and flag motif which makes this release so unique.
Surely a collectors item, the 'Global Currency' Pack is already creating hype amongst sneaker enthusiasts.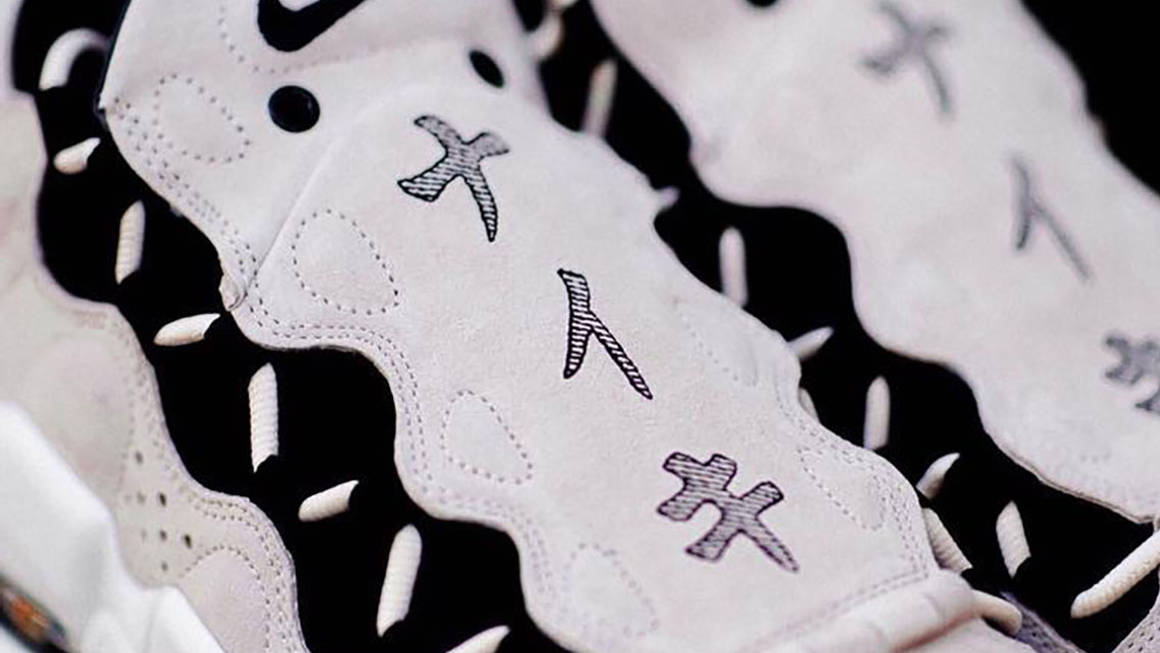 An official release date is yet to be given for the Nike Air More Money 'Global Currency' Pack, but you can expect each style to arrive in January. Nike hasn't confirmed whether or not this is a country-exclusive release - stay tuned for more updates!