Earlier this year, Nike took six major cities, including New York, Seoul, Paris, Tokyo, London, and Shanghai, and gave young creatives the chance to conceptualise their own Air Max sneaker for the Nike On Air competition.
Inspired by their home and their personal stories, the six winners were officially announced in May, and now, the first samples of all six winning designs have now been revealed at Nike's Blue Ribbon Studio in their Beaverton headquarters.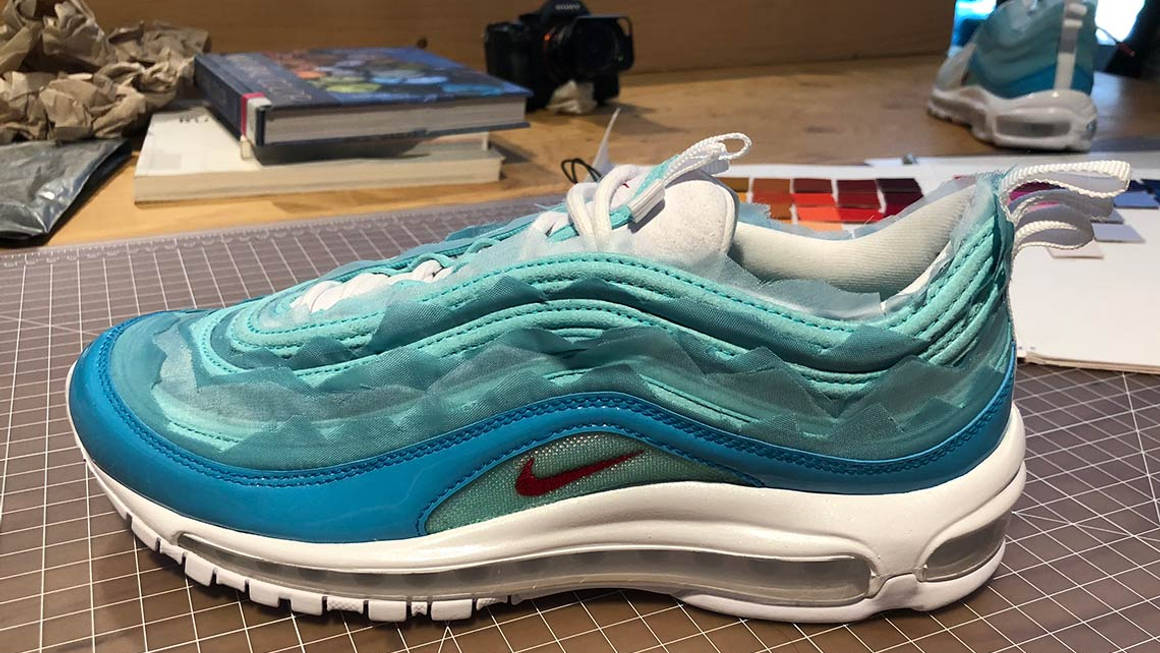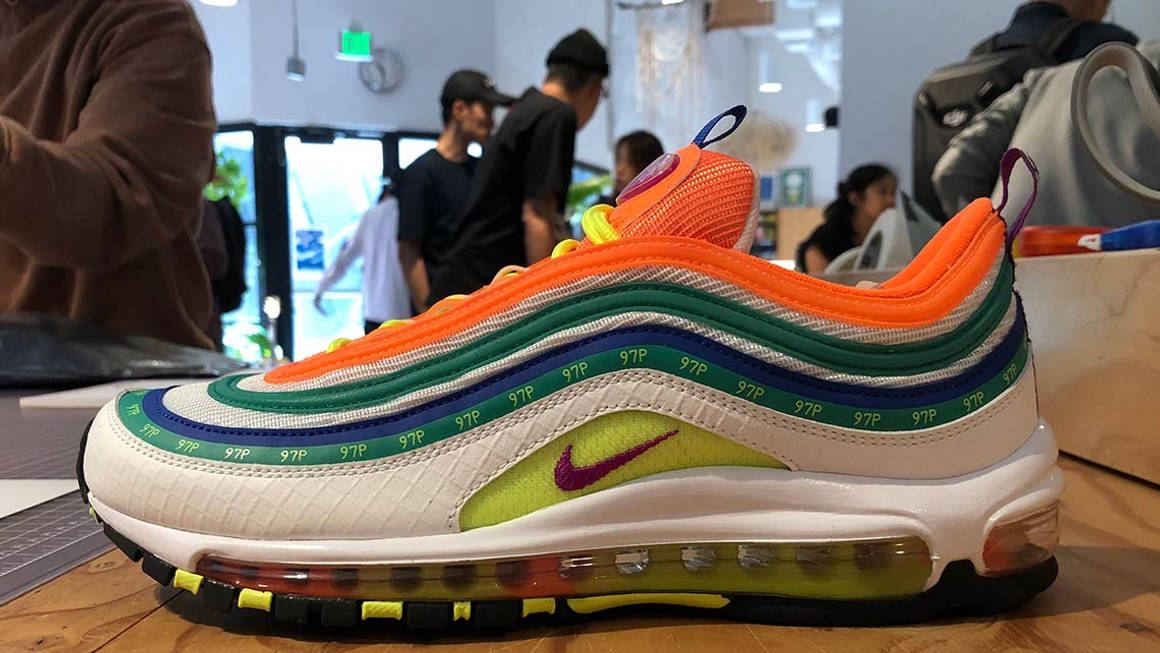 Each generation of Air Max makes an appearance, as the Air Max 1, Air Max 97, Air Max 98, and Air Vapormax Plus are all represented, and the designs feature a vast range of different colours and patterns, paying homage to their cities in striking fashion.
All six sneakers are very early samples, so we wouldn't be surprised if their designs change before their final release. Let us know which pair you'd cop down in the comments section below! If you're thinking of copping some brand new Nike heat, be sure to check out the latest here!