It's 2001, and I am sitting in front of a square computer screen. Incidentally, the screen is a creamy beige colour that for reasons unbeknownst to me was the worldwide colour of everything computer related back then. I am patiently waiting for the blue bar across the screen to go to 100%. After what feels like forever, finally I had downloaded my first MP3 music track on Napster, and with that I had unparalleled access to music.
In those days, I was blissfully unaware how monumental (and illegal) Napster would become for the future of music and its distribution. We may owe a lot of things to Napster, but one thing is for sure, it paved the way for the digitisation of music. First Napster, then iTunes, and now streaming music through platforms like Spotify, Apple Music and YouTube Music.
There is some stigma attached to NFTs. They are often dramatised in two different extremes, from stupid JPGs, scams or even the entire future of the world. Both are somewhat absurd but they both tap into the illusive complicated nature of the technology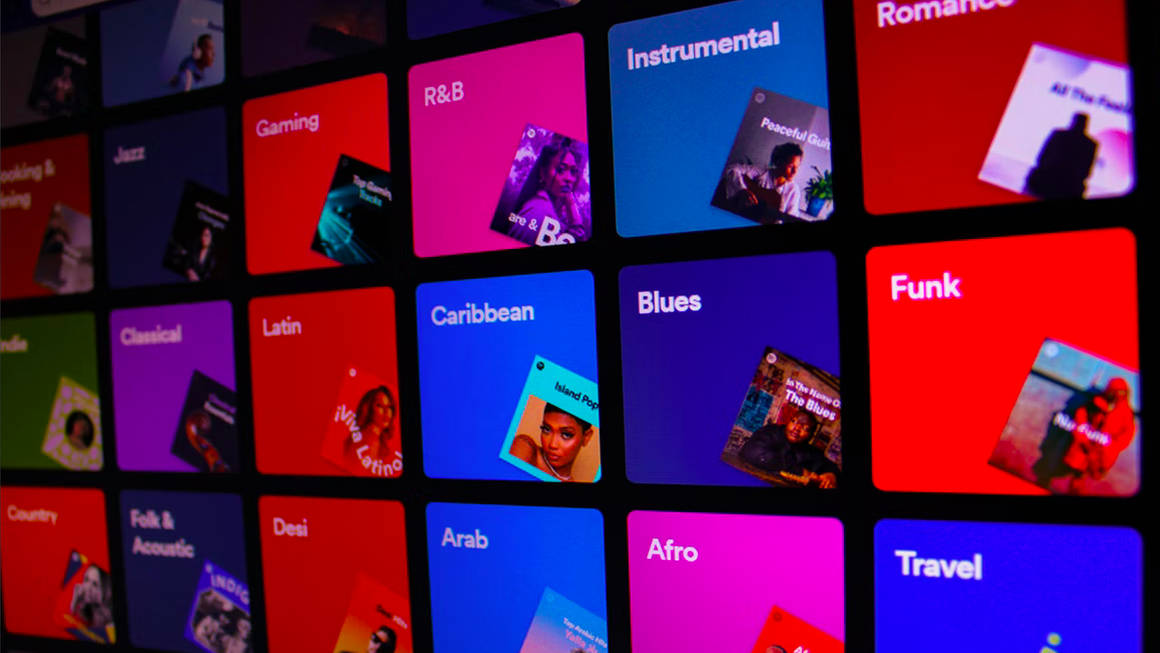 We seem to have found ourselves sitting on a similar pre-Napster-like precipice. Music looks like it is just about to be revolutionised by NFTs. But in order to explain this trend and why it may be more than just crypto-bro idealism, we must first understand the current environment in the music industry. Many celebrities have launched NFT projects recently and most of them range from different attempts at engaging their most loyal followers or simply allowing the artists to escape from the pressures of record labels or the influence of the industry.
It's no secret that streaming music, whilst convenient for the user, has brought about some issues with artists. According to data released by Spotify there are only 13,000 artists who earn over 50,000 dollars a year from streaming alone. For artists to consistently make content it needs to make economic sense. If the artists are not making a living from streaming then it stifles creativity and they may migrate to places that offer them more of a revenue share. This becomes a huge barrier to artists who are just starting out.
Currently Spotify pays $3,700 per million streams. Music NFTs however, are fetching thousands of dollars on various different platforms. It may make more financial sense for the artist to build a loyal following and mint their music as NFTs than to be on spotify at all.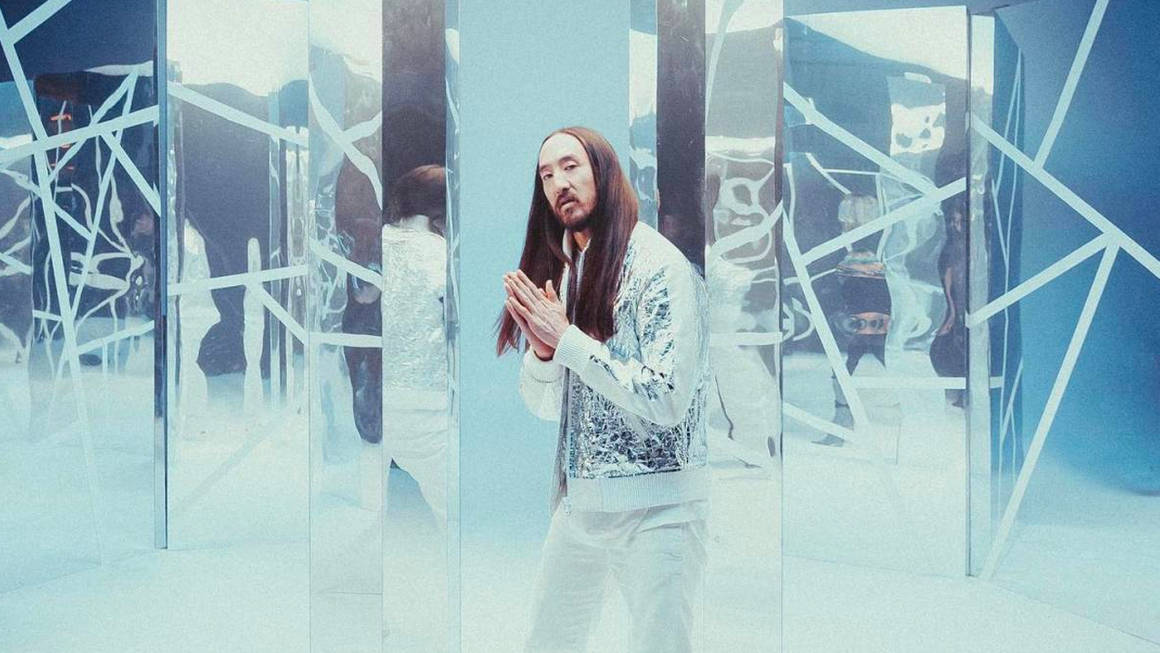 According to data from Catalog and Sound, two different music NFT platforms, it can be much more valuable for the artist to concentrate on gaining quality users by leveraging music NFTs rather than trying to achieve a high quantity of streams.
Recent comments by Steve Aoki give an insight into how the new scene could be useful to creators. Aoki claims that he has made more money from one NFT drop last year than he has in his last 10 years of music. It isn't only Aoki either, Snoop Dogg and Timbaland are heavily invested in NFTs and the metaverse. They are clearly avid tech enthusiasts, but they are undertaking experimental projects, allowing them to explore NFTs and the direct more intimate relationship with fans they can have in platforms like discord.
The Kings of Leon made headlines last year when they opted to release their album not only on all popular streaming platforms but also as an NFT. The NFT, which fetched over $2m in total sales for the band, gave the owner certain perks including enhanced media, a digital download, and a limited edition vinyl. Crucially alongside the release was a golden ticket to a concert, marking one of the first times that NFTs have been used to access events. A trend that Coachella is looking to replicate for the 2022 festival.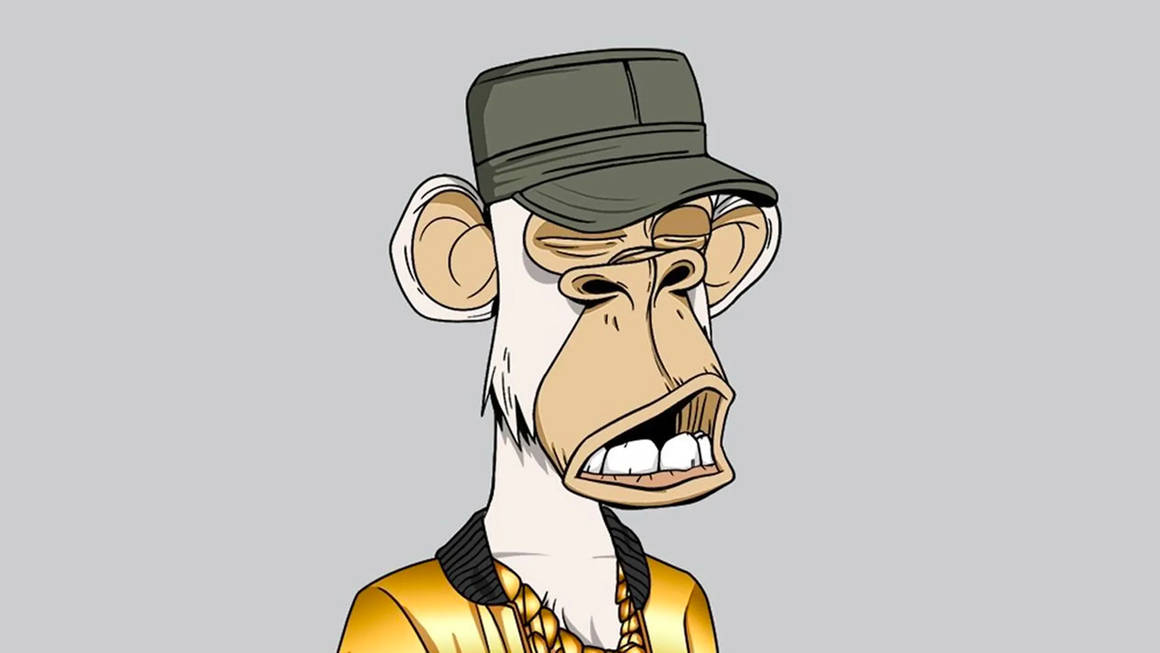 Rather than believing that the blockchain will completely replace music streaming platforms, it may be that for most of us users we will see very little difference in our day to day interaction with our favourite artists. It is the additional revenue stream that will be attractive to artists, and the flexibility to leverage the technology in any way they choose.
There are many detractors of the current NFT and crypto space, largely because only the big stories (either absurd or negative) get traction. But the data doesn't lie, NFT marketplaces like OpenSea are scaling at such a rate and with such high revenue streams that they are starting to eclipse their non-blockchain rivals. OpenSea is already one of the fastest growing companies in the world, and the music NFT platforms (of which there are quite a few) have allowed artists earning very little on streaming platforms to make much more selling their music as a digital collectible.
It's not just about making money. If adopted into a mainstream industry practice, music on the blockchain allows for a much more efficient ownership and royalty structure. In an industry that is all about collaboration it gives a strong chain of ownership and a method of compensating each individual creator. Lot's of the hype around music on the blockchain may never fully take off, but there are fundamental changes that the music industry needs to solve efficiently and quickly or it's creators will undoubtedly move somewhere else. With the existing streaming model seemingly failing, it's hard to see what the alternative is.
For more The Sole Supplier content like this, make sure you check out some related articles down below.