The sneaker world can be a little bit confusing for newcomers. From acronyms like DSWT to having to enter raffles to get your hands on your favourite pairs of shoes, it is a very unique shopping experience. Whilst dedicated sneakerheads know exactly where to go and what to do to get their hands on the latest releases, if you're new onto the scene it can be difficult to even find where to buy the latest sneakers.
Brands such as adidas have noticed how difficult it is for the everyday customer to cop a pair of the latest trainers and so they created the adidas Confirmed app to make the process so much easier! If you're looking to pickup a pair of the latest adidas or Yeezy releases, or any adidas collaboration with designers such as Pharrell Williams or Sean Wotherspoon, then you need to get the adidas Confirmed app!
With plenty of incredible adidas and Yeezy drops to look forward to in 2022, our team of experts have put together a guide to give you everything you need to cop the latest adidas releases with confidence!
So, how does the adidas Confirmed app work?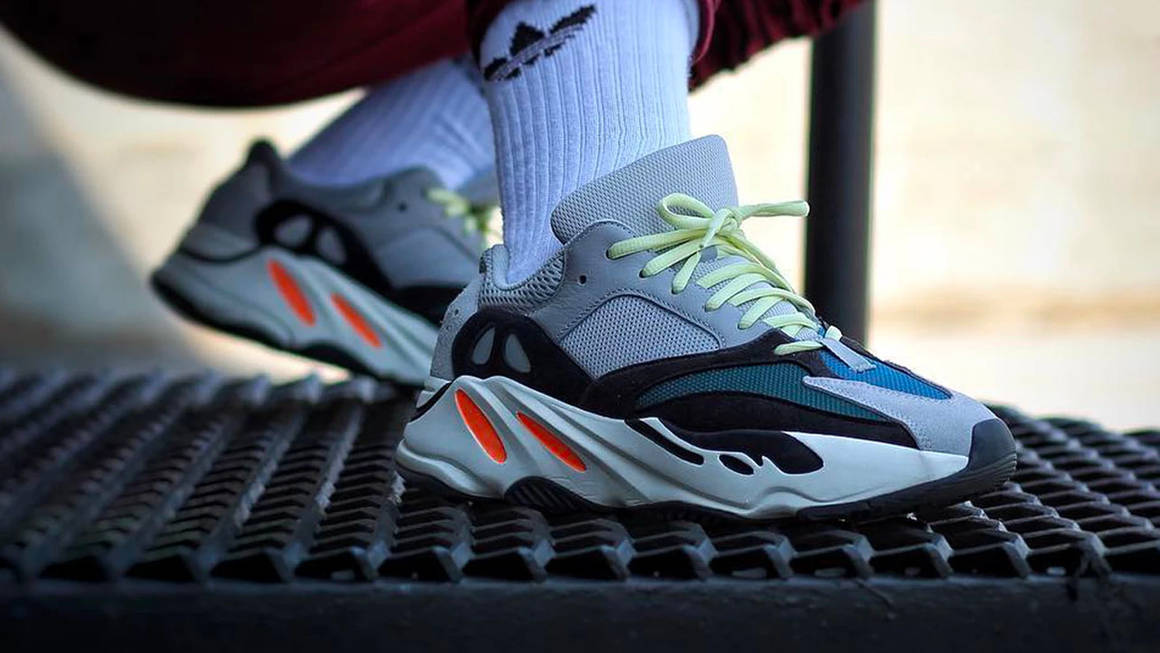 What is adidas Confirmed?
adidas Confirmed is the brand's app for releasing exclusive products and is the best place to get your hands on adidas' high-heat collabs and drops. With the Confirmed App, adidas can give everyone a fair chance of picking up the latest sneaker releases.
The adidas Confirmed app is different from the adidas app. On Confirmed you can't buy adidas' general release shoes such as Superstars and Sambas - unless they are part of a hyped collaboration. Instead you can only purchase what is dropping that week or any releases which are still in stock.
Where Can I Download the adidas Confirmed app?
You can download the adidas Confirmed app on your smartphone by going to your app store and searching for 'Confirmed'. Whether you're using Apple iOS, an Android or a Google device, the Confirmed app is on pretty much every device.
Once you have downloaded the app, the first thing you want to do is create your account. You can sign in with Facebook, Google, Apple or your Email. It's then also a good idea to fill out all the information sections such as your delivery address, your default sizing and most importantly your payment method. You don't want to be scrambling for your card last minute on drop day!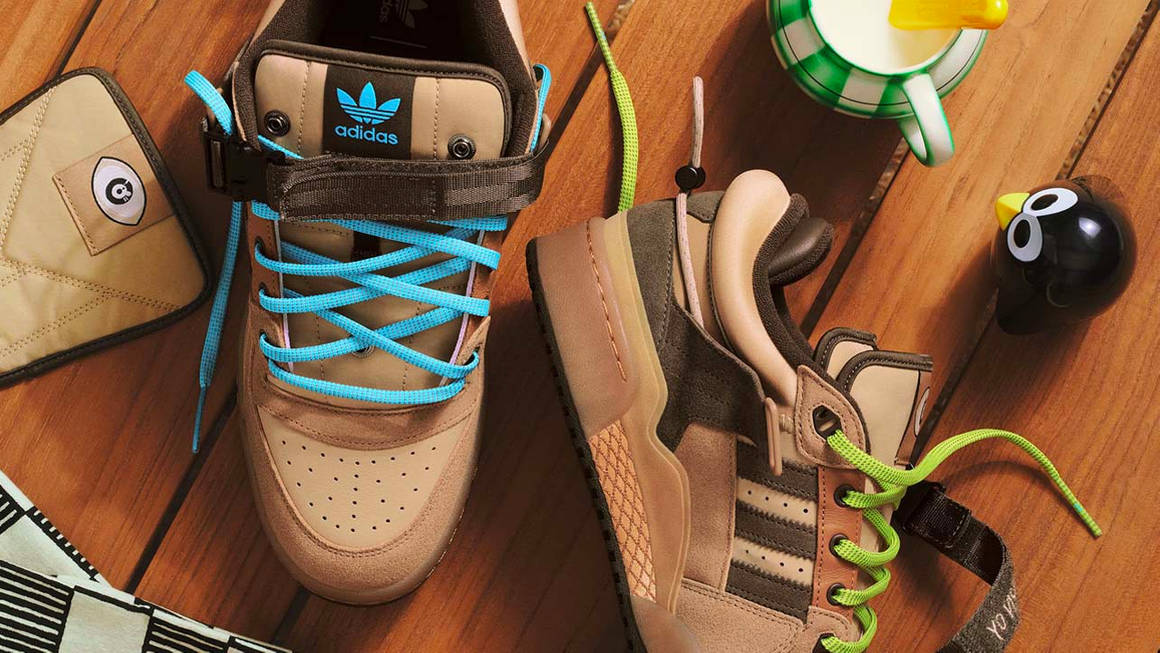 How Does the adidas Confirmed App Work?
Once you're signed up and ready to go, you can scroll through the app and look at upcoming releases from the three stripe brand. The app is split into three sections. First is the Home menu, which lets you scroll through some of the biggest upcoming releases and also features articles about the latest drops.
Next is the Shop section, which shows you all the products which are in-stock or upcoming. From here you can view each trainers release date and sign up for release reminders to make sure you don't miss out on hype drops. Lastly, there is the Profile section which is where you can update your address or payment methods.
Most shoes on the adidas Confirmed app are available through a raffle and then sell-out instantly, so you need to be at the ready when it drop day comes! Most the time the raffle will open at 9am, but sometimes it can be earlier or later which is why it's so important to sign up for the release reminders.
Once you get the notification, you will have a set period of time to enter the raffle. The in-app raffles are a lot easier than some other retailer raffles, you simply go to the app, select your size and then confirm your entry. Being one of the first to enter doesn't affect your chances of winning but it can be risky to wait until the last minute. After you enter you can sit back and wait for your W or L. The raffle draw is a totally random process which means all users get the same chance of winning.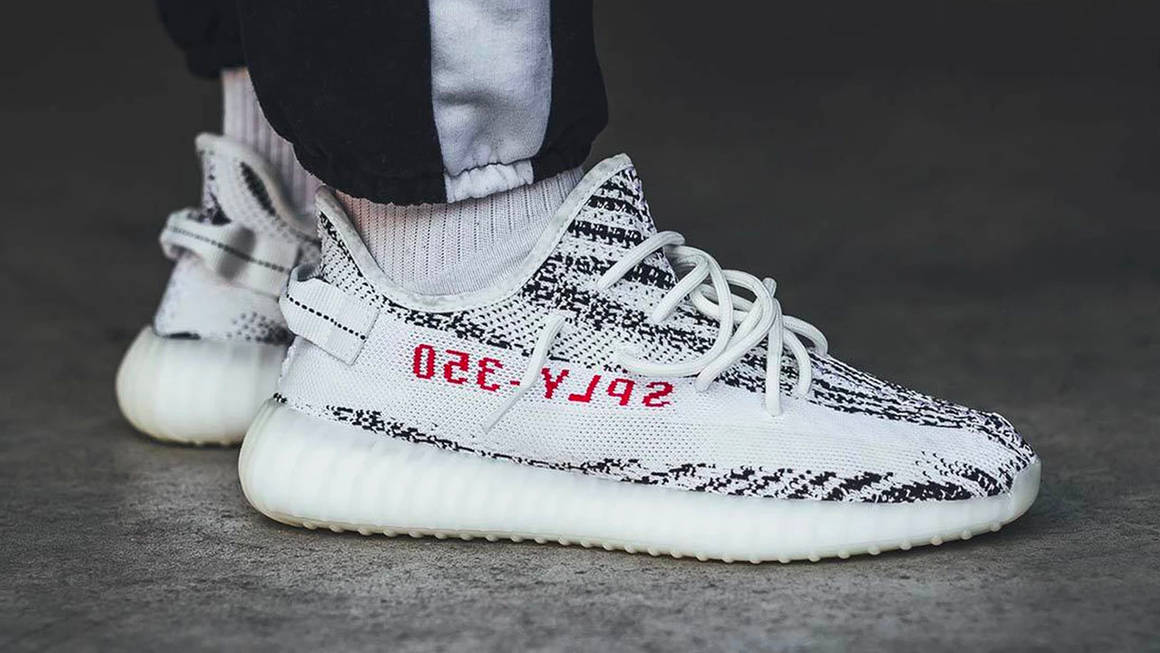 What Shoes Drop on the Confirmed App?
If there is hype and excitement behind a drop, it is most likely going to be on the Confirmed app. You can expect to see high-heat releases from adidas' Kanye West collaboration such as the Yeezy Boost 350 V2, the Yeezy Foam Runner and the Yeezy Boost 700. Pretty much every trending adidas release will drop through Confirmed so keep an eye out for the latest drops from adidas x Lego or even Ivy Park.
How Can You Win a Raffle?
Unfortunately there is no guaranteed way to win a raffle on adidas Confirmed, but with this guide you have as good a chance as anyone else to pickup the latest heat! If there's one thing you can do to maximise your chances of wining a raffle it's to stay informed. Make sure you keep on top of all the upcoming drops by visiting our upcoming releases page!
For more guides on the sneaker industry, check out these articles below: