After taking the wraps off the stealthy Alphabounce Zip 'Triple Black' a couple of months ago, adidas has now given the conventional Alphabounce an ultra premium makeover.
Suede drapes the uppers of this ultra premium offering, giving it the versatility to be worn with both a fashionable outfit, and a workout get-up. Adorned in a luxe 'Base Green' colourway, this Alphabounce comes equipped with a set of rubberised heel tab and a simplified lacing system that makes getting in and out of them even easier.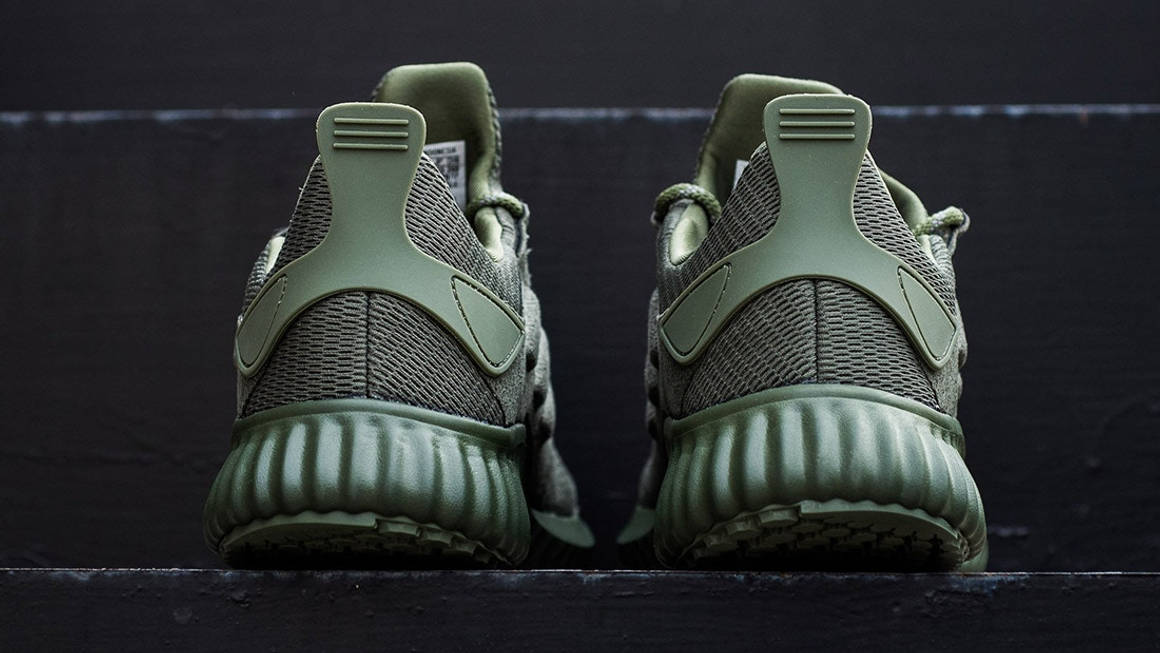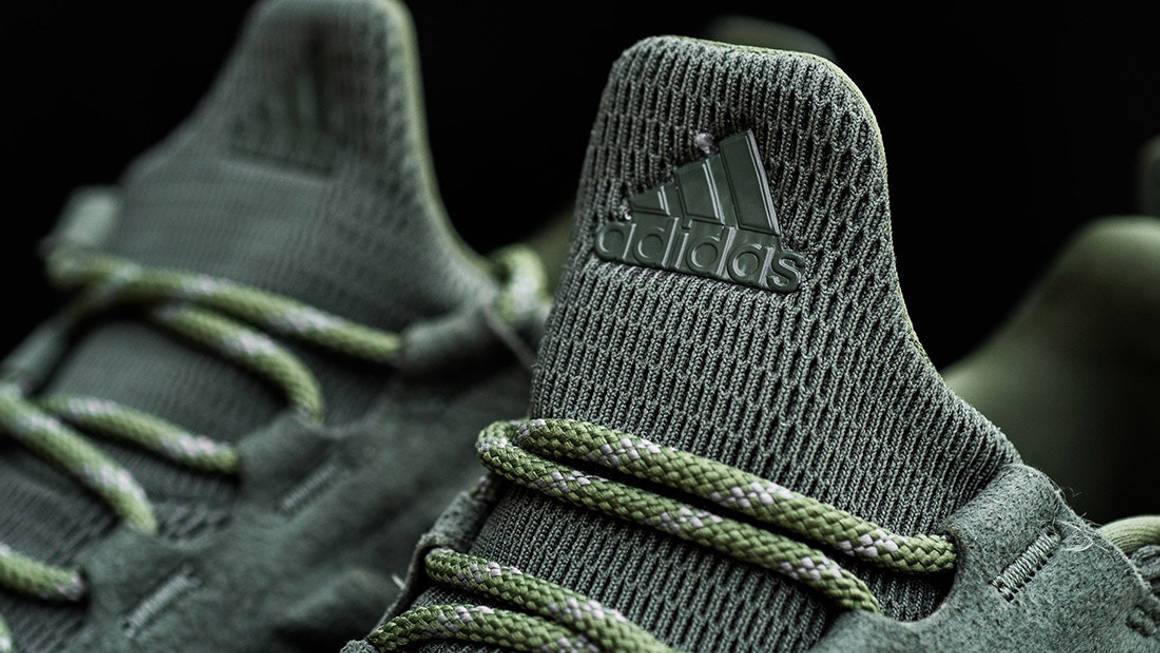 In case you're wondering, the sneaker sits on top top of a ribbed Bounce midsole for added comfort with every stride. Although it's not Boost, it doesn't change the fact that these kicks are pure fire. Something special about this particular pair of Alphabounces is the Continental outsole which allows for added grip and durability.
Slated to drop sometime in the very near future, the suede adidas Alphabounce 'Base Green' definitely deserves a space in your sneaker collection. If for whatever reason adidas isn't your thing, Nike has just unveiled their take on the premium sneaker. Aptly named Air VaporMax Leather, instead of the conventional Flyknit, perforated suede makes its way across the upper, along with a smooth leather liner.