With the news of the Nike Air Presto "ACG" still ringing in our ears, everyone's favourite outerwear sub-line is back and ready to deliver its latest summer selection. Nike ACG has now released its Summer 2022 lookbook, subsequently revealing a selection of stylish outerwear staples.
This latest collection is said to be inspired by the landscape of Washington State's Spirit Lake, a volcanic location that erupted back in 1980. Included, we see jackets, overshirts, tees, trousers, shorts and much more, all dressed in an array of earthy and stylish hues. Throughout the collection, we see three main themes; breathability, freedom of motion and quick-thinking utility, with each offering unique design elements and styling.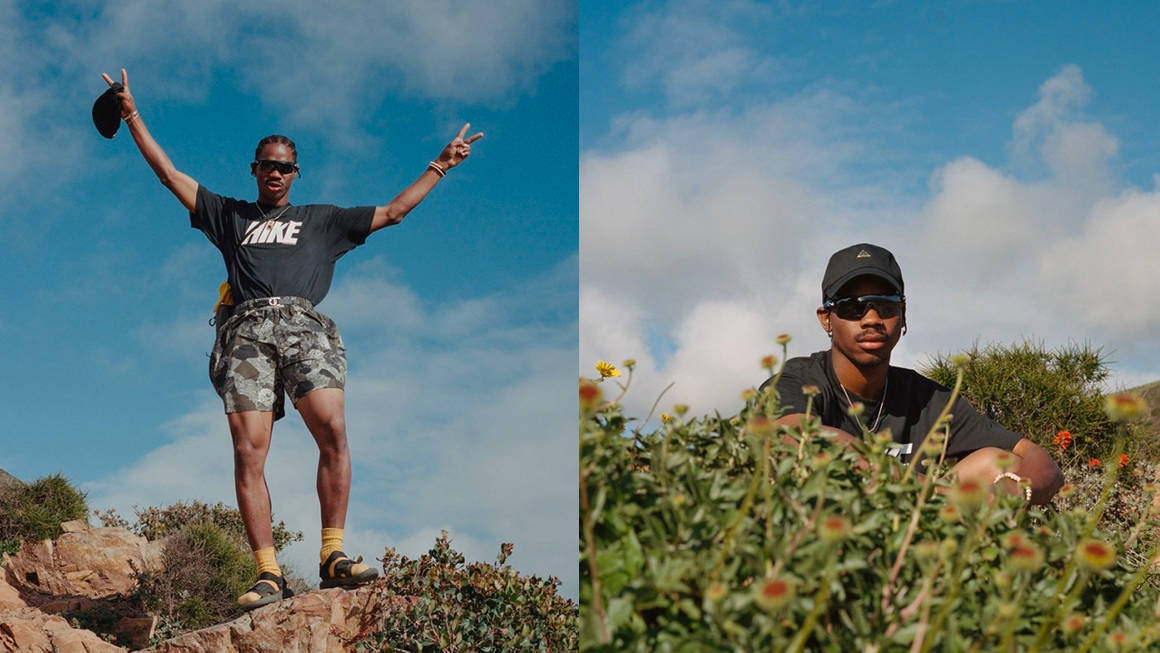 Standouts include pieces dressed in a "Snowgrass" camouflage made up of floral plants and flowers atop an off-white hue base. This print is seen across both windbreakers, overshirts and matching shorts. Elsewhere, the classic ACG triangle logo appears across caps and T-Shirts, as well as a fresh "HIKE" logo.