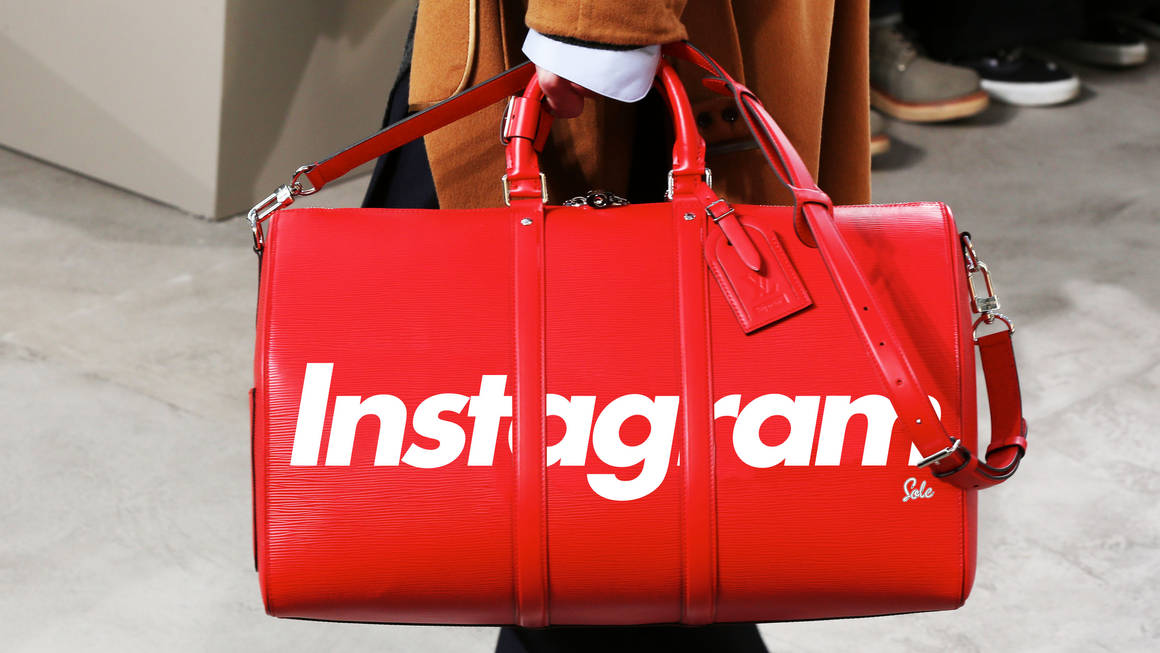 The term 'hypebeast' is one that is used very loosely nowadays. An expression over used in modern pop culture, some use it to describe those who have an intense passion for streetwear and possess the ability to influence others and set trends, whilst others believe hypebeasts are just people who rock hyped items just to flex and impress those around them.
The internet is chalk full of articles upon articles discussing the true definition of the term, but whatever it may be, we, at The Sole Supplier, have made it our duty to list the biggest self proclaimed hypebeasts on Instagram right now.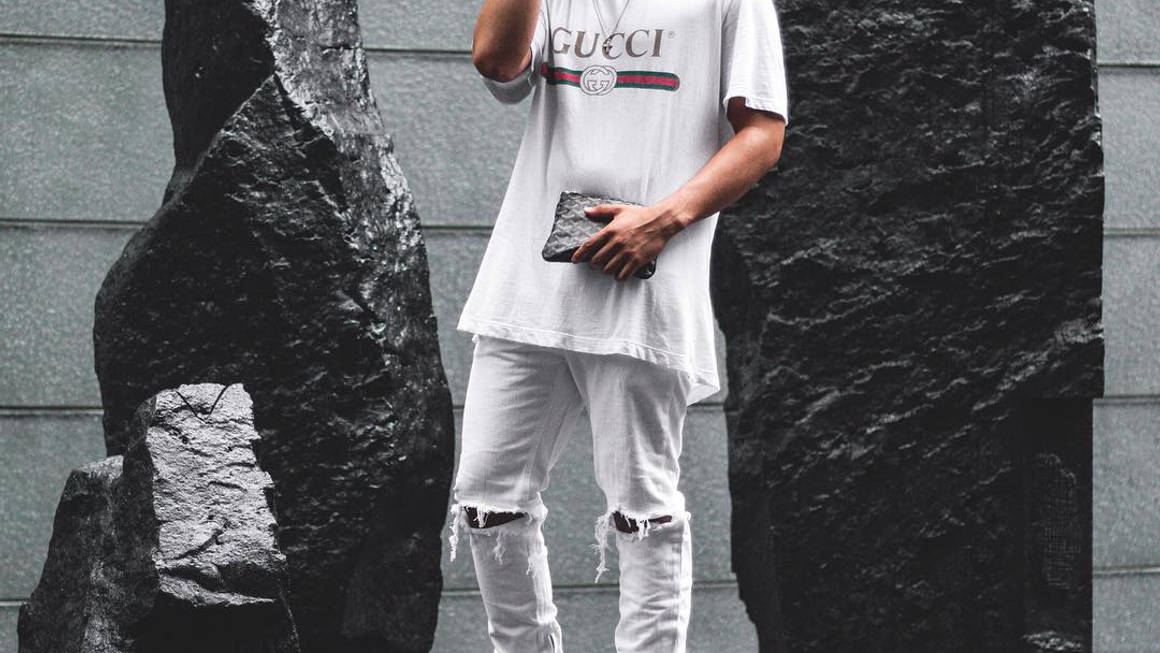 Regarded by many as the U.K.'s biggest hypebeast, Ari Petrou sure knows how to flex. With a massive arsenal of Off-White, BAPE, VLONE, and of course, Supreme, Ari has one of the most varied and vibrant collections in the game. He doesn't slack in the sneaker department either, showing off some of the world's most exclusive kicks.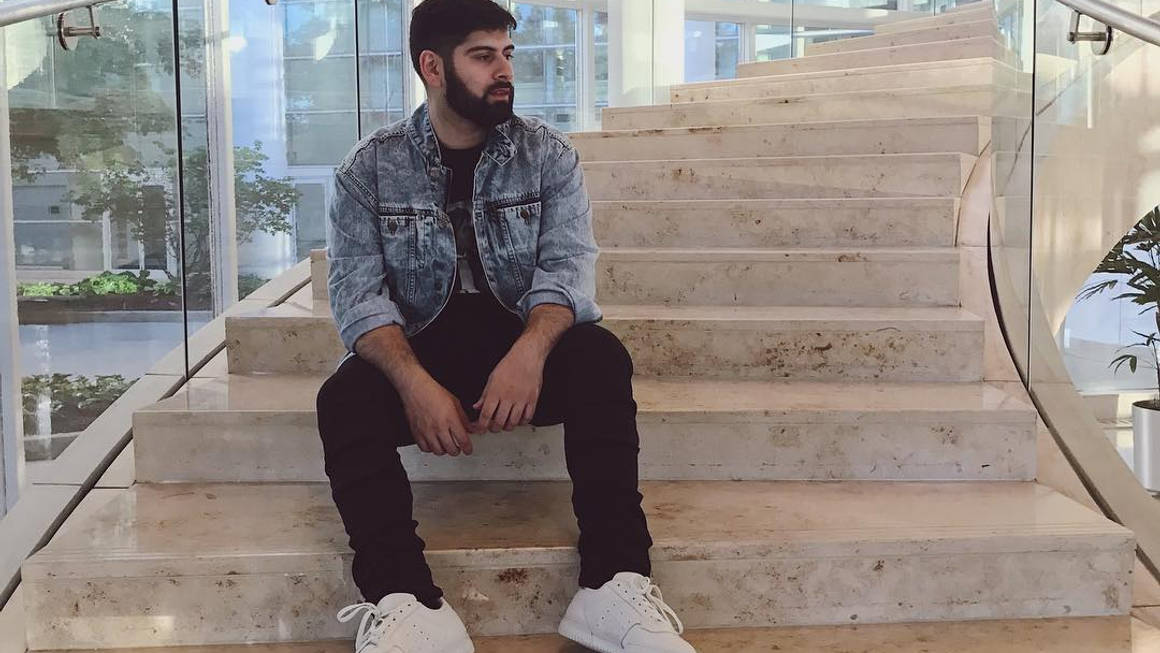 The YouTube sneaker community's biggest hypebeast, Qias Omar, more commonly known as QrewTV, has almost half a million followers on Instagram, and there's really no questioning why. Known mostly for his funny skits and daily vlogs based in Los Angeles, Qias is famous for unboxing all sorts of hyped items.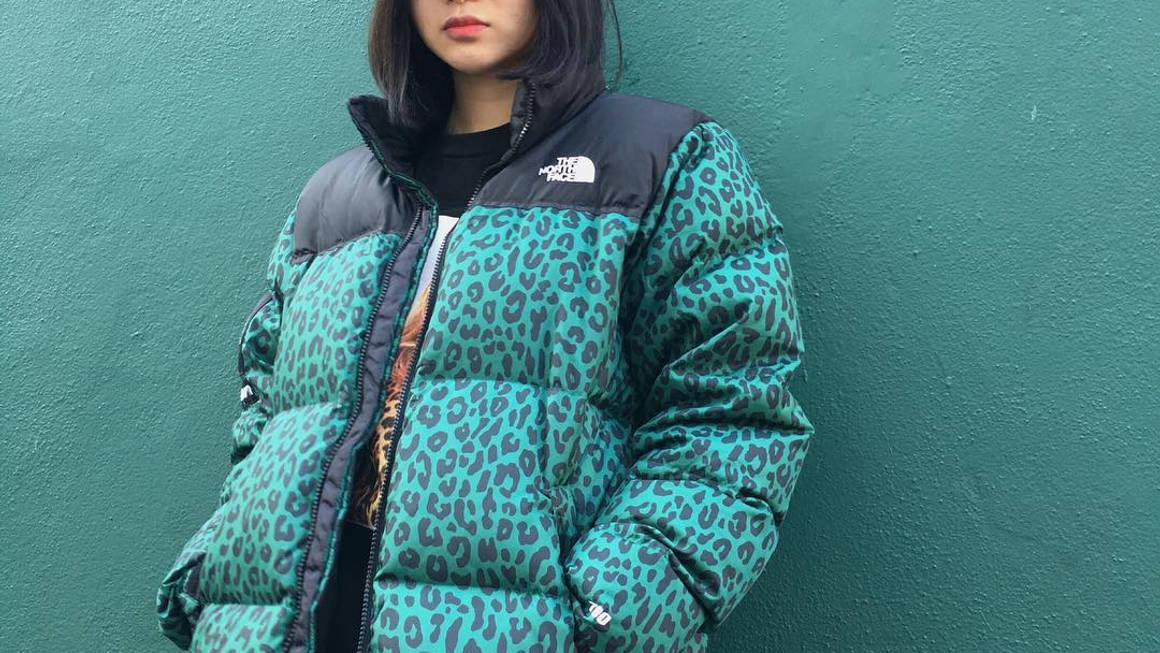 Meet Feifei Fu, the twenty-year-old self proclaimed hypebeast who spends a whopping ten grand a month just on streetwear. With a rainbow inspired aesthetic that even Willy Wonka himself would be jealous of, Feifei is always dressed from top to toe in some of the world's most colourful and limited pieces.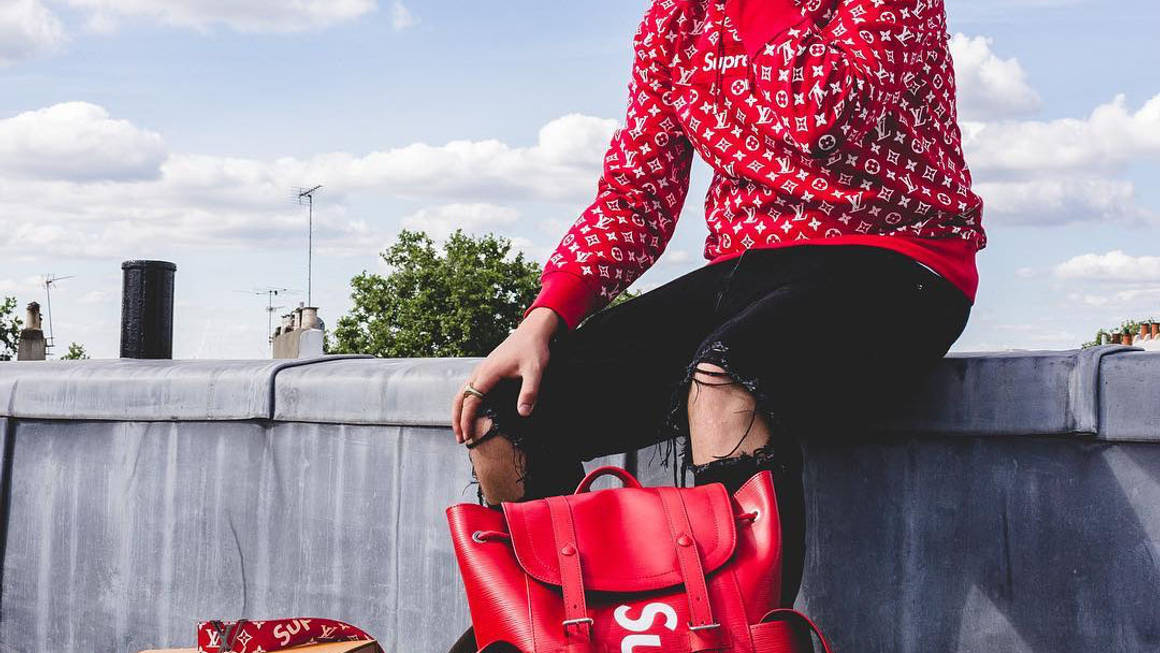 Founder of FREoffical and FRE Customs, Steven Vasilev has been featured prominently on websites such as Hypebeast, Hypebae, Highsnobiety, and even Business Insider and Forbes. A student at the University of York, Steven has truly made a name for himself in the streetwear business, and his immense popularity is only gaining pace.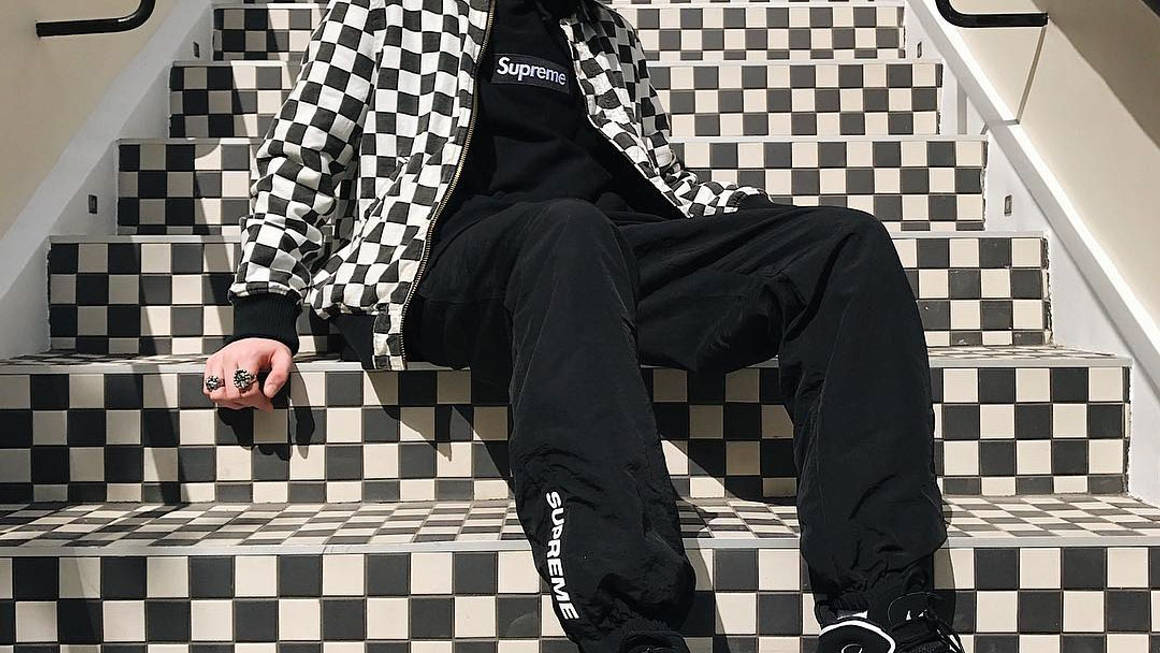 Featuring on websites such as Hypebeast, Highsnobiety, SSENSE, and VICE, the fourteen-year-old Leo Mandella, or Gully Guy Leo as he prefers to be called, is a major player in the streetwear game. Supreme, Palace, Gosha - if you can cop it, then the Gully Guy probably has it. With more Instagram followers than the population of Barbados, Leo is taking the fashion world by storm.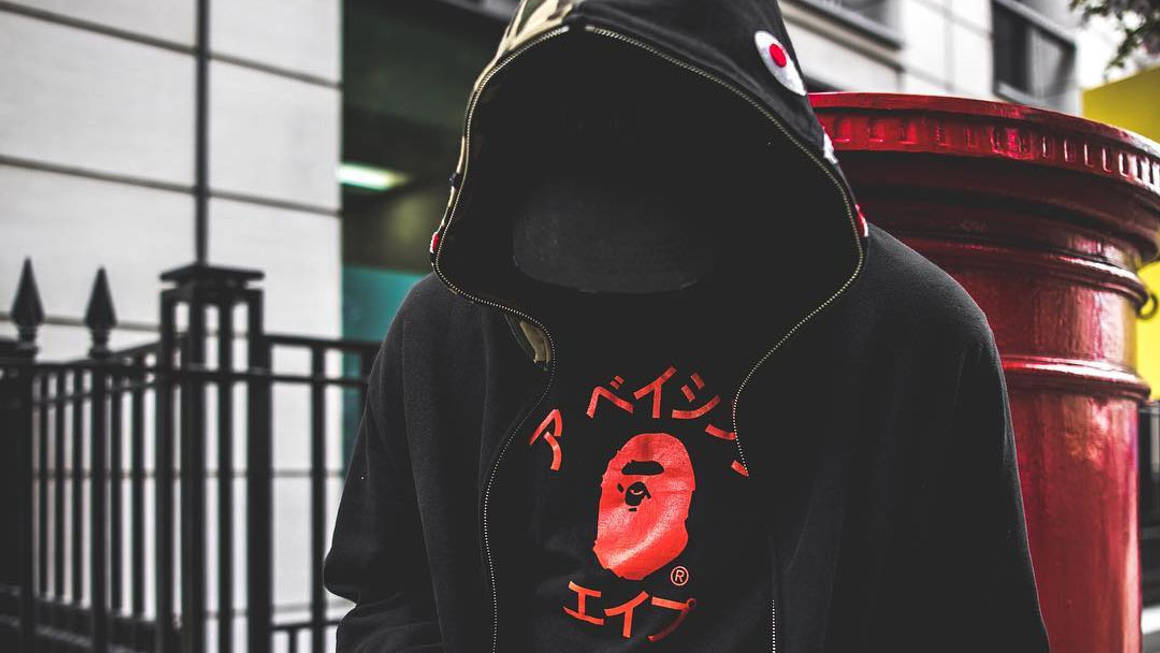 Vivian Frank's Instagram feed is pretty much what the cool kids would call 'aesthetic goals'. From a variety of modern classics including the New Ace Webs by Gucci, to some all time greats such as the Nike Air Yeezy 2 'Pure Platinum', Vivian isn't afraid to flex some of the world's most exclusive sneakers. He's not slacking in the streetwear department either, filling his wardrobe with Supreme x Louis Vuitton pieces as well as some ultra limited BAPE gear.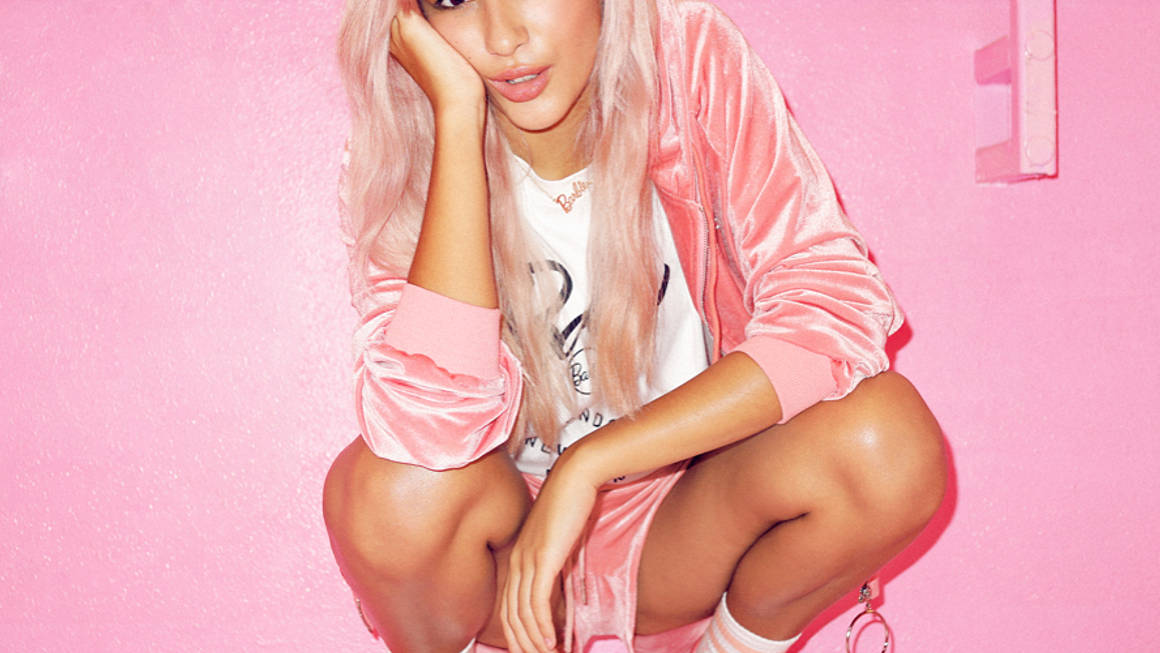 Sabreena Diamond, also known as Fuhzz, is a nineteen-year-old Filipino-Canadian model based in London. Not shy in flexing some of the world's most exclusive Supreme pieces, the pink haired hypebeast just started her own YouTube channel just a few months ago.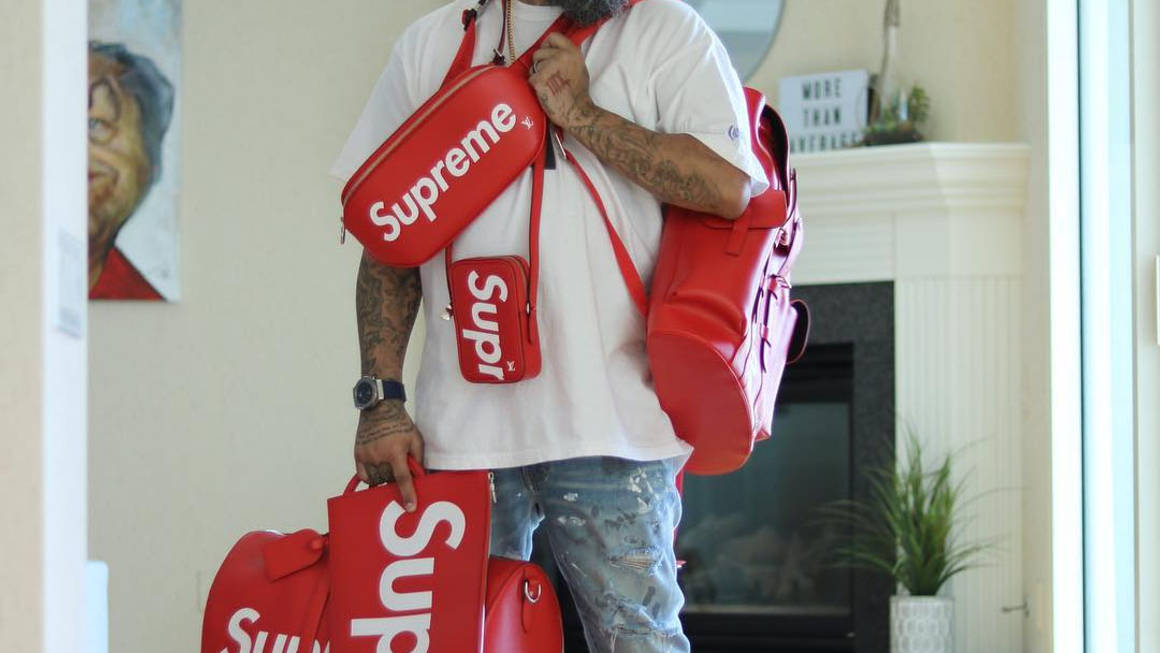 And last but not least, Jaysse Lopez is the owner of Las Vegas based Urban Necessities, a premium streetwear consignment shop featuring vintage and hard-to-find sneakers from the likes of Air Jordan and adidas. Through his IG feed, he showcases what life is like in the sneaker industry, and he owns the most outrageous collections of everything from sample sneakers to luxury timepieces to one of the world's biggest BAPE collections.
What do you think of our list of the biggest hypebeasts on Instagram right now? Do you agree with it or do you think there should be a few more worthy mentions? Let us know in the comments below, and as always, keep it locked here at The Sole Supplier for the latest and greatest in sneakers!