As you probably know if you're a regular reader of The Sole Womens' beauty articles, one of our favourite brands is, of course, The Ordinary. Part of a bigger umbrella brand – Deciem – The Ordinary has several sister brands, one of which is the lesser-known The Chemistry Brand. Similarly to The Ordinary, The Chemistry Brand puts a heavy focus on science-lead formulas in pared-back packaging, delivered at seriously affordable prices. With some key players that you do not want to miss out on, The Chemistry Brand is the industry's best-kept secret right now, and we're letting the cat out of the bag.
In a stand against the consumerism of Black Friday, all of Deciem's brands are currently running 23% off, so if you want to try The Chemistry Brand at an even lower price, now's your chance! And to make things even easier, we've rounded up our top five picks from The Chemistry Brand that you NEED to try!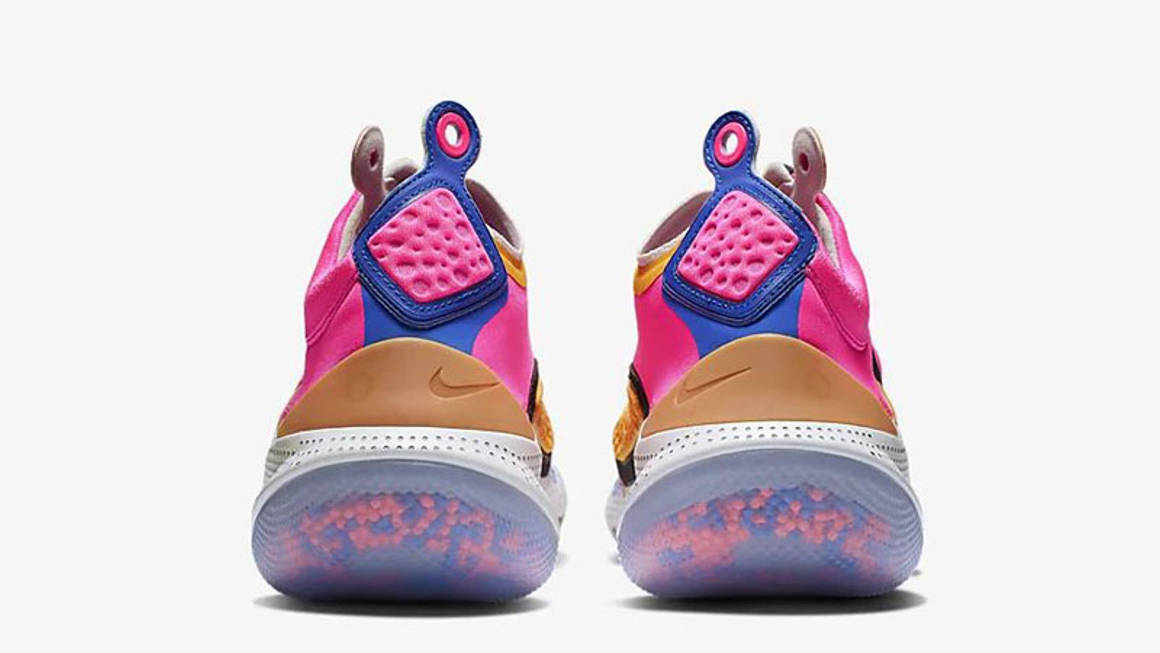 Boasting an extremely high concentration of natural hyaluronic acid in a skin-loving base of red algae and tamarind, this big tub of HA offers lasting hydration, eases that "tight skin" feeling and softens the skin. Apply this all over your hands and body after your bath or shower and let the clever ingredients get to work.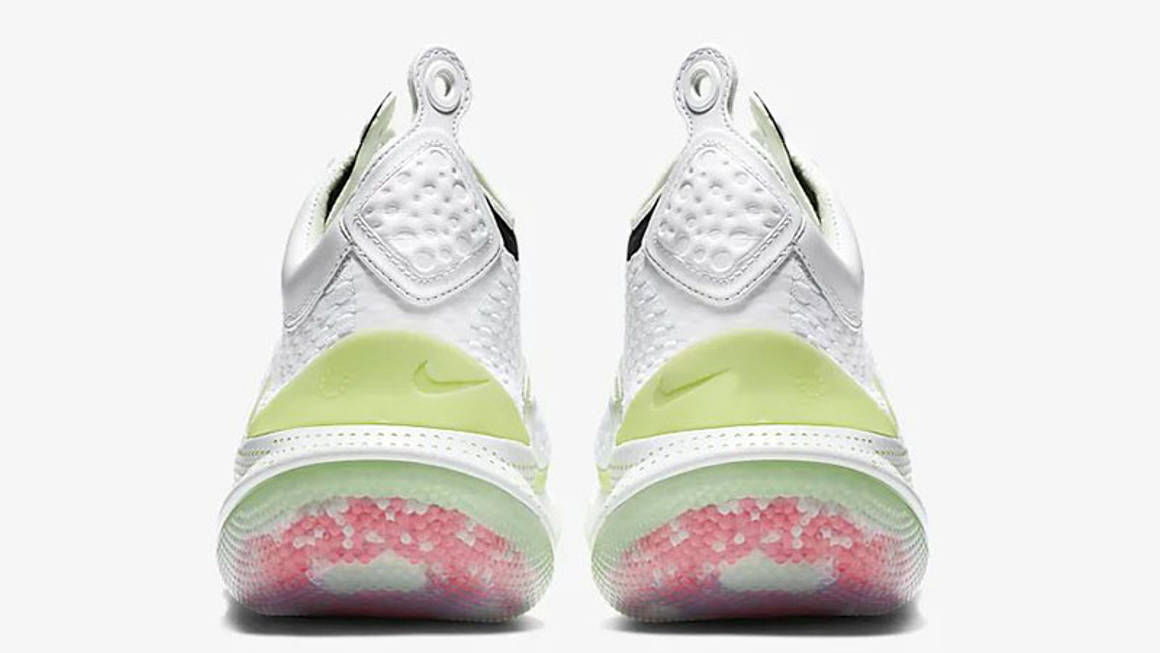 A gentler alternative to fake tan, The Chemistry Brand's Glow "Oil" delivers golden radiance to your skin and forms a lasting glow after a few days of use. You can slather this on your skin as is or you can add it to your favourite moisturiser! Just be sure to wash your hands so you don't get those dreaded stained palms.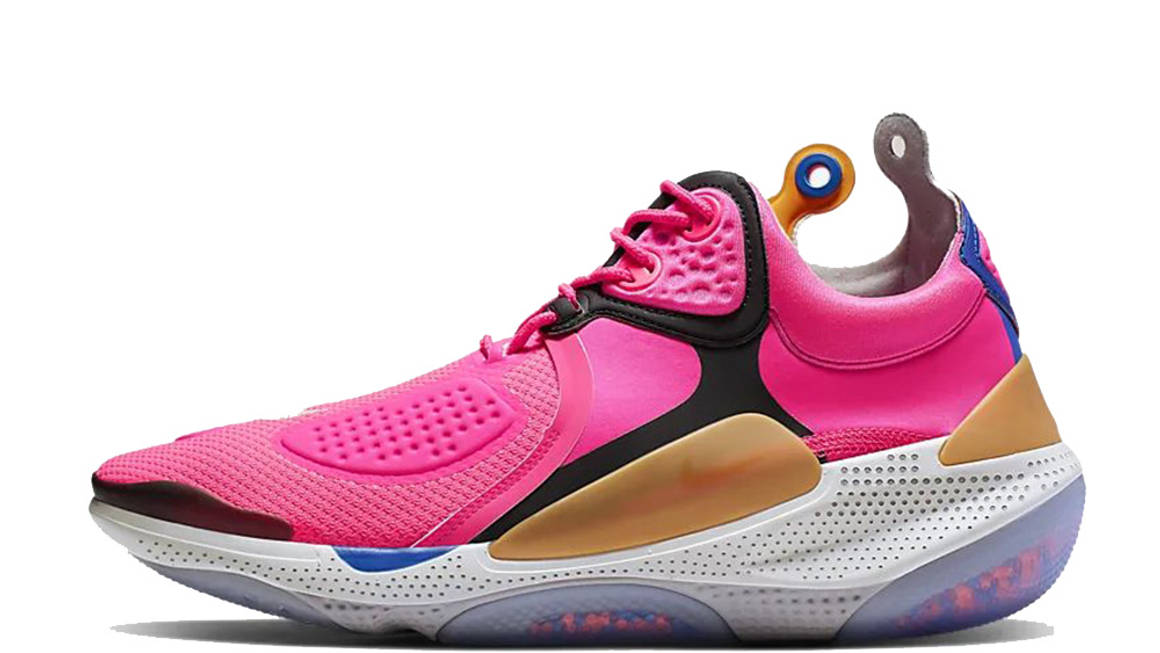 Formulated with advanced technologies to minimise the look of hair regrowth, irritation, redness and ingrown hairs, The Chemistry Brand's Inhibitif Intimate Care is the perfect post-shave treatment. Just apply a thin layer of this product on shaved or waxed intimate areas once a day until hair density and thickness appear reduced!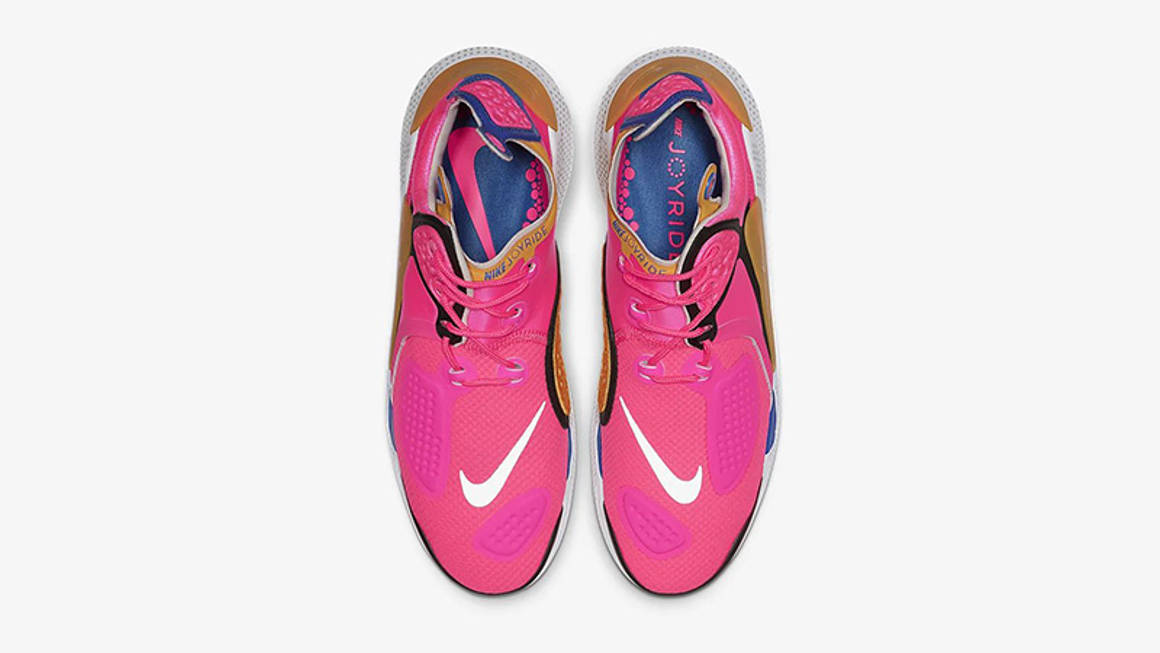 As we enter the colder months, keeping your hands hydrated will get harder thanks to the cold air outside and the heating inside. Put the moisture back into your paws with The Chemistry Brand's Hand Chemistry. A concentrated hand cream that targets hand ageing and dryness, this lotion improves the look of firmness, elasticity, brightness and texture.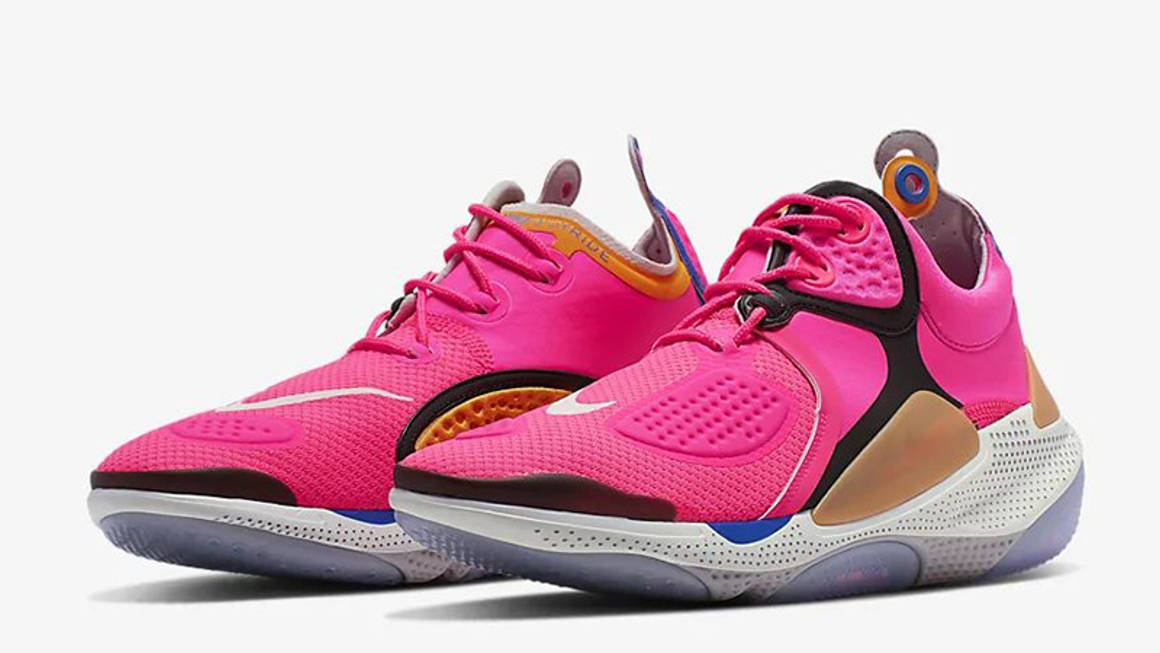 A deodorant that is kinder to your skin, The Chemistry Brand's Inhibitif Deodorant contains high concentrations of actives to reduce the need for hair removal under the arms, and also fight odour. If you use this every day, your need to shave or wax your underarms will drastically reduce.