Following its linkup with meanswhile in late September, Dickies is back and ready to showcase its latest collection. This Tech Utility capsule focuses on all-weather performance wear complete with the use of technical and innovative fabrics. The result is a range of goods that sports both stylish form and exceptional function.
The collection itself is made up of sleek jackets and anoraks, heavyweight overshirts and fleeces and essential hoodies and T-Shirts, all of which arrive in a range of neutral and autumnal tones. Throughout the range, we see sealed seams, water-resistant fabrics and padded insulation formed from coated Ottoman and ripstop fabrics, ensuring the collection is as robust as it is stylish.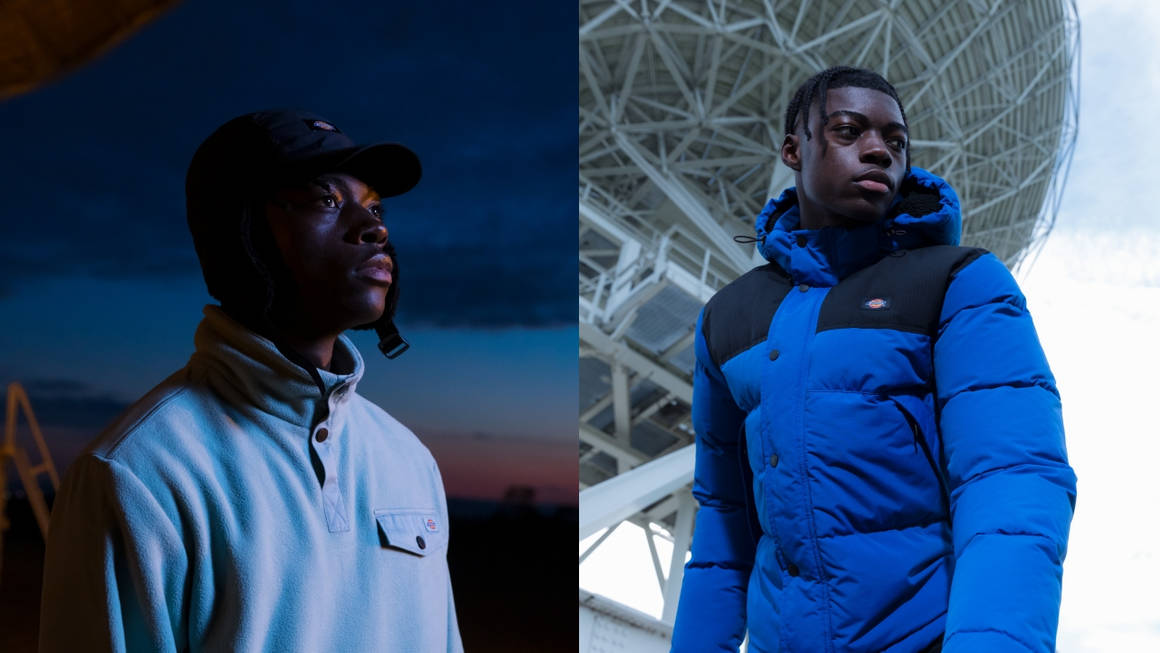 Standout pieces from the collection include the Glacier View Jacket, a thigh-high parka that comes complete with a water-resistant coating, sealed seams and a removable hood, perfect for any urban expeditions. Elsewhere, we see the Mackenzie Long Sleeve, a cosy shirt ideal for keeping warm in the great outdoors thanks to its polar fleece layer.