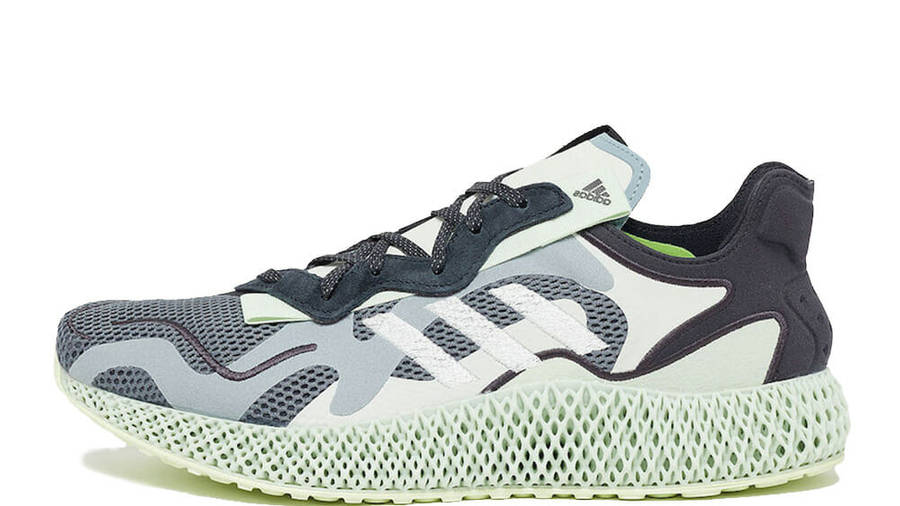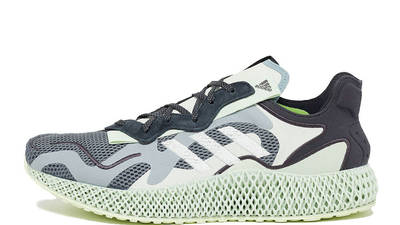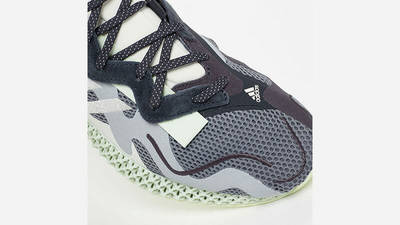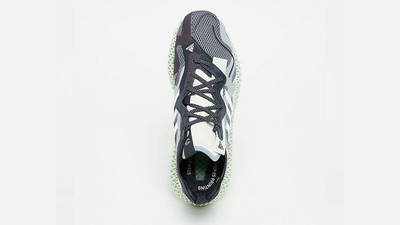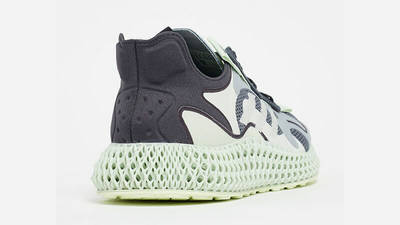 adidas 4D V2 Grey Black
In Stock
•
Release Date : 20 Dec 2019 11pm
 • 
EG6510
Designed using technological advancements and modern materials, the adidas 4D V2 Grey Black is a futuristic style with endless outfitting potential.
The upper on these is made from a breathable mesh that promotes air flow around the foot to keep you cool and comfortable. Leather and suede overlays are added to reinforce the structure of the silhouette and create a multi-textured look. Utility-style laces are added to ensure the perfect fit and perforations are added to the heel to further enhance the level of air flow. But where this pair really shines is the midsole. Crafted using modern 4D technology, the sole is made from water and resin and 4D printed into a webbed midsole that delivers on bounce, extends your stride and perfectly cushions your foot in all the right places.
The upper style of the shoe is reminiscent of the chunky trainers that are bang on trend this season. The multi-textured look is ultra stylish and the subtle branding really allows the whole shoe to speak for itself.
Due to drop on the 20th December, treat yourself to the adidas 4D V2 Grey Black as an early Christmas present and you'll be ready to step into the new year in style. To be the first to know when they drop, hit the bell icon at the top of this page and we'll personally let you know!
Read more