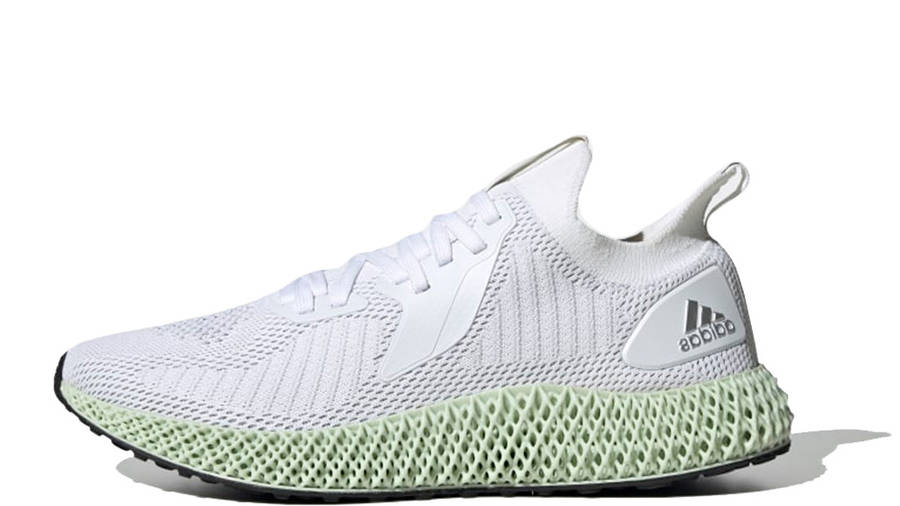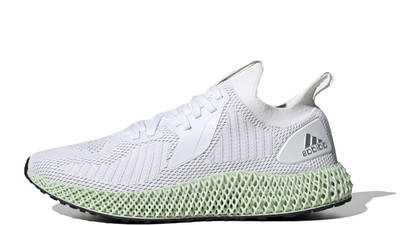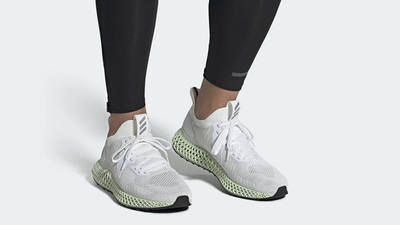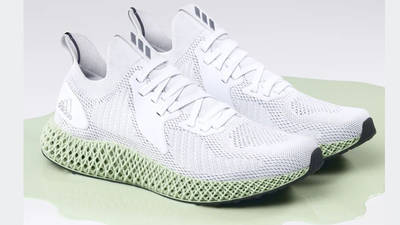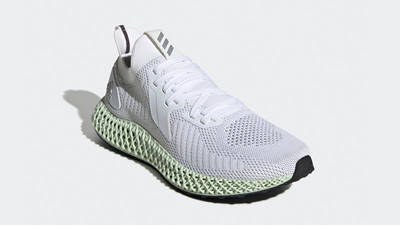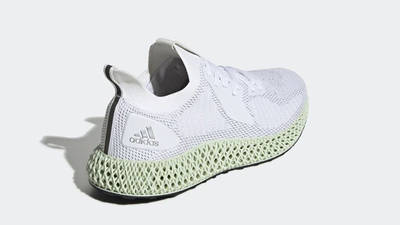 adidas alphaedge 4D Parley White
In Stock
• Release Date : 11 Nov 2019 9am • 
FV4687
£250.00£225.00
Easy to style and even easier to love, the adidas alphaedge 4D Parley White is a certified must cop. Crafted using unique techniques, premium materials and advanced technology, this pair ticks every box. And they're designed to offer the perfect fit, too.
With a breathable mesh upper that perfectly circulates the air around your foot to keep you cool and comfortable, the sock-like fit offers support and provides the perfect fit. But what really brings the adidas 4D alphaedge parley to life is the special midsole. Designed using 4D technology, water, air and resin and combined to craft the sole. Providing extra springiness to propel your stride forward and push you to your new PB, it also has optimised suspension to protect your joints.
With endless styling opportunities thanks to the versatile white colourway, this pair will go with everything from jeans and a tee to your favourite tracksuit - so you can wear them every day with no excuse.
Due to release on the 11th November, be the first to know when the adidas Alphaedge Parley White ready to cop by hitting the bell icon at the top of this page. And check back for more adidas news and releases!