Latest news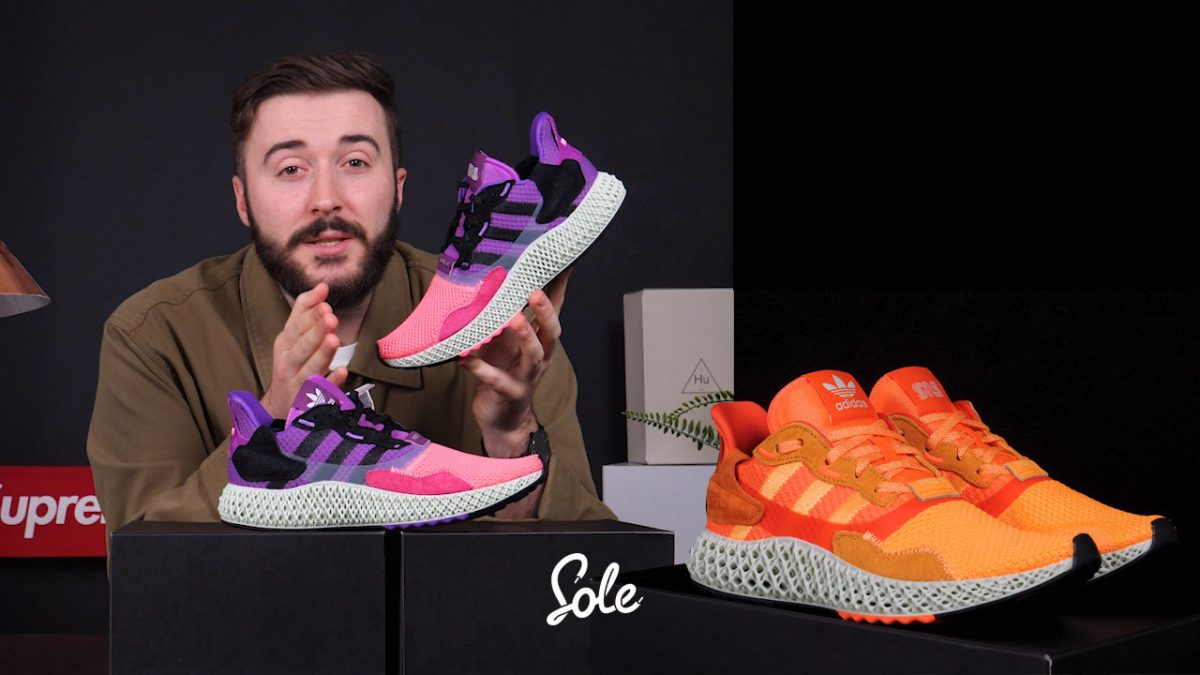 Today Chris unboxes the upcoming SNS x adidas ZX4000 4D. Coming with revolutionary technology, bold colour palettes and premium materials aplenty, this is a pac...
a month ago · Chris Moore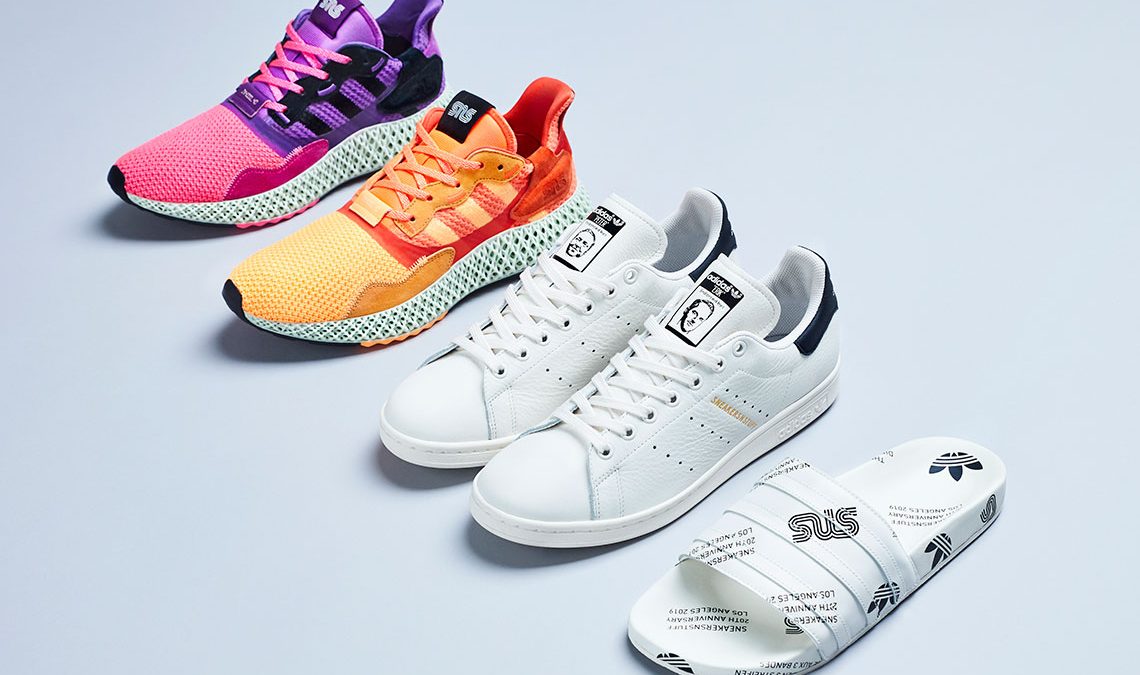 Sneakersnstuff is continuing its 20th anniversary celebrations with a brand new collection with adidas. Comprising of four high heat silhouettes, including two ...
a month ago · Adam Cheung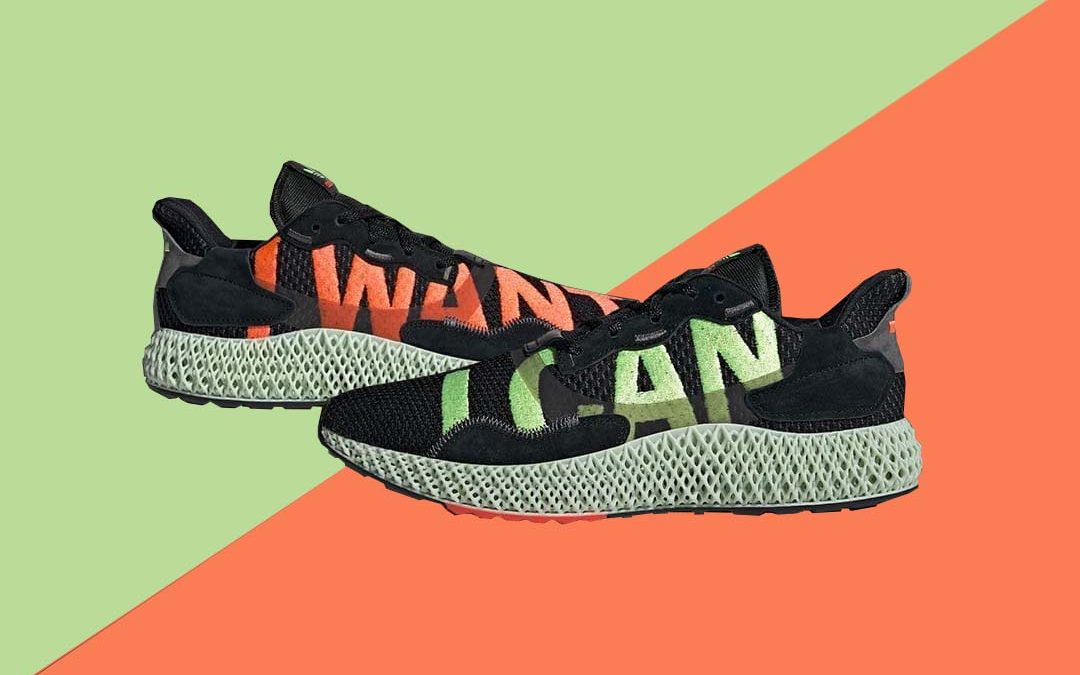 If you're looking for a sneaker that's sure to turn heads for many years to come, then the adidas ZX 4000 4D 'Black Cyan' is right up your alley. While its desi...
a month ago · Adam Cheung
The adidas ZX 4000 4D is fusing adidas' latest technology with a timeless running series. This amalgamation of the old and the new is going to help adidas set themselves apart from the rest of their competition.
Utilising the German brands everyday running series, the ZX, this sneaker is very much set upon honouring the 3-Stripes heritage. When you work down to the midsole, it brings you back into the 21st century.
Initially launching 2 colourways, the black and white, these sneakers boast vibrant colour pops of pink and red to ensure that they stand out when they are on foot.
With a hefty retail price and seriously limited numbers available, the adidas ZX 4000 4D may be the best shoe to come out of the 3-Stripe brand in 2018. Just do not expect them to be sitting at your local shopping centre.
Find all of the latest news and releases for this high heat shoe below.