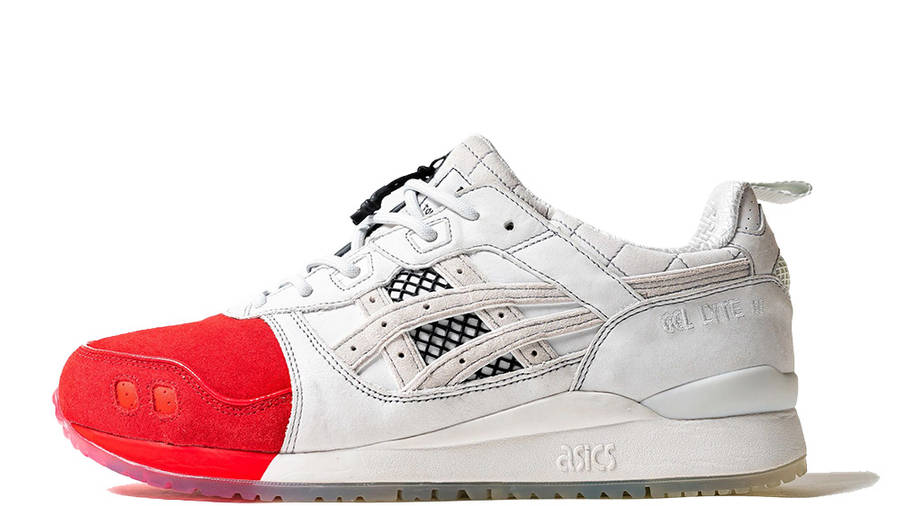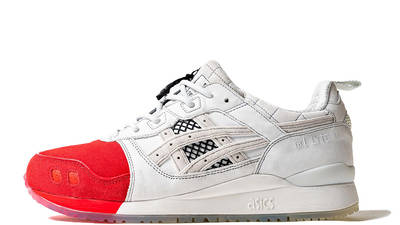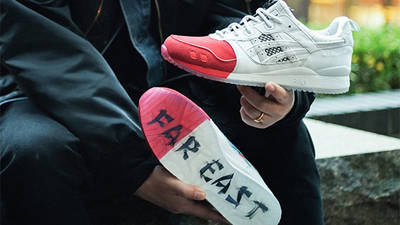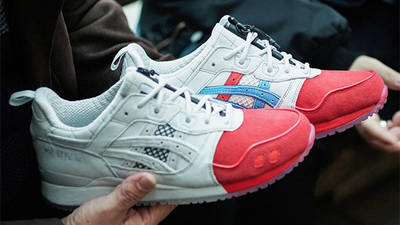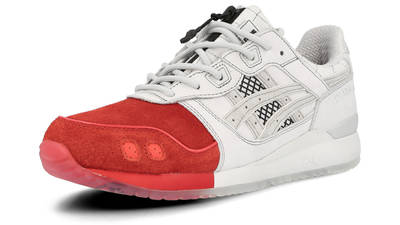 Mita Sneakers x Mitsui x Kunii x ASICS Gel Lyte 3 Red White
Reseller Only
• Release Date : 6 Feb 2020 8am • 
1193A185-000
£196.00
The Mita Sneakers x Mitsui x Kunii x ASICS Gel Lyte 3 Red White is an impressive four-way collaboration between important figures in the sneaker industry. Shigeyuki Mitsui is the original designer of the Asics GL3, one of the most coveted silhouettes of all time, and Shigeyuki Kunii is the creative director of Tokyo-based sneaker retailer Mita Sneakers.
The team has come together to create this impressive colourway to celebrate the 30th anniversary of the model in question, and it's definitely a future classic in our books. It showcases a striking red toe box that's reminiscent of past ASICS pairs that is juxtaposed against a clean white background, with unique black details such as a zipper front breaking up the look.
Of course, the colorway wouldn't be complete without the label's signature Gel midsole that both looks smart and is functional, offering unprecedented levels of comfort. The soles are specially branding readed "FAR EAST", a nod to the Japanese heritage of all the collaborators here.
The high-heat Mita Sneakers x Mitsui x Kunii x ASICS Gel Lyte 3 Red White is guaranteed to attract attention due to the nature of the release. The clean pair are sure to be a solid addition to any collection, don't miss out on this epic collaborative effort.