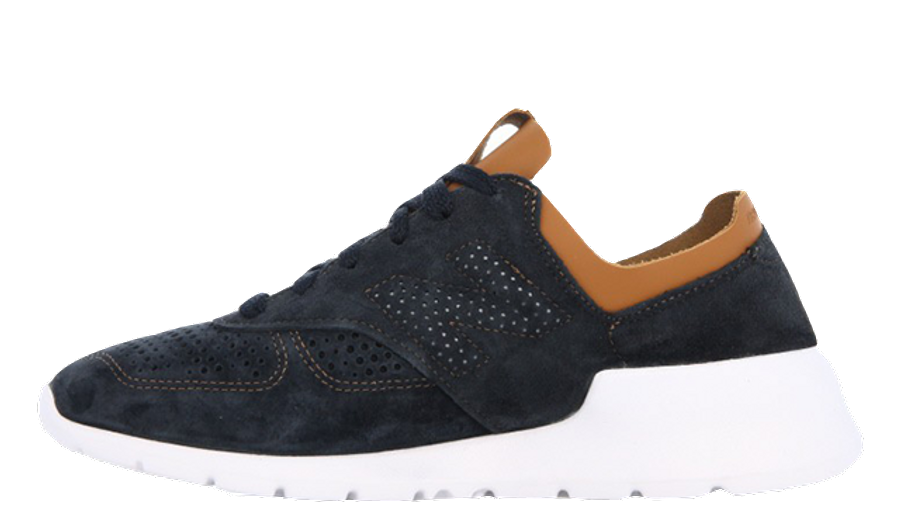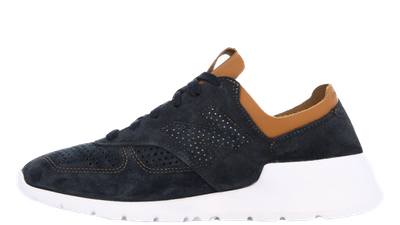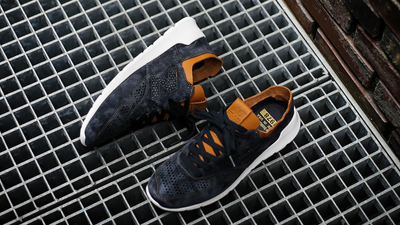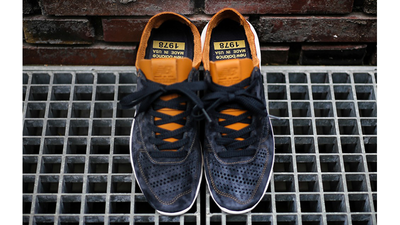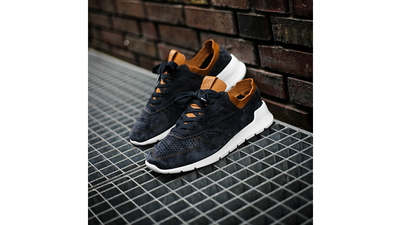 New Balance ML1978 NV Made in USA Black
Here's everything you need to know about the New Balance ML1978 NV Made in USA Black. This contemporary take on the iconic silhouette is way more advanced than the conventional. For those who can't get enough of ultra comfortable footwear, but still love the look of iconic sneaks, this comes highly recommended.
New Balance deliver a whole new look and feel thanks to a premium suede upper from heel to toe. This comes crafted in two-pieces to deliver that cutting-edge comfort which adapts with movement. The addition of laser cut perforations adds some all important breathability. The cut out opening which has become synonymous with modern footwear looks surprisingly good matched with that suede upper. It also gives a subtle contrast in tan against that black upper. To complete the look, a low profile midsole sits underfoot and sits flush against the suede crafted upper. This seamless transition further sets this shoe apart as an ultra modern, and exclusive release The New Balance ML1978 NV Made in USA Black is scheduled to release on Friday 17th March via the retailers listed. Keep it here for more updates on the run up to release.
Read more