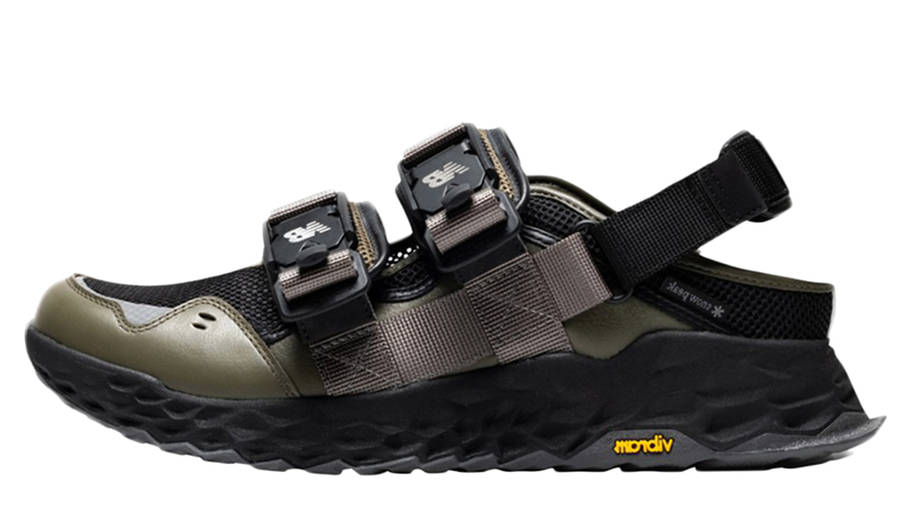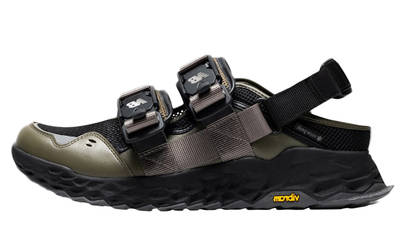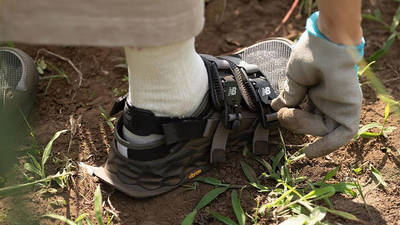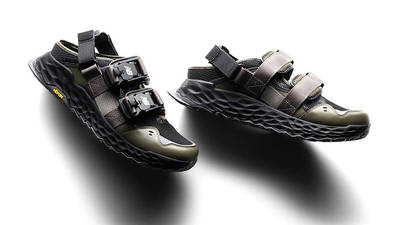 Snow Peak x New Balance Niobium Concept 2
New Balance has undeniably built a strong reputation in the sneaker culture in recent times, all thanks to their stream of collaborations with high-profile imprints in the fashion industry. As for their latest offering, the Boston footwear label has reached out once again to their Tokyo Design Studio team, as well as Japan-based outdoor brand Snow Peak to revisit their Niobium Concept they initially worked on in 2020. The Snow Peak x New Balance Niobium Concept 2 is the upgraded version and we've got a closer look at the pair right here so read on for more!
Exhibiting a mix of olive green and black, the Niobium Concept 2 comes equipped with a breathable mesh base that is neighboured by synthetic leather toolings across the toe caps and mudguard to provide a breathable feel and maximum durability. Beneath the feet, a Fresh Foam sole unit delivers comfort that is present all day long and completing the design is a lacing system composed of adjustable straps and a rear strap that can be removed as the user wishes – transforming from the perfect hiking shoes to a comfortable pair of slippers for casual use.
We can guarantee that you won't regret adding the Snow Peak x New Balance Niobium Concept 2 to your collection. So make sure you hit the notification bell above to stay in the know of all upcoming New Balance releases.
Read more