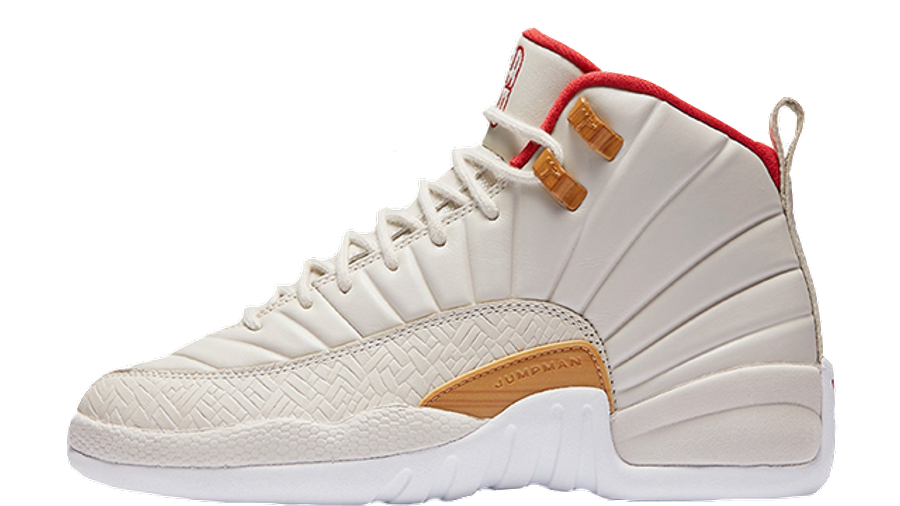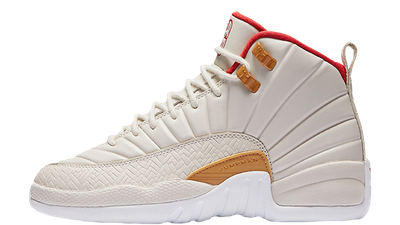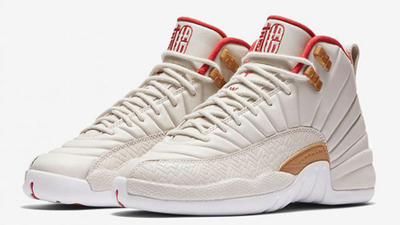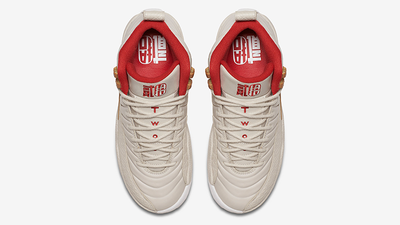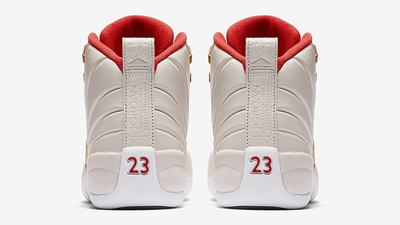 Jordan 12 GG Chinese New Year White
Introducing the Jordan 12 GG Chinese New Year White. It's that time of year where Nike unveils a collection of inspired sneaks to celebrate this upcoming event. These boast universal appeal and deliver some eye-catching styles across our favourite sneaks.
This Jordan 12 GG is expected to be huge, yet another sellout despite launching as a 'Grade School Girls' release. It pays homage to the orient and The Year of the Rooster, celebrated worldwide on January 28th. This fitting tribute sees the Jordan 12 crafted with premium leather from heel to toe in a beautiful shade of white. All the classic details are retained whether it's that striped pattern across the sidewall to the rope lacing system and synthetic mudguard. It looks especially good with complimenting hits of gold and red. Other exclusive features include an oriental inspired print across the forefoot as well as Chinese insignia on the tongue. This same logo is also stamped on the red inner footbed while the customary '23' branding makes an appearance to the heel. The Jordan 12 GG Chinese New Year White is scheduled to release on Saturday 28th January via the retailers listed. To view the entire 'Chinese New Year' collection, be sure to browse our dedicated 'Shop Nike' page.
Read more