Latest news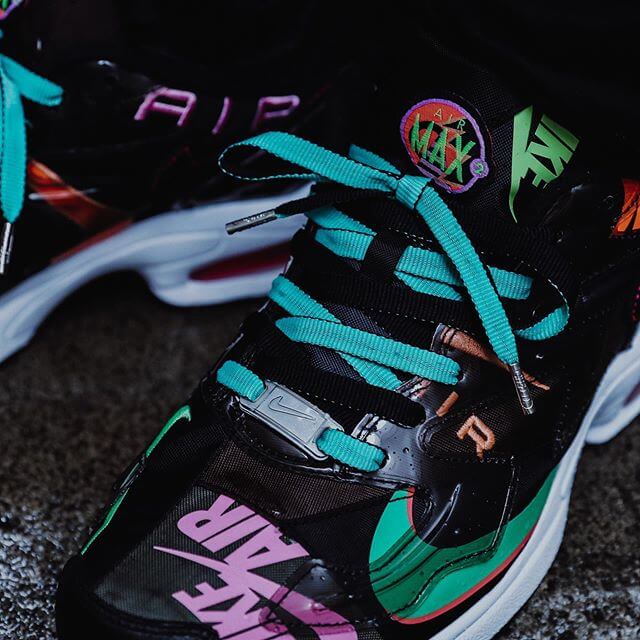 The atmos x Nike Air Max2 Light was one of the most controversial and sought-after collabs of 2019 so far. With it's bold pattern and retro silhouette, it is e...
6 months ago · Chris Moore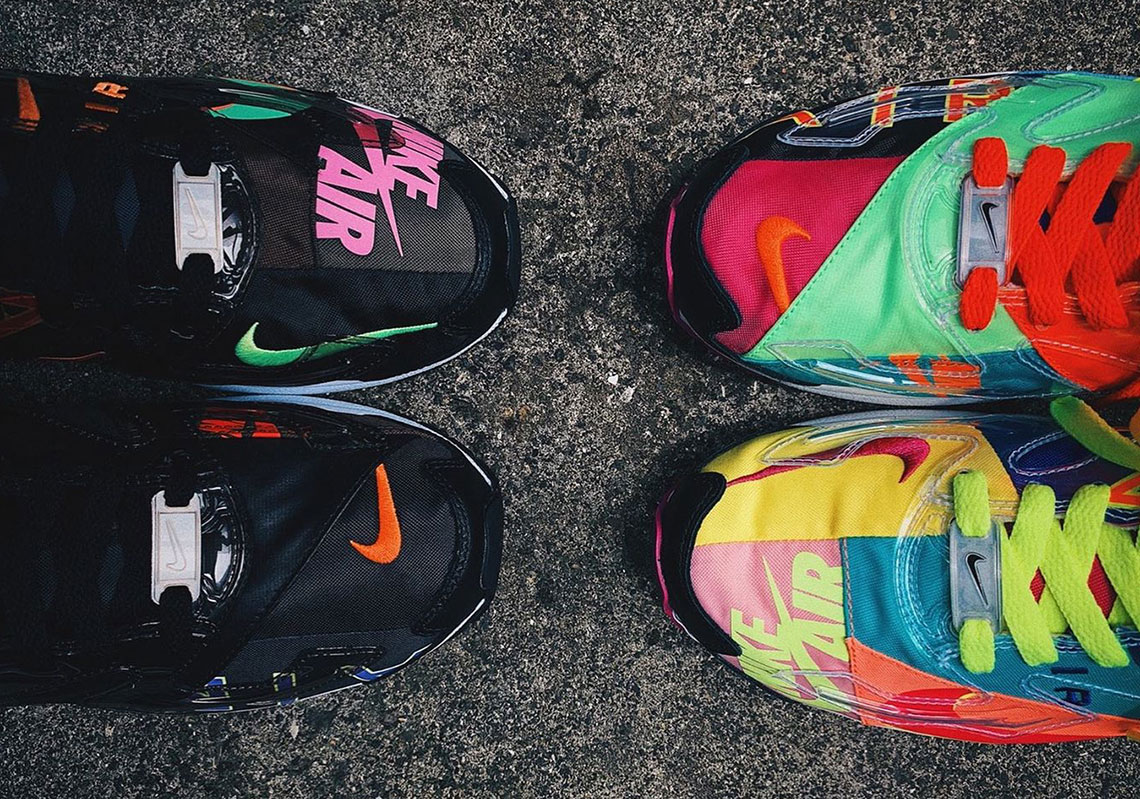 We've said it before, and we'll say it again: the atmos x Nike Air Max 2 Light is one of the most underrated sneaker collaborations in recent memory. A shoe tha...
6 months ago · Adam Cheung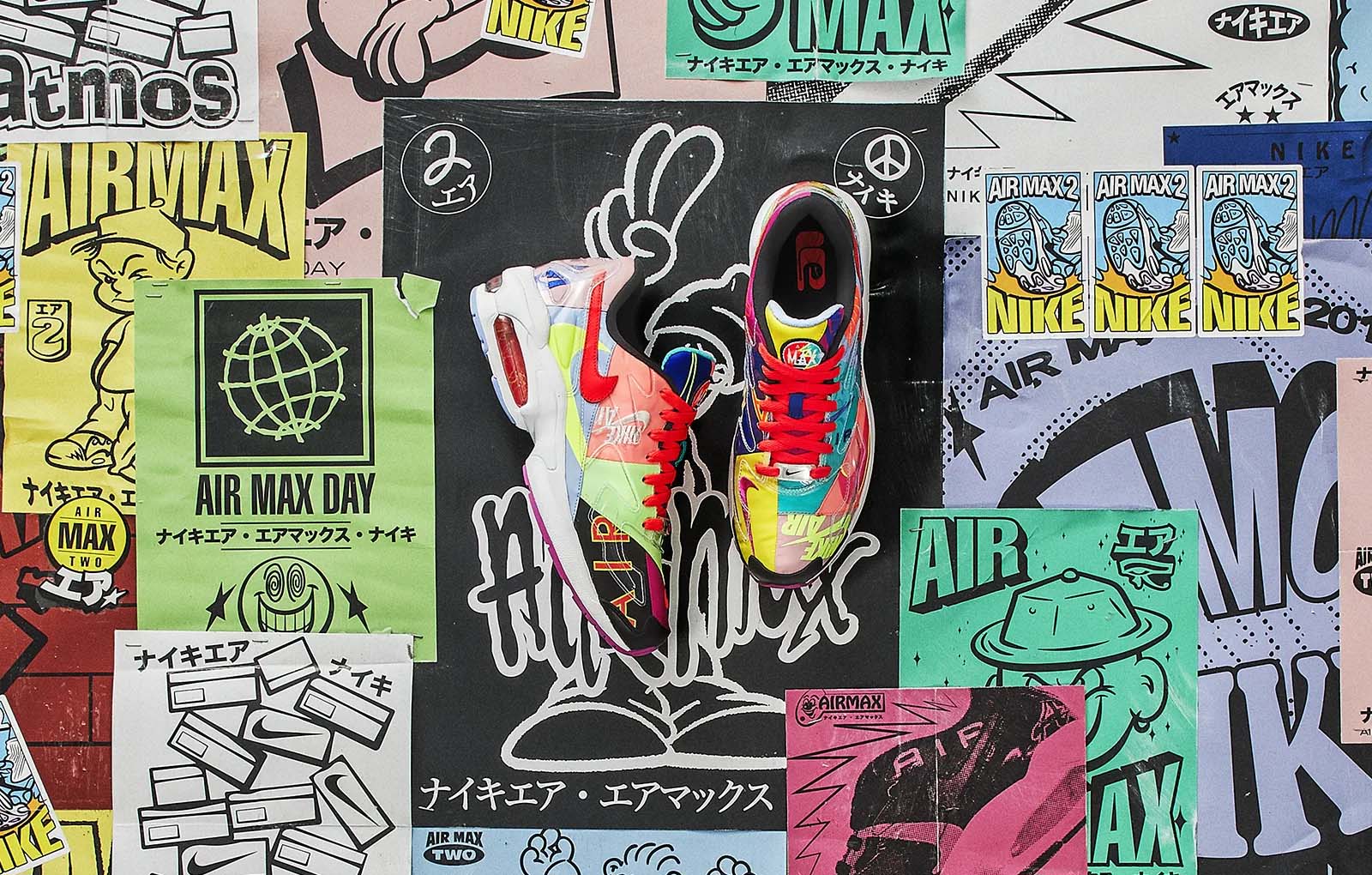 When it was first unveiled back in last year's ComplexCon, the whole world was in awe of the atmos x Nike Air Max 2 Light. Unlike anything anyone's ever seen b...
8 months ago · Adam Cheung
If you are looking for the Nike Air Max 2 Light, then you have come to the right place! Re-releasing after a quarter of a century, this shoe was highly praised for its extremely technical four chambered Air Max unit that featured two different pressure systems for additional comfort and a smoother stride.
A full ounce lighter than its predecessor, the retro runner is crafted from a slew of premium materials including luxurious leather and supple suede. Aggressively styled, this throwback sneaker will be available in a wide range of different styles and colourways to suit a slew of tastes and preferences. Debuting in eye catching colour palettes, there's bound to be one that you want in your rotation!
If you are looking for Nike Air Max 2 Light release dates in the UK and Europe, then this page will help you in your quest to find the right pair!