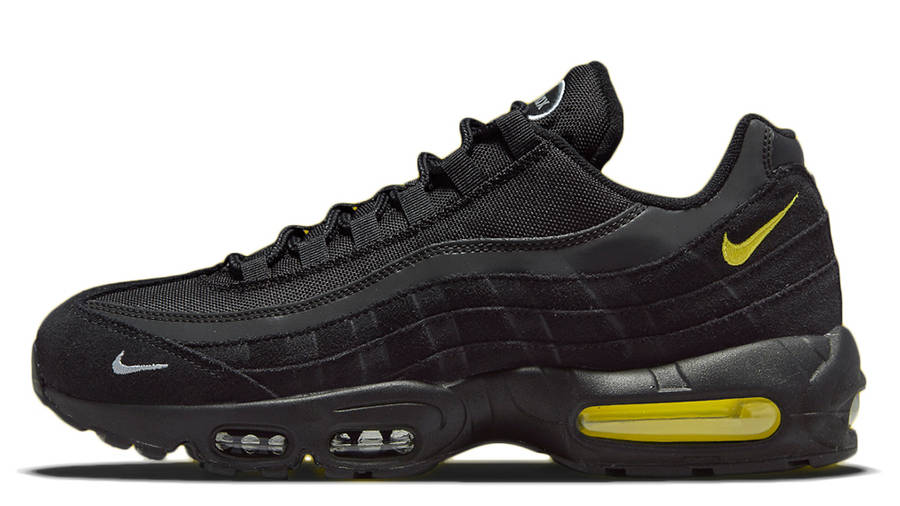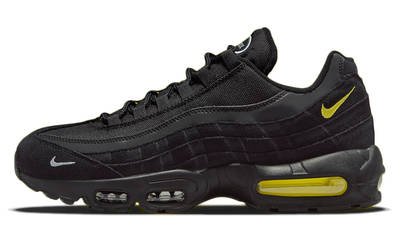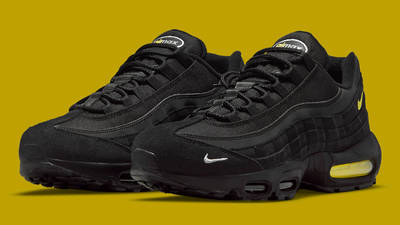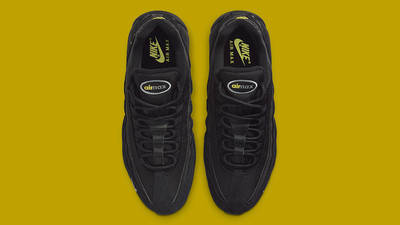 Nike Air Max 95 Black Yellow
Like a reversed bumblebee, black on black meets a touch of yellow with the Nike Air Max 95 Black Yellow sneakers. The mix of suede, synthetic leather, and canvas creates a stylish blend of black textures, allowing the pop of the yellow Swoosh and Air Max cushion to complete the design.
Thanks to the innovative airbags in the soles, the Air Max 95 provides superior cushioning and comfort without feeling heavy. So you can wear this pair for hours and you'll feel nothing but comfort.
Read more