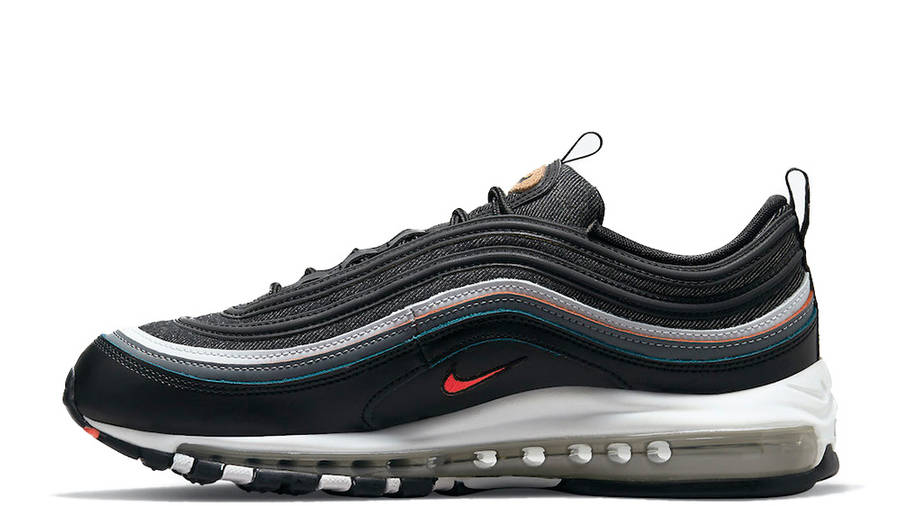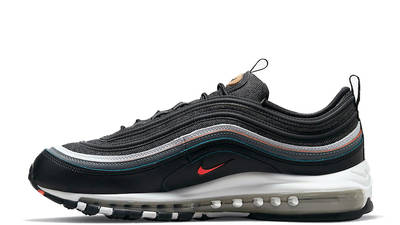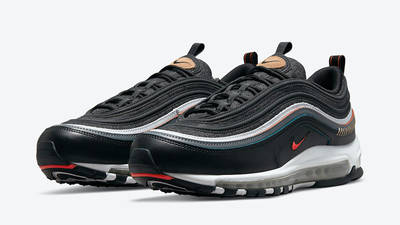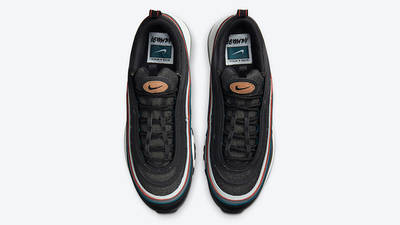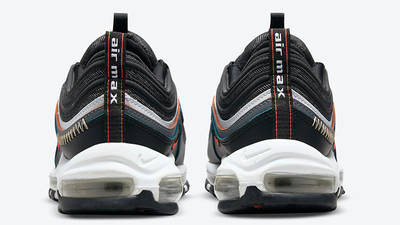 Nike Air Max 97 Alter And Reveal
Nike just dropped a new "Alter and Reveal" collection. Meet the new Nike Air Max 97 Alter And Reveal.
The upper of this Air Max 97 still uses a combination of the traditional mesh and leather in its signature waves. However, a brown suede appears on the tongue tabs and light brown repeats on the exposed stitching on the lateral heel. The "Alter and Reveal" comes in the form of the leather mudguard that is of a wear-away or rub-away nature. Beneath the initial black and grey, time (and wear) will reveal teal, peach and infrared colours. Surprise! 3M reflective detailing will also make this pair stand out at night. A bright red Swoosh on the lateral mid-panel and on the toe tip outsole are fine finishing touches.
Read more