Latest news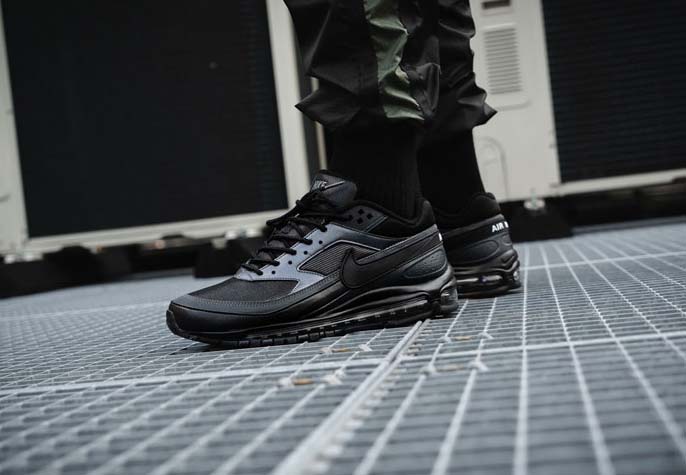 Without a shadow of a doubt, the Nike Air Max 97/BW 'Black' is one of the stealthiest sneakers in the game. First unveiled last summer, the silhouette made wav...
8 months ago · Adam Cheung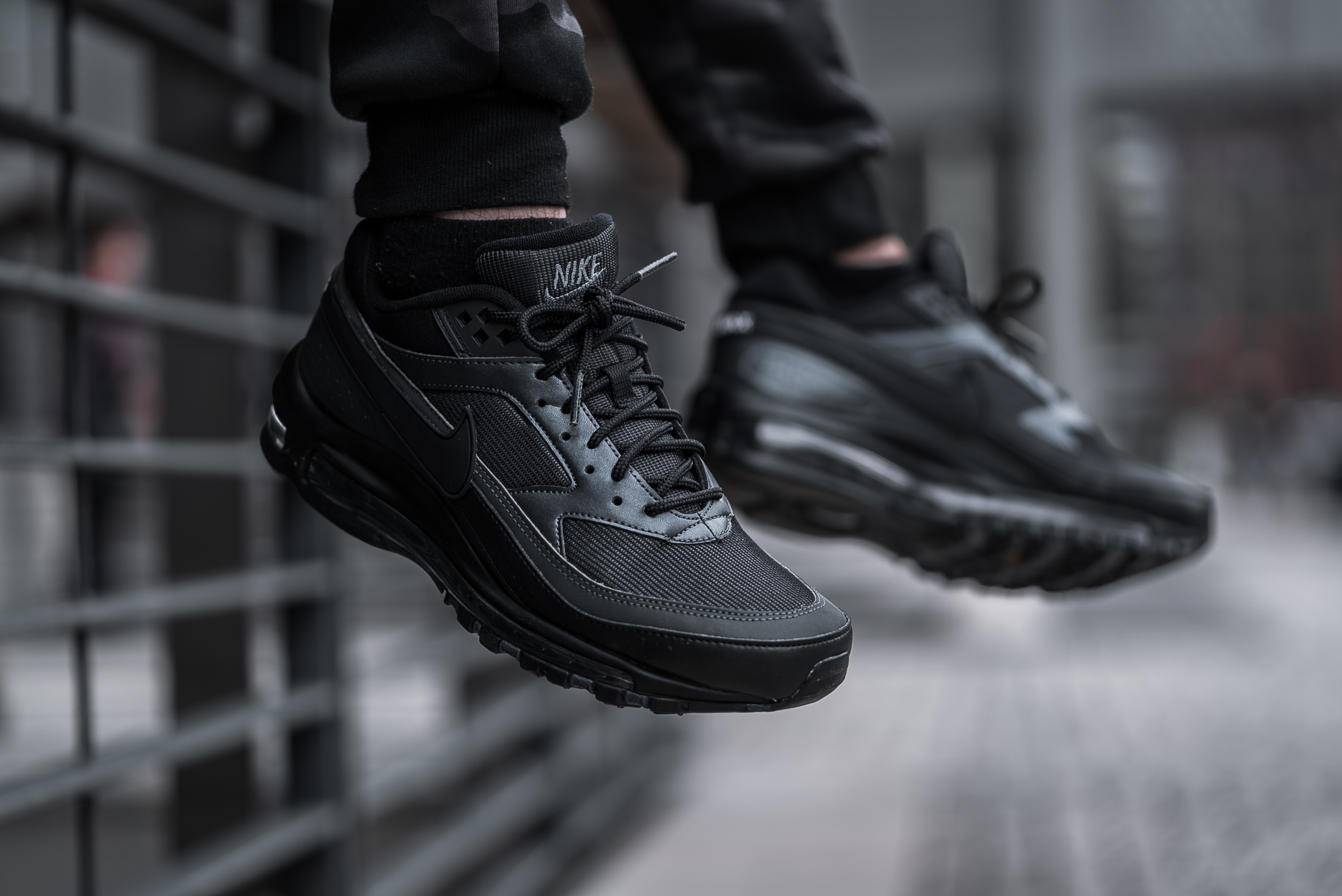 Winter Ready. When it comes to a Winter crep there is nothing better than going Triple Black. Easy to rock and easy to clean, this staple colourway is a go to y...
a year ago · Chris Moore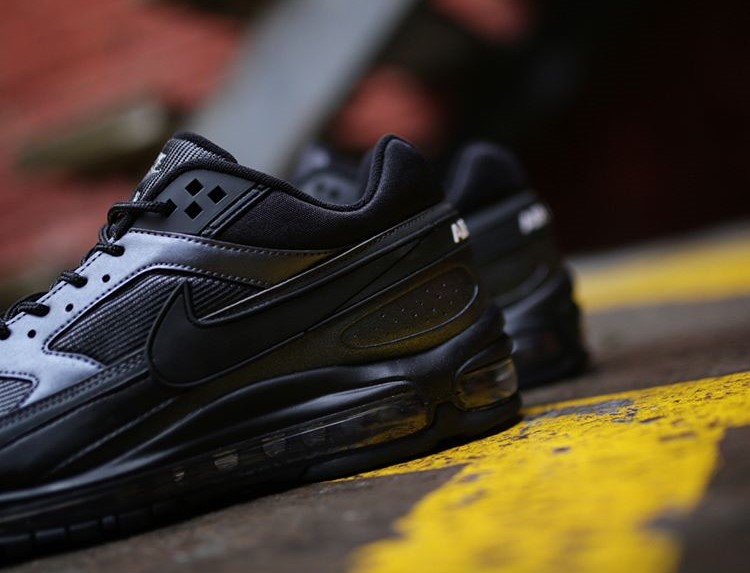 Nike's latest hybrid trainer just launched unexpectedly via Footpatrol. This shimmering sole-swap isn't expected to official launch for some time. Act fast and ...
a year ago · Christian Davies
The Nike Air Max BW, or 'Big Window' as it's affectionately known, remains a hugely popular trainer from the early 90s. Countless styles have released over the years from bold and eye-catching to laid-back and understated. After all this time, it's still just as popular as ever.
It first released back in 1991 as a more lightweight alternative to the Air Max 1. Sneakerheads were instantly captivated by that oversized window that sat in the midsole. It was arguably the most comfortable Air Max of its time and just as stylish as others in the range.
A recent revival has put the spotlight back on the Air Max BW. The return of OG colourways as well as all-new Ultra styles was met with plenty of hype from fans of the range and veteran sneakerheads. This shoe has become a cult symbol, merging the line between old school appeal and on-trend style. With such a versatile aesthetic these can be worn with anything from jeans to joggers and shorts.
Take a look at the full range of Nike Air Max BW styles below and stay up to date with news on upcoming styles.