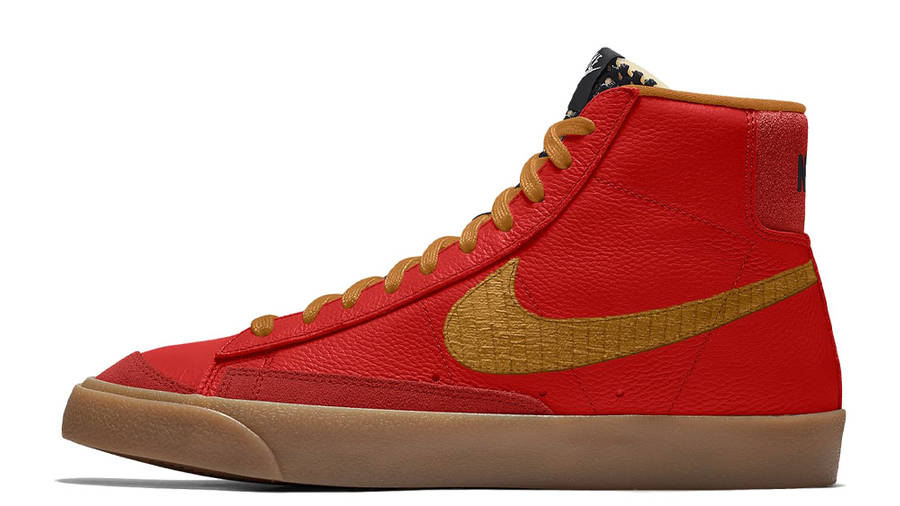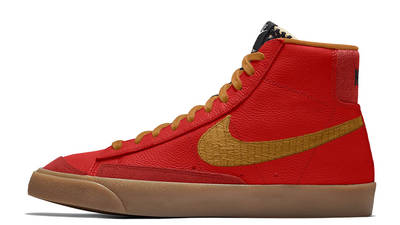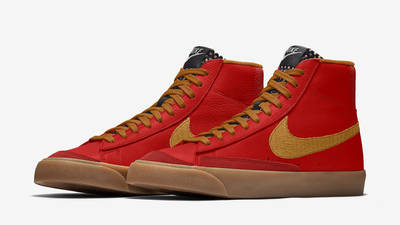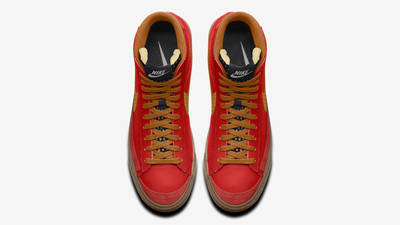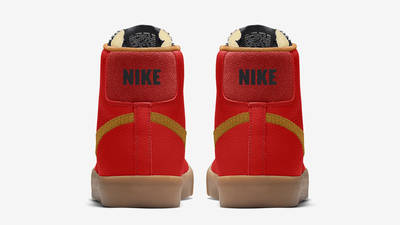 Nike Blazer Mid 77 Vintage By You
From the court to the streets, the Swoosh brand's Blazer Mid silhouette is undeniably one of the most iconic footwear models to date. Initially released in 1973 as Nike's best basketball shoes, the Blazer continued to make waves and even hosted high-profile collaborations in the past few years with the likes of Virgil Abloh, Chitose Abe, and many more prominent names in the fashion industry. If you're eager to let your creativity burst out like these fashion designers, well you're in luck as the sportswear giant has just released the Nike Blazer Mid 77 Vintage By You.
Working on a mid-top profile to maintain the silhouette's OG framework, this latest variant is done up with customisable corduroy material that gives the wearer the option to cut it, rip it, or simply leave it to reveal a wavy, tapestry-like textile underneath for a complete heritage vibe.
Nike then also allows the user to switch up the material with mesh, leather, suede in thirteen different colourways. As for the award-winning formula, there are three different Swoosh variants to choose from, one of them being a complete wrap-around version that features only one Swoosh that shoots from one side and makes its way around the flipside.
The Nike Blazer Mid 77 Vintage By You should not be missed, make sure you head over to Nike now and go wild! While you're here, hit the notification bell above to stay in the know of all Nike release dates, teasers, news, and much more.
Read more