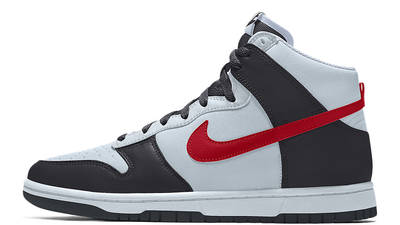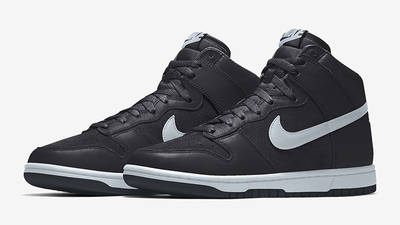 Nike Dunk High By You Multi
Before the Nike Dunks turned into a lifestyle shoe as we know it these days, they were a basketball performance silhouette originally that debuted in 1985. Many years later, in the '90s and '00s specifically, they were adopted by the brand's skateboarding division geared towards skating performance. With all that said, we have no doubts that in every sneakerheads' mind know that we're now in a world where hype controls the market, and the Nike Dunk High By You Multi is proof of that as it is one of the latest Dunk additions that has become a hot commodity in the community.
The pair comes with a high-cut collar for additional support and durability. Through Nike's By You Customiser feature, users have the opportunity to be as creative as they want by presenting them a range of materials and colours for their personalised Dunk. Of course, all the traditional Nike branding details remain in place for that OG look we all know and love.
Will you be creating your own Nike Dunk High By You Multi today? Make sure you check out our Nike Dunk size guide to know how they fit and keep it locked in right here at The Sole Supplier to stay in the know of all the llatest Nike releases.
Read more