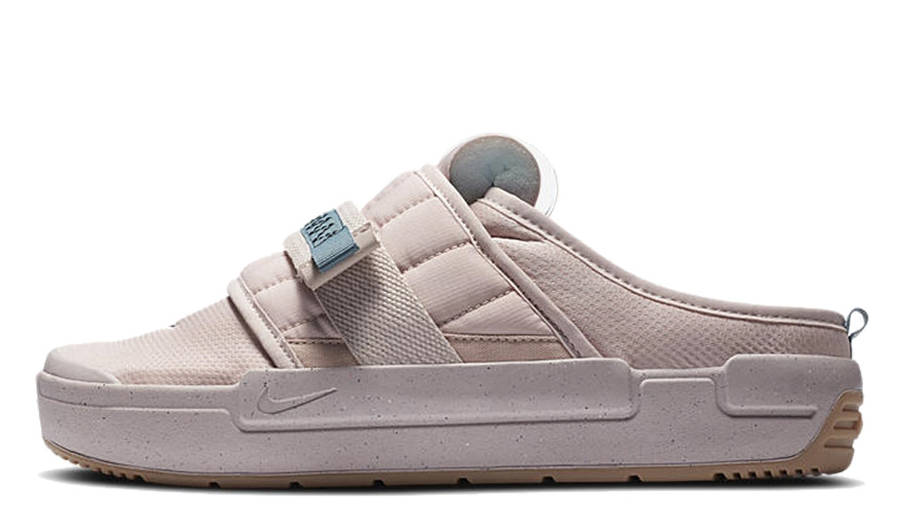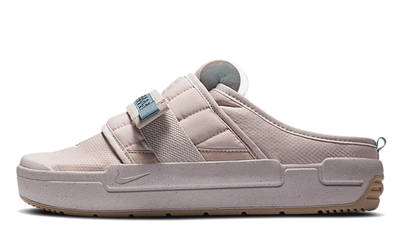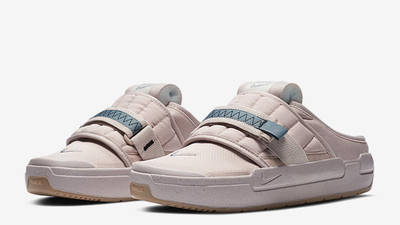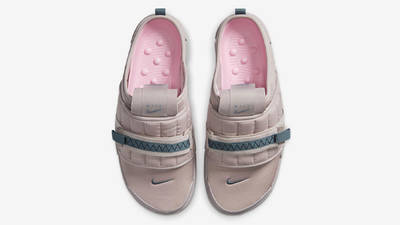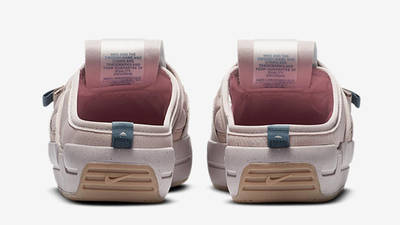 In Stock
• Release Date : 7 Jan 9am • 
CJ0693-200
£104.95
While we are all glued to our mobile phones and gadgets, Nike encourages us to disconnect from technology with the forthcoming release of the Nike Offline Stone Mauve. Official images have been sent to us here at The Sole Supplier and first look at the pair has us excited to try them on our feet.
Nike's legendary "Just Do It" slogan gives off a contrasting message with this anti-sneaker silhouette. The Nike Offline model designed for everyday use urges us to take a break from the internet and rather "do nothing" instead while keeping the importance of mental health in mind.
The pair of sliders set to arrive in a subtle yet very eye-pleasing Mauve colorway comes equipped with adjustable velcro cushioned straps to optimize comfort for the wearer. The padded inner lining is also added for a super cosy feel making you feel like you'd never want to take these off your feet whether you're at home or elsewhere.
The pair would not be complete if Nike didn't add their iconic Swoosh logo, what would traditionally be seen enlarged across the lateral and medial sides of their footwear products appears in a miniature version on the cushioned midsole instead.
If you need a break from the internet, take those shoes off and lounge with us here at The Sole Supplier in a pair of the Nike Offline Stone Mauve Ozone that is set to launch on the 12th December via Nike and select retailers globally!