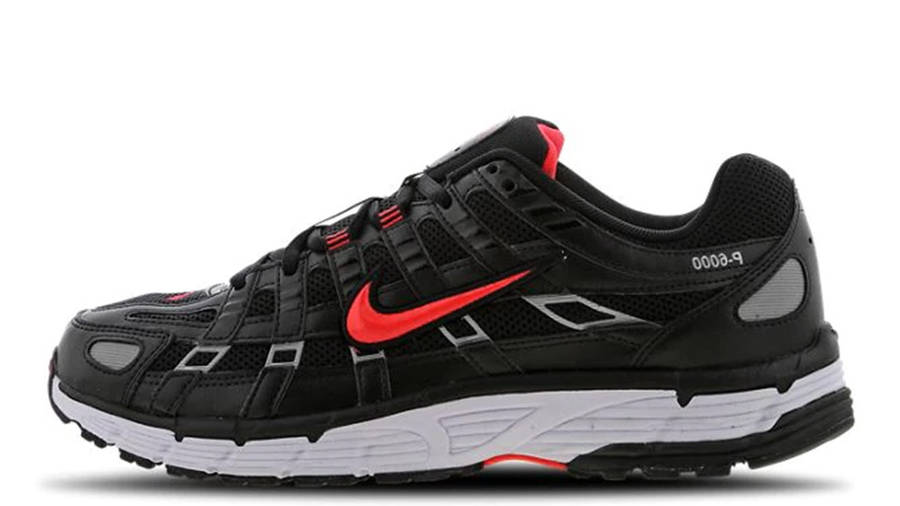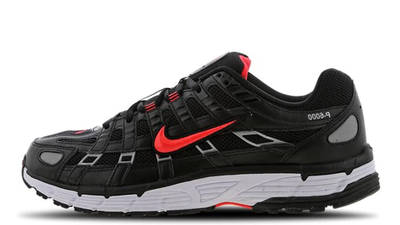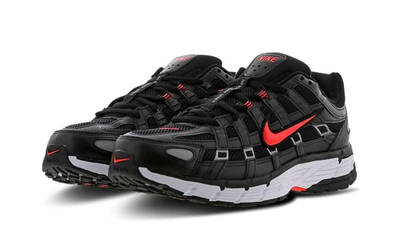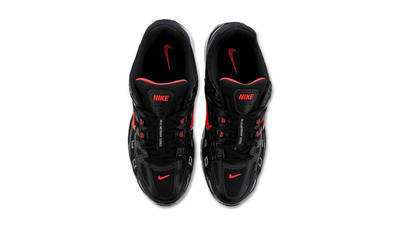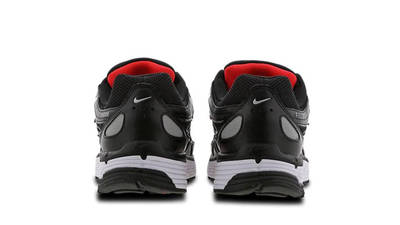 Nike P-6000 Black Bright Crimson
The Nike P-6000 Black Bright Crimson is one of the most talked about silhouettes of 2019. Particularly popular in fashion conscious cities such as Paris, New York, and Tokyo, this is the sneaker that you want to rock if you're walking the runway at 9am and cooking a BBQ at 11am. Here's the scoop!
Painted in the ever so popular black and red colour palette, the first thing that you'll notice about the P-6000 Black Bright Crimson is just how detailed the upper is. Working on an ultra breathable mesh base, premium leather elements wrap around the entire upper, providing it with a shape and structure that looks like it has been plucked straight from the '90s. Fiery red accents make their way to the many Swoosh logos on the shoe, while down below, you'll find an extremely thick foam midsole that's as comfortable as it gets. A chunky dad shoe that you really need to see in person to believe, the brand new Nike P-6000 Black Bright Crimson definitely isn't for everyone. That said, if you want a trainer that's sure to turn heads, then this one has got your name written all over it! Be sure not to miss out!
Read more