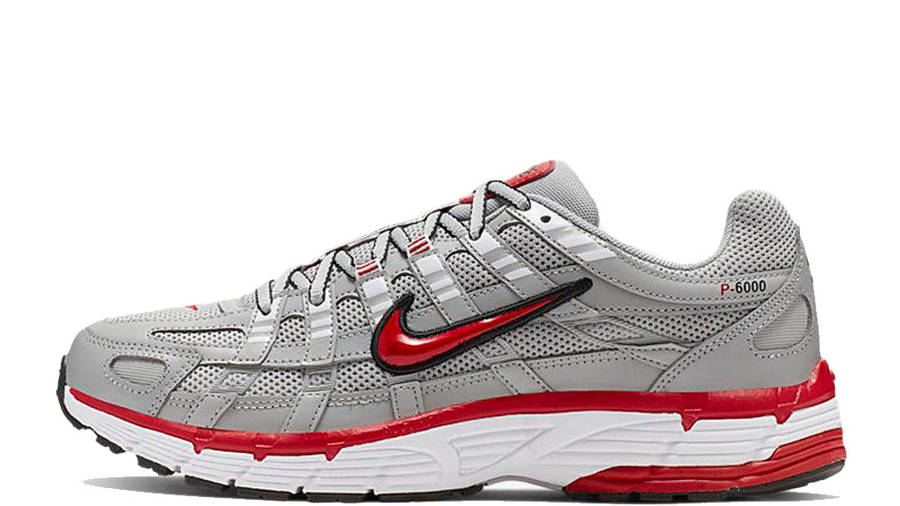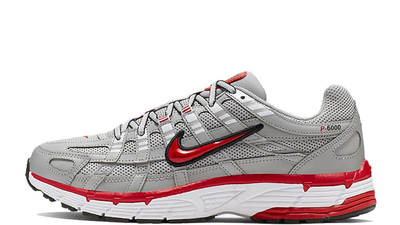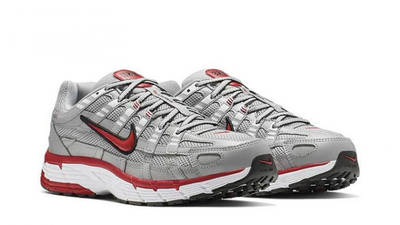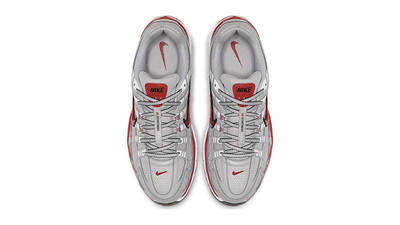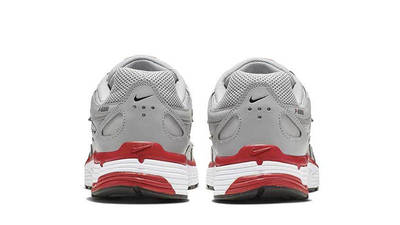 Nike P-6000 Silver Red
The Swoosh is killing it with the retro dad shoes this season with the brand new Nike P-6000 Silver Red! Delving deep into their '90s archives for this release, it's inspired by many styles of the past, including but not limited to the iconic Vomero line that was revived earlier this year.
The first thing you'll notice about the P-6000 Silver Red is just how intricately designed it is. Working on an ultra breathable mesh base, leather accents feature throughout, while suede hits the toe box and heel for an extra touch of luxury. Painted in a classic shimmering silver palette, striking red accents make their presence known on the tongue and Swoosh branding, which has been given an ultra glossy finish that's sure to turn heads. Down below, you'll find a perfectly sculpted foam midsole that's as chunky as it gets, and this is lined with a fine layer of rubber for the perfect balance between comfort and durability. Part of Nike's Summer 2019 collection, the Nike P-6000 Silver Red will be dropping alongside another colourway, so you'll be spoilt for choice this season! Priced at a bank account friendly £105, this is a shoe that you really do not want to miss out on!
Read more