Latest news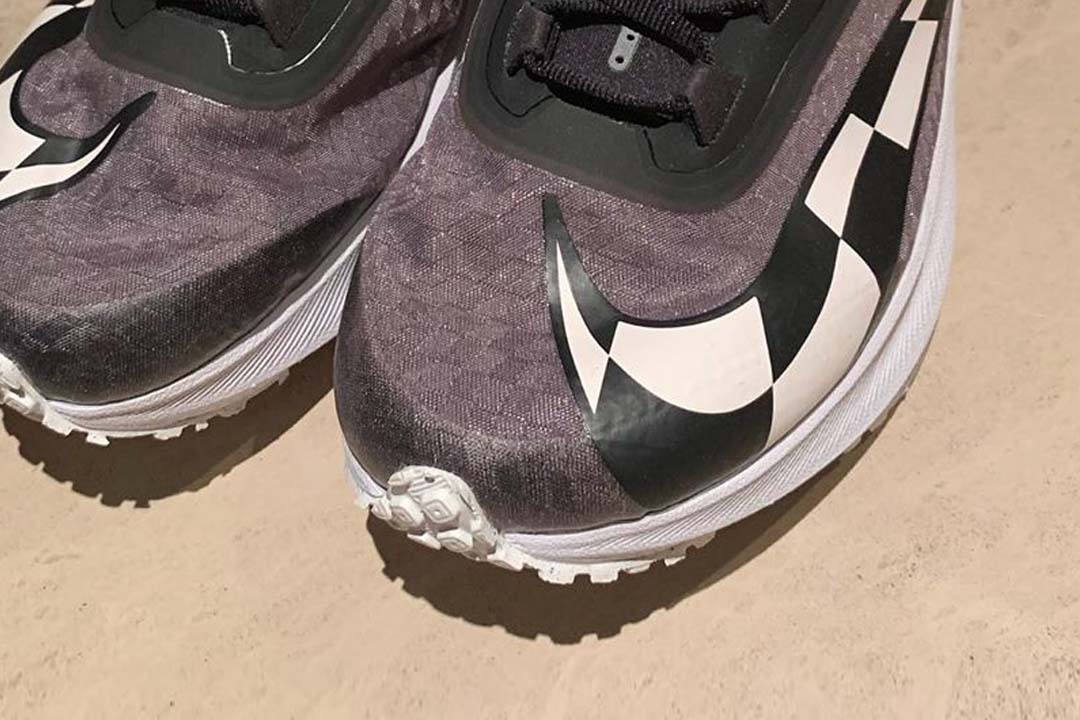 After getting a closer look at a collaborative Air Jordan 3 earlier this month, Hiroshi Fujiwara has now taken to social media to tease the upcoming fragment d...
3 months ago · Adam Cheung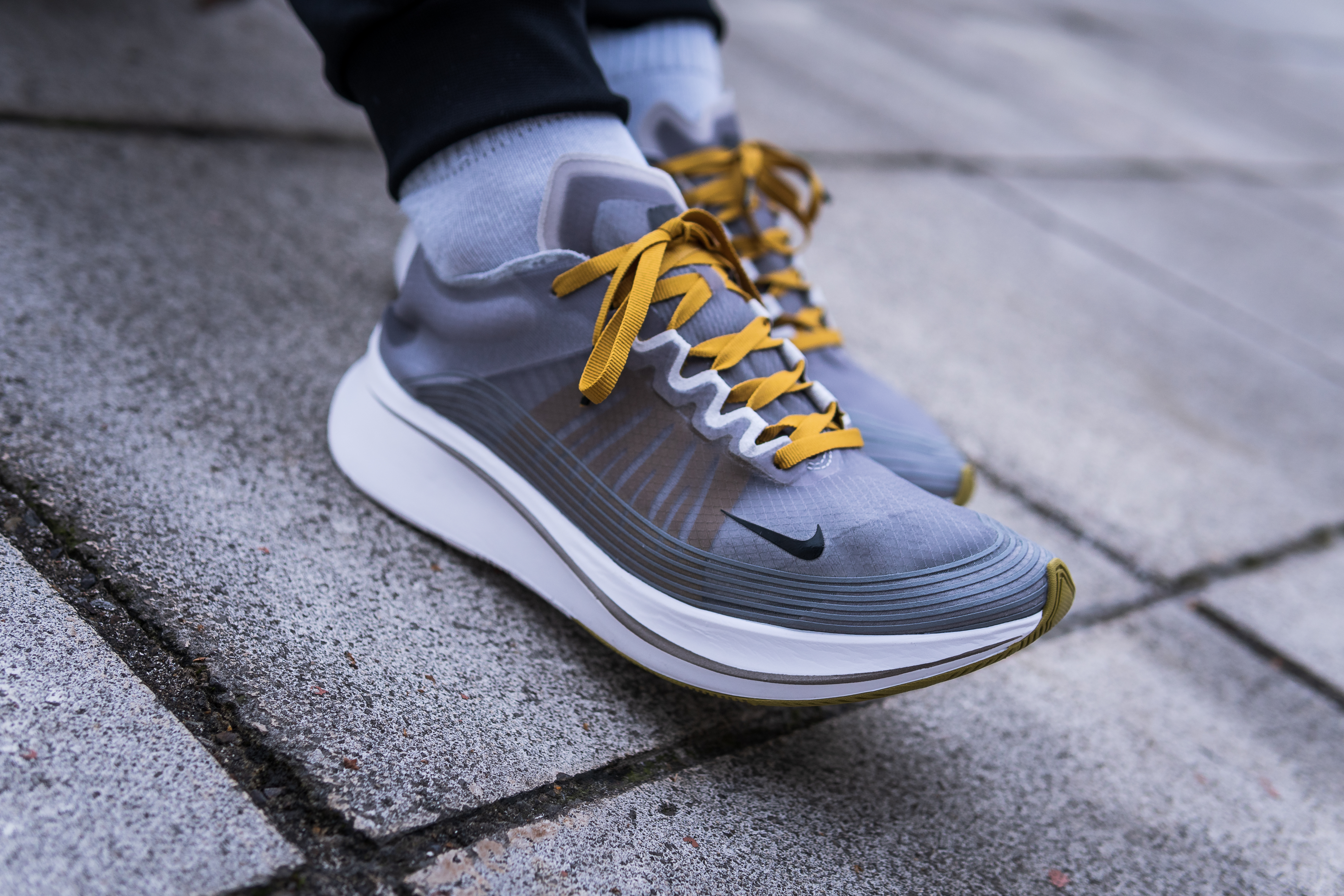 Forget the Off-White x Nike Zoom Fly or even the GYAKUSOU x Nike Zoom Fly, if you're looking to reach the finish line in style, look no further than the Nike Zo...
a year ago · Adam Cheung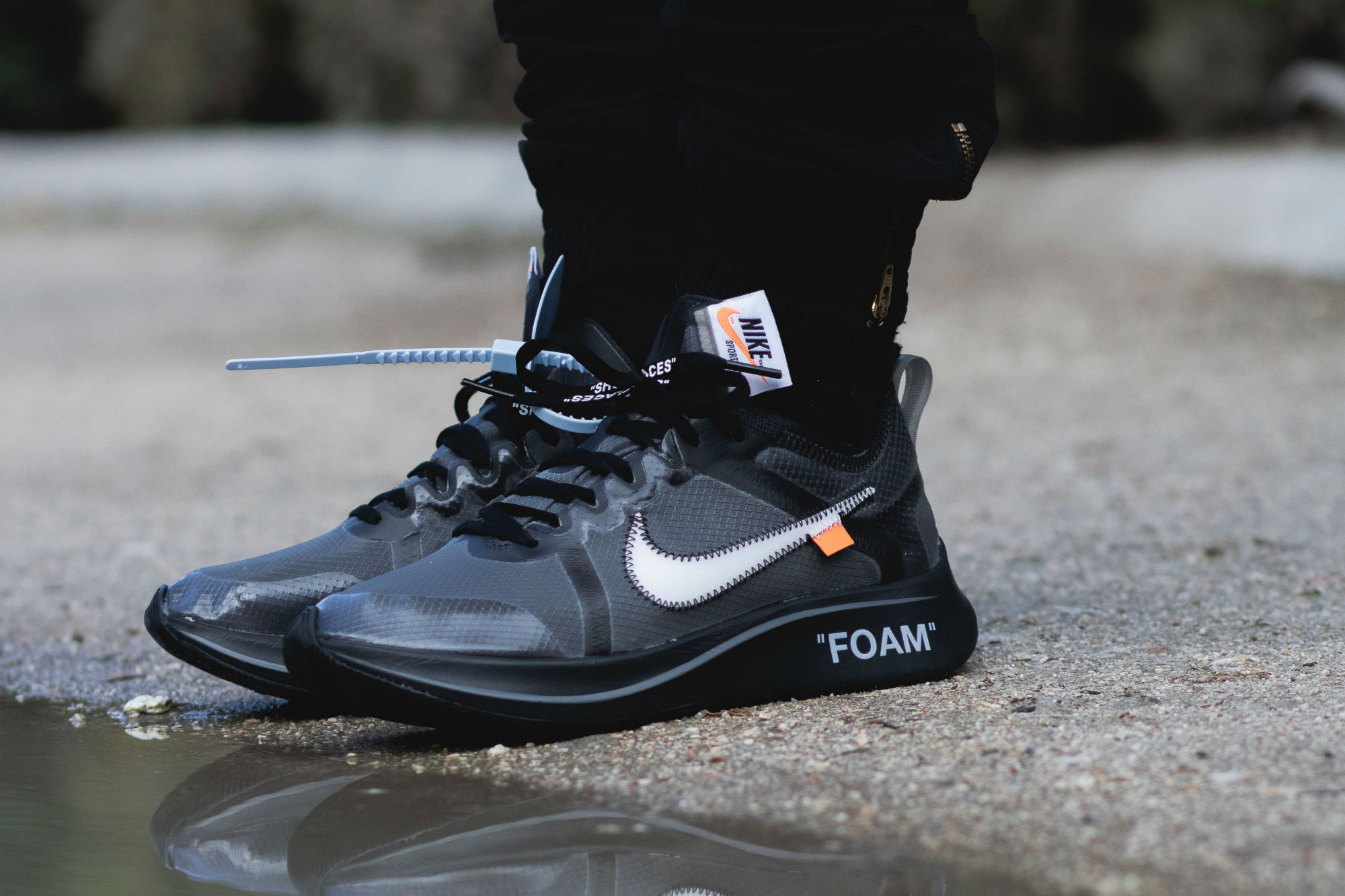 The Off-White x Nike "THE TEN" collection was arguably the best sneaker collaboration to drop last year, and it doesn't look like the hype is dying down anytim...
a year ago · Adam Cheung
The Nike Zoom Fly is loaded with innovation from heel to toe. This high performance silhouette promises the best in cushioning and support across all surfaces. Whether you're hitting the tarmac on a long distance run or dodging puddles on the morning commute, this lightweight trainer won't disappoint.
Engineered with the latest innovation, the Zoom Fly is one of Nike's lightest running trainers. That chunky midsole is deceptively durable too. Impact protection is assured, especially at injury prone areas such as the heel.
A variety of colourways are available for the Zoom Fly, some featuring a clear synthetic material whilst others opt for perforated mesh. From the more understated darker styles to the bright and eye-popping shades, there's something to suit all tastes.
For the fashion-forward athlete, nothing beats the Nike Zoom Fly. Take a look at the current range of styles below.