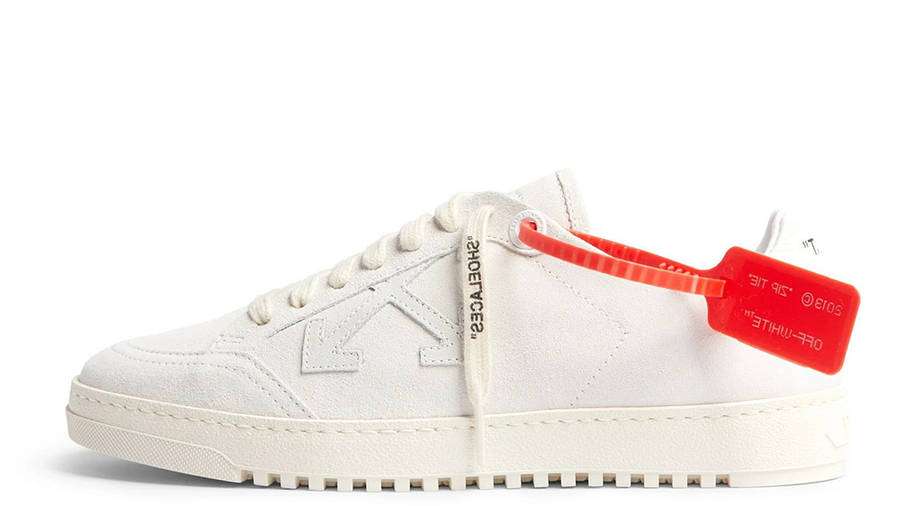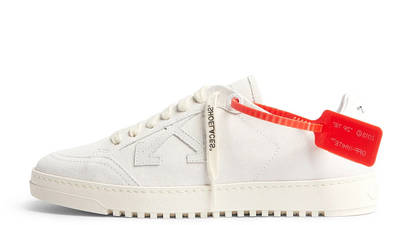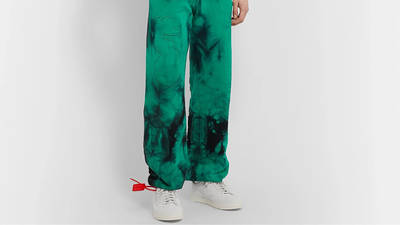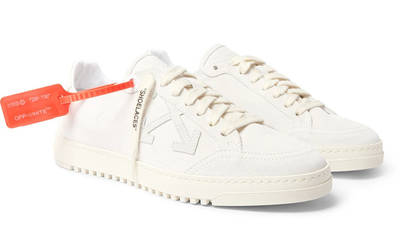 Off-White 2.0 White
Here's everything you need to know about the Off-White 2.0 White. This stylish and understated silhouette recently launched via the listed retailers. Don't miss your chance to grab a pair as this is expected to be another sellout for Virgil Abloh's critically acclaimed fashion label.
Although the high-end designer is more commonly known for their unconventional styling, this latest sneaker is pleasantly low key. It all starts with those nylon crafted uppers. These look especially understated in a light cream colourway with tonal details to match. That includes the classic Off-White arrow branding which gets stamped along the sidewall.
Even the midsole remains sleek on this pair, sporting that same shade of cream and void of any unnecessary design gimmicks. It makes this one of the more versatile in the Off-White line-up - the perfect shoe for everyday wear. Of course, it's not too uninspired thanks to the finishing touches. That's right, this pair still includes the iconic red cable tie as well as Off-White insignia throughout. The word "SHOELACES" also gets printed along the cream pair of laces.
The Off-White 2.0 White is one of several new luxury sneakers. Be sure to take a look at more by browsing our 'Shop Footwear' section.
Read more