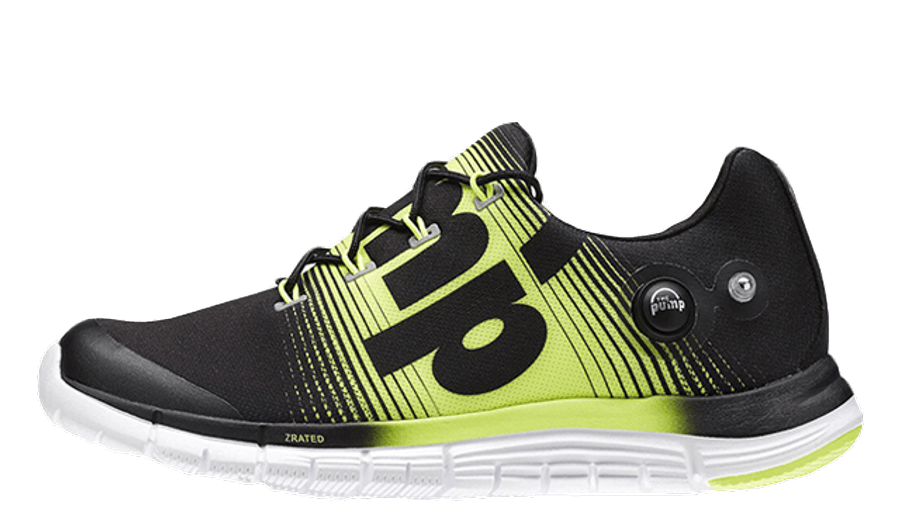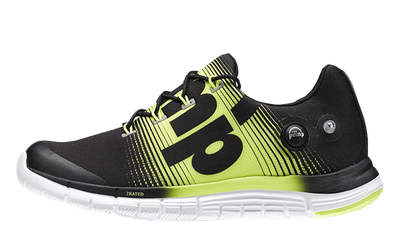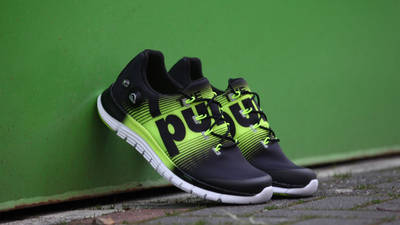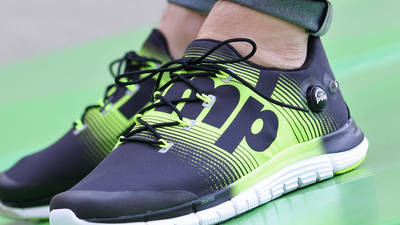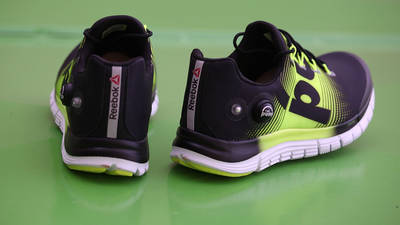 Reebok ZPump Fusion Solar Yellow
The Reebok ZPump Fusion Solar Yellow is one of the vibrant colourway from the recently released ZPumo Fusion Pack. This pair is dressed in great combination of black and solar yellow colourway.
The pair features a sleeve style base that is infused with air chambers. These chambers allow you to pump-up to adjust your fit and molds around the wearers foot for a super comfortable fit unparalleled by many runners available today. The lightweight and seamless compression sleeve also adapts to the runner foot for added comfort. The shoe sits on top of a free motion style stride, which is inspired by performance Z rated tires for ultimate control and stability in and out of turns. It is finished off with a White sole. The amazing looking Reebok ZPump Fusion Solar Yellow has already launched and is now available via the following retailers.