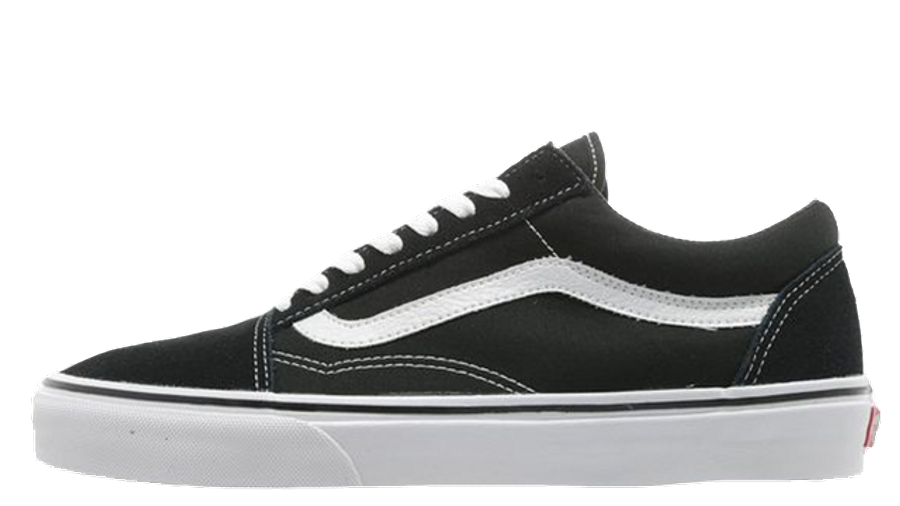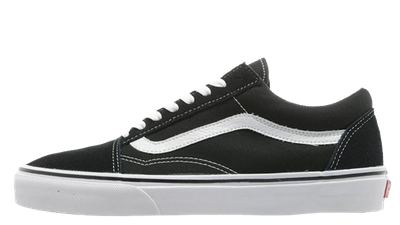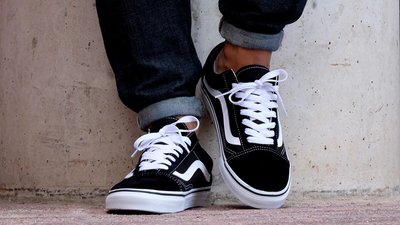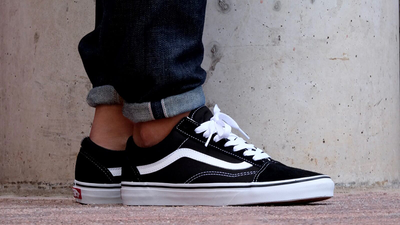 Vans Old Skool Black White
If you're a fan of timeless and iconic footwear, nothing beats the simplicity of the Vans Old Skool Black White. This is a shoe which pairs with just about anything. Rock these with shorts in the summer or thick joggers when the weather gets cold. Given the versatility, these should be a wardrobe staple for any sneakerhead.
As one of the first ever styles to launch, the 'Black White' Vans Old Skool sports a nylon crafted upper which promises comfort and durability. First released as a skate shoe, it was that rubberised midsole that provided state of the art comfort. Although it's since been overtaken by far more contemporary shoes, this still remains one of the most hard-wearing trainers. On this pair, that flat midsole features in white as a contrast to that black coloured upper. As always, a classic VANS stripe extends across the sidewall and red coloured Off The Wall branding features to the heel. Finally, a set of white laces are included. The Vans Old Skool Black White is available via the retailers listed. Be sure to leave us a comment below and let us know your thoughts on this classic.
Read more