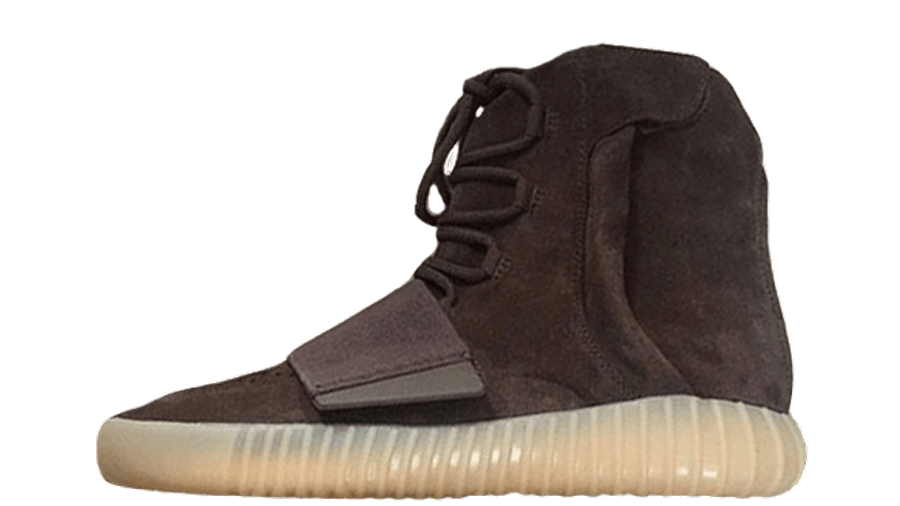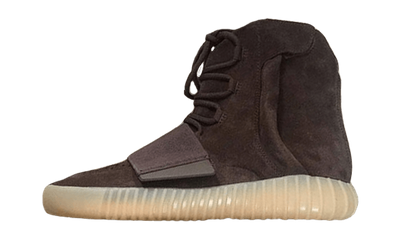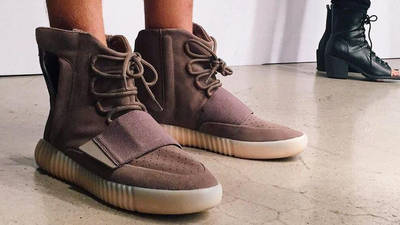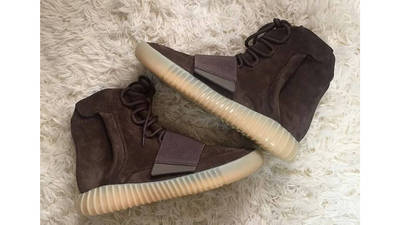 adidas Yeezy Boost 750 Brown Gum
An official release date has just been issued for the adidas Yeezy Boost 750 Brown Gum. It comes after months of speculation with images leaked online and many left hoping for a summer-time release. Sadly, the good folks at adidas are still to confirm this release however you can get your hands on the Yeezy 750 Boost Grey Gum on June 11th. As with other Yeezy releases, this will be a sellout and you're going to have to work hard to grab a pair.
To give you the best chance of securing this Yeezy, we'll be providing extensive stockist information on the run up to launch. Keep checking our social media pages for all available retailers and info on those using an online raffle system. On the day of launch we'll also be posting direct links to available retailers. In the event of restocks, you can also be assured of exclusive info before any one else. According to insider sources, this pair is said to be called 'Grilleg'. We're still unaware why but it could reference the abbreviated code which is featured on previous models. This includes the Pirate Black rendition which had the name 'pirblk'. This Brown Gum colourway looks especially good on the contemporary lines of the Boost 750. It features the same construct as the previous Pirate Black and Grey model, but comes with an all new translucent gum outsole. A guaranteed favourite with all you fans of the range, it seems Kanye West has done it again. The adidas
Yeezy
Boost 750 Brown Gum is scheduled to release soon.
Read more