If there's one thing we know about high-fashion brands, they all love a novelty item. Little or large, branded trinkets make great display pieces for home and office, scratching that aesthetic itch we all share. Next up to rival Prada's $600 basketball, we see DIOR MAISON dip its head into the surfing world with this hand-finished surfboard.
The surfboard itself has been designed by surfing professionals and arrives as part of DIOR MAISON's "DIORVIERA" collection. Entirely produced in the luxury Basque Country, "DIORVIERA" aims to flaunt luxury and playful lifestyle essentials, with accessories and homeware being a key component.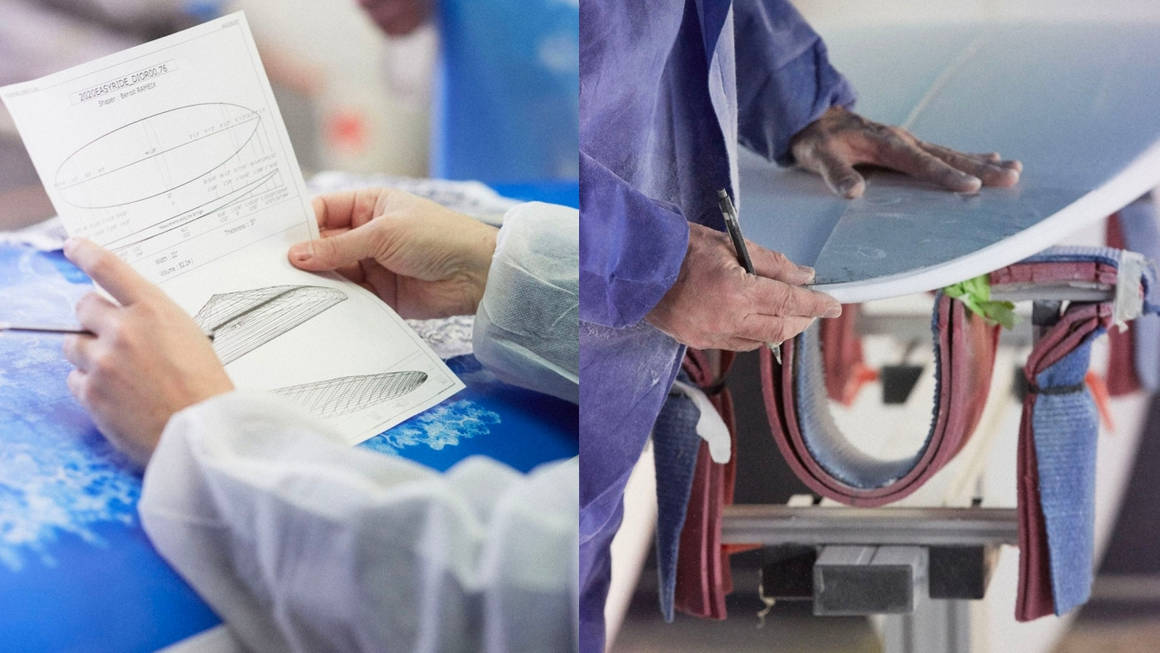 The board itself has been created by expert craftsmen, with its shaping, smoothing and logo-layering all done by hand to ensure maximum quality. The board itself sports a light blue hue, complete with contrasting white stripes and logo and the brand's impressive lion print theme.