We got a very brief glimpse of the adidas Y-3 x James Harden sneaker collection way back in February during adidas's All-Star weekend event at 747 Warehouse St., and now, we're getting a full look at the highly coveted collab.
Designed through the eyes of legendary Japanese fashion designer Yohji Yamamoto, each shoe is crafted to capture Harden's style of play. The first two models, the adidas Y-3 BYW BBALL, arrives in two different colourways, and features a pod-like midsole which is formed from Boost technology. Yamamoto's Tangutsu and Bashyo sneakers also make an appearance, feature a Botan flower graphic throughout - a flower that is often used in ikebana, the Japanese art of flower arrangement, and symbolises honour, respect, good fortune, bravery and nobility.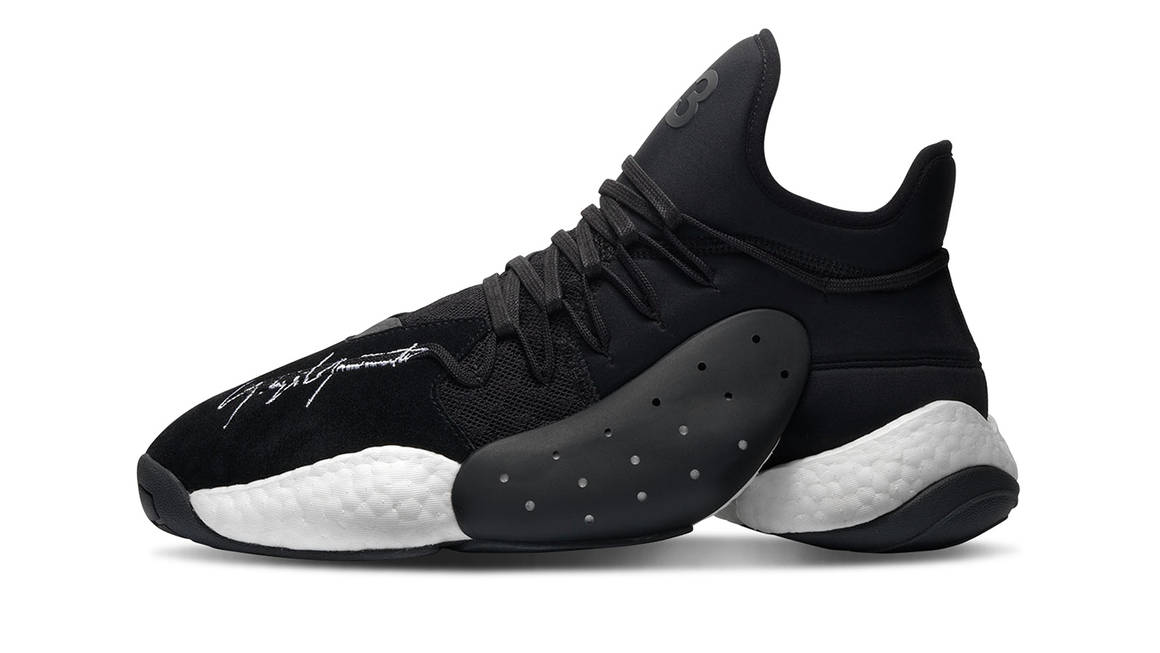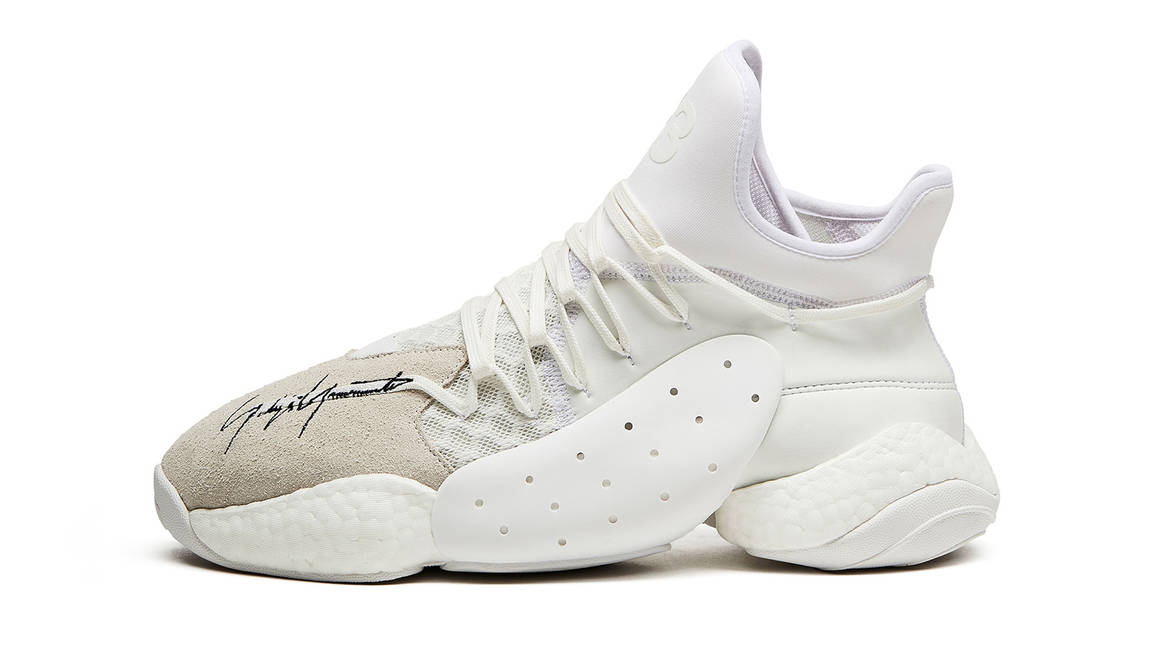 Dropping on April 13th at Y-3 stores and online, let us know what you think of the adidas Y-3 x James Harden sneaker collection down in the comments section below. In related news, be sure to check out the brand new Pharrell Williams x adidas Originals Crazy BYW colourways.
Got some great news? Email us directly to newsbox@thesolesupplier.co.uk for your chance to be featured.