Right now, half the country is facing lockdown numero dos and the other half is anxiously praying their area doesn't reach Boris's tier 3 - so it's safe to say everyone's feeling a little rubbish right now. So, we've rounded up 10 of the most luxurious self-care essentials, from sweet-smelling wellness candles to skin-nourishing bath salts. Perfect for ensuring you can sit back and relax this season, bag these bathroom must-haves and tranquil calmness will come free of charge.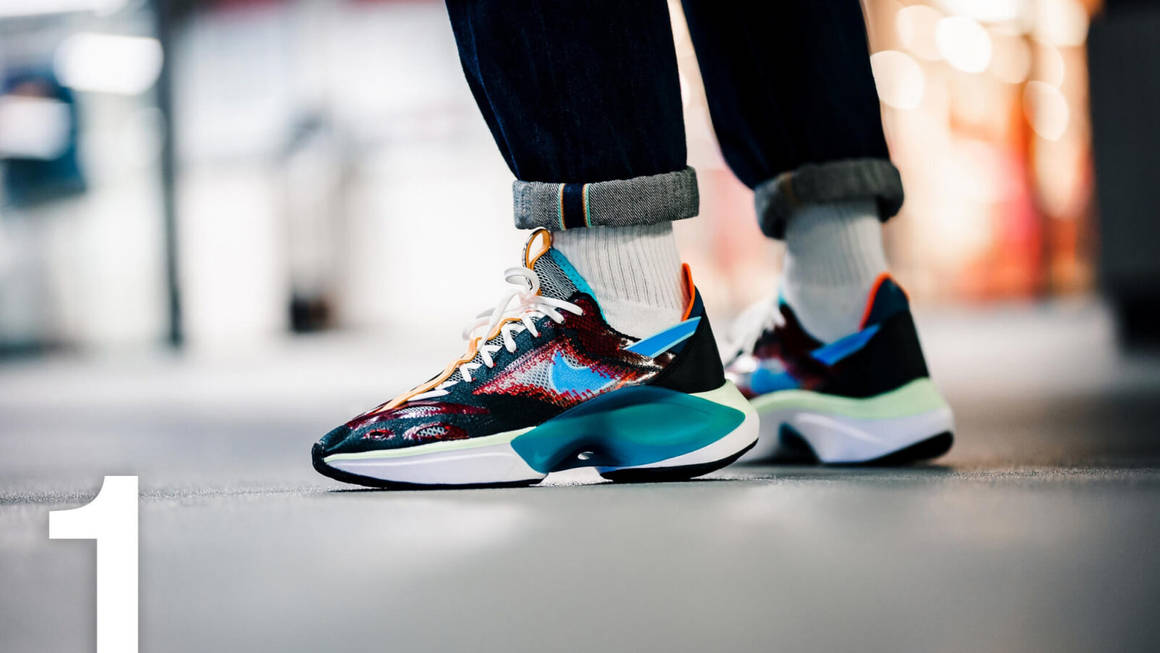 The Kitsch Satin Pillowcase causes less friction that cotton pillows which means you'll wake up with glossy hair and glowing skin that's not irritated by your pillow's fabrics.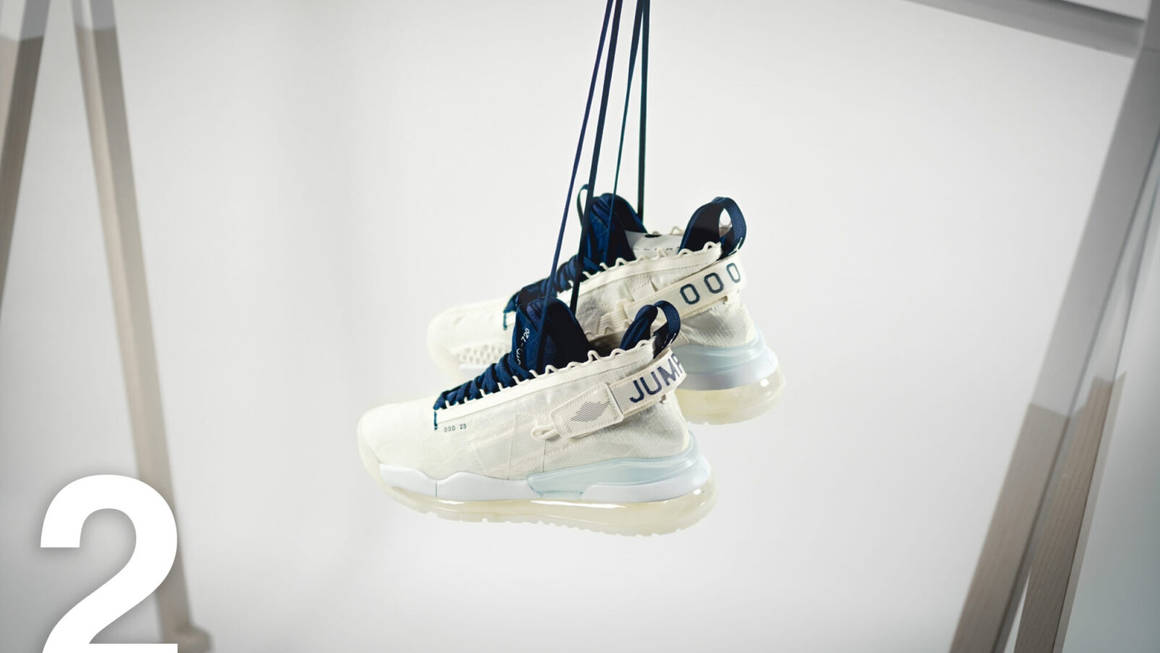 The Kitsch Healing Crystal is an amethyst stone that brings calm and tranquility into any space. Put it on the side when you're having a bath and on your bedside table when you're catching Z's for an ultra-peaceful night's rest.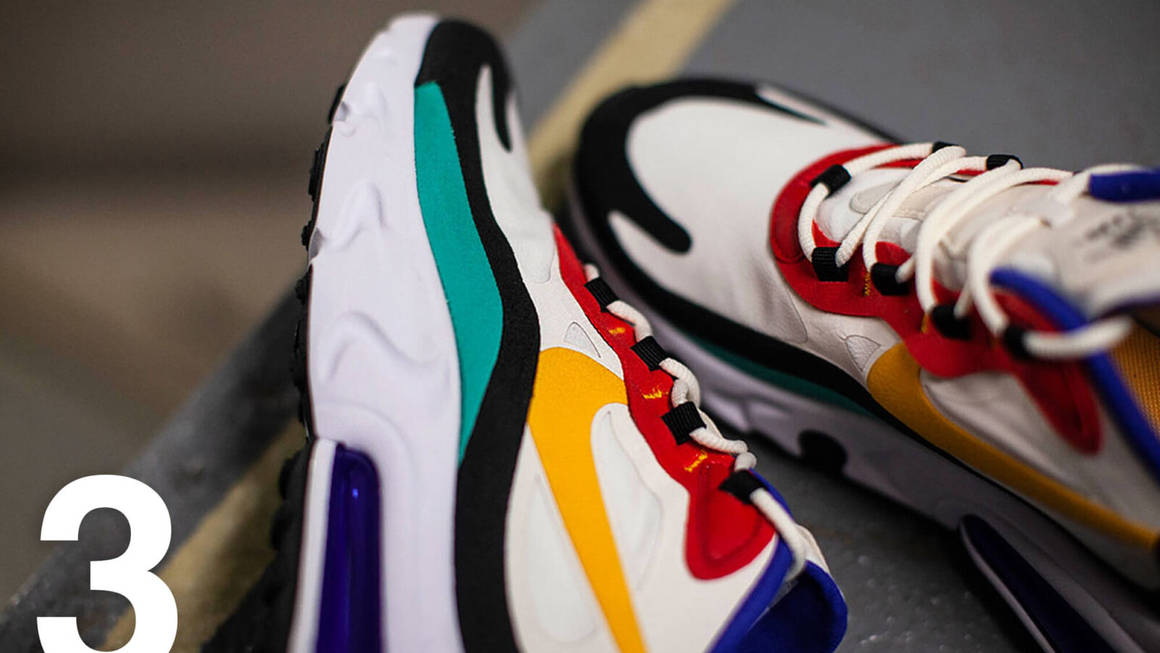 Switch off and unwind with the Cowshed Calming Bath Salts. Formulated to alleviate any muscle tension, these sweet-smelling salts relax your body and mind.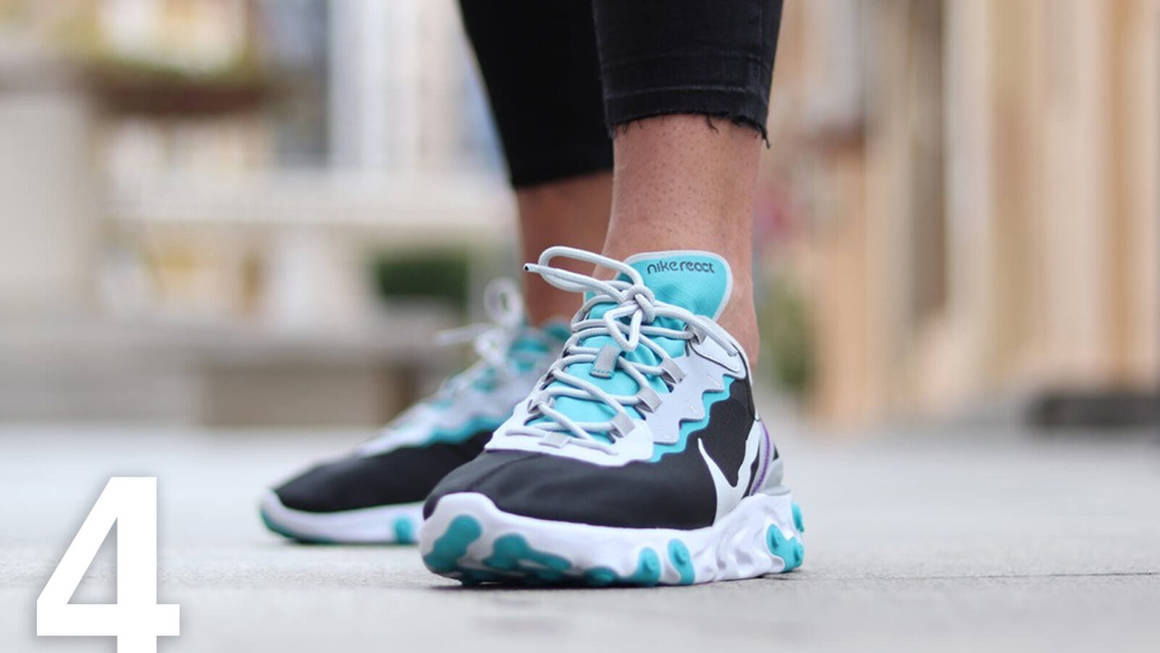 Beat frizz, hair thinning and knots with the Silke London Hair Wrap. Crafted from smooth silk, this wrap reduces friction and nourishes your hair while you sleep.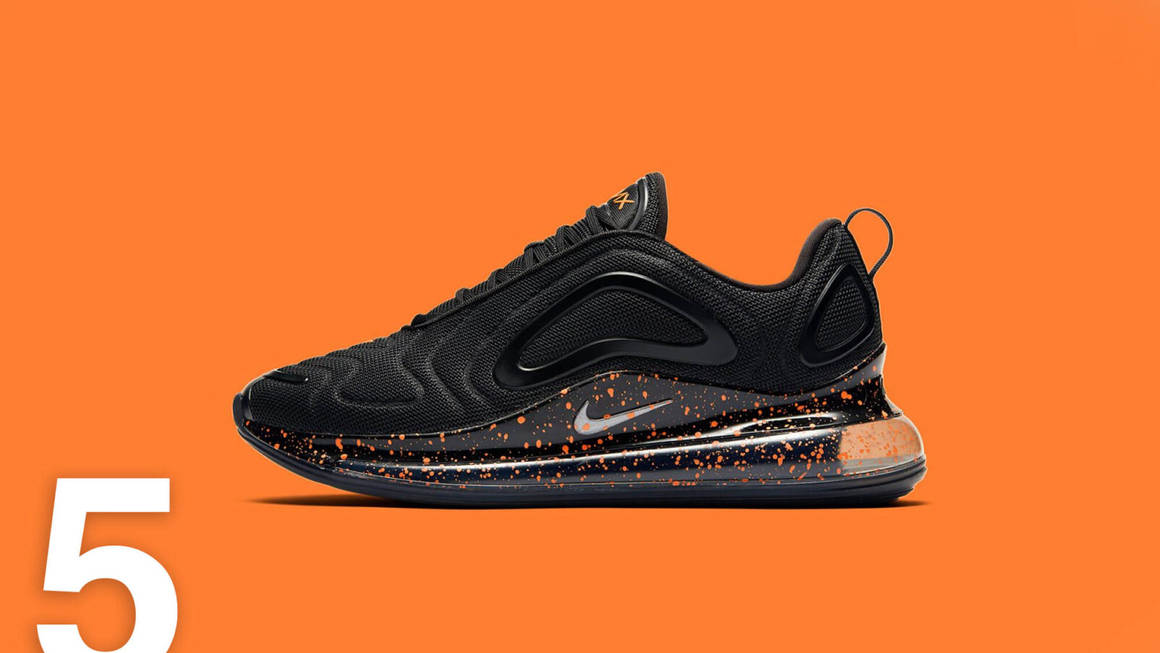 Unwind with the sweet smells of lavender, jasmine and basil that radiate from this Neom Candle. Designed to leave you soothed and ready for sleep, this candle is a must have.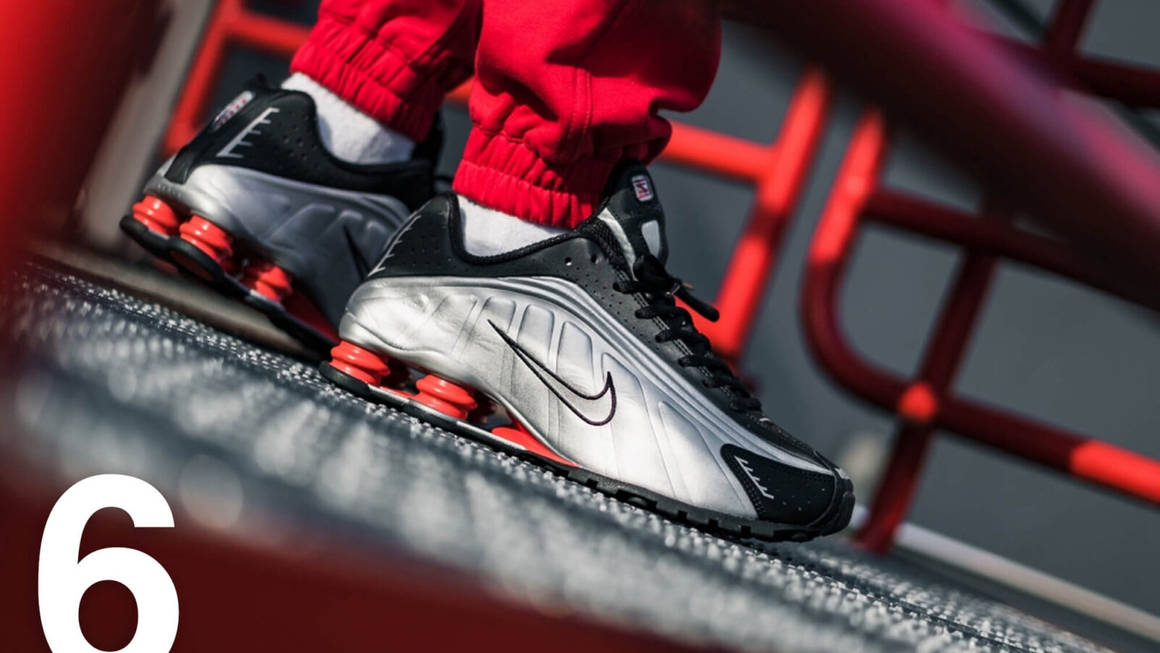 When you make your bed in the morning, spritz your pillows with the BeYou lavender-infused spray and when you hit the hay later that night you'll drift off effortlessly.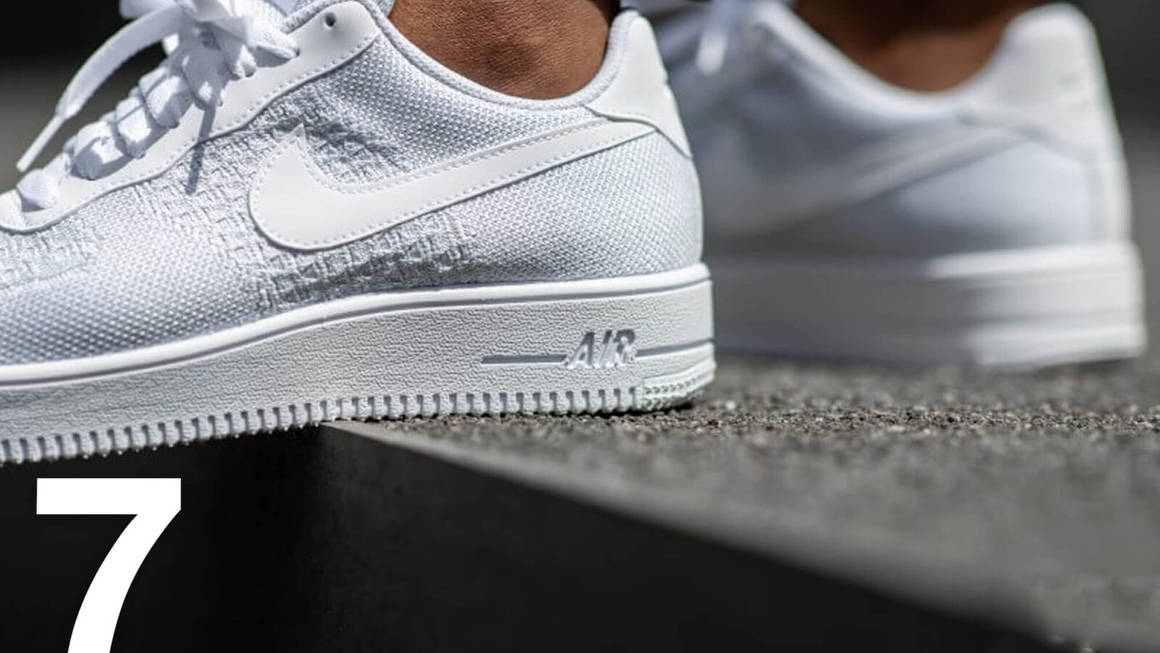 It's never too early to get your space smelling all festive and this Neom candle does just that. Pine, myrrh and lime peel are they key scents which will leave you feeling cosy and pampered.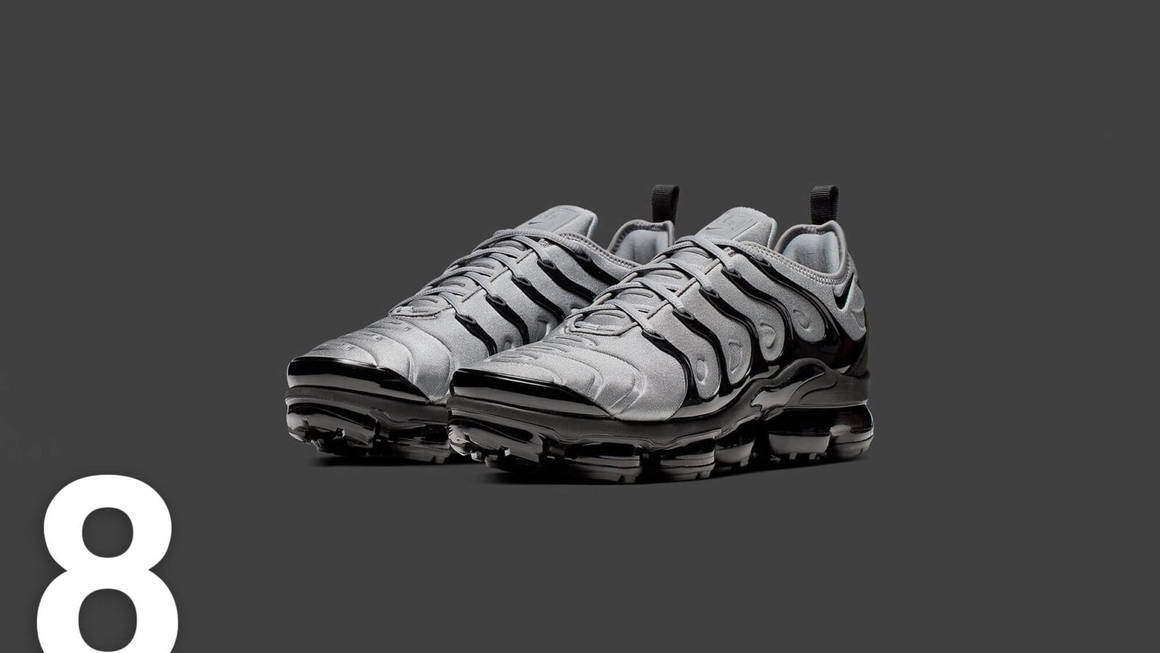 Take some 'you' time with the Dr. Hauschka Bath Essence. Perfect for helping you to unwind after a long day, this product makes your bath smell like lavender to help you completely relax. It's also formulated with essential oils to help soften your skin.