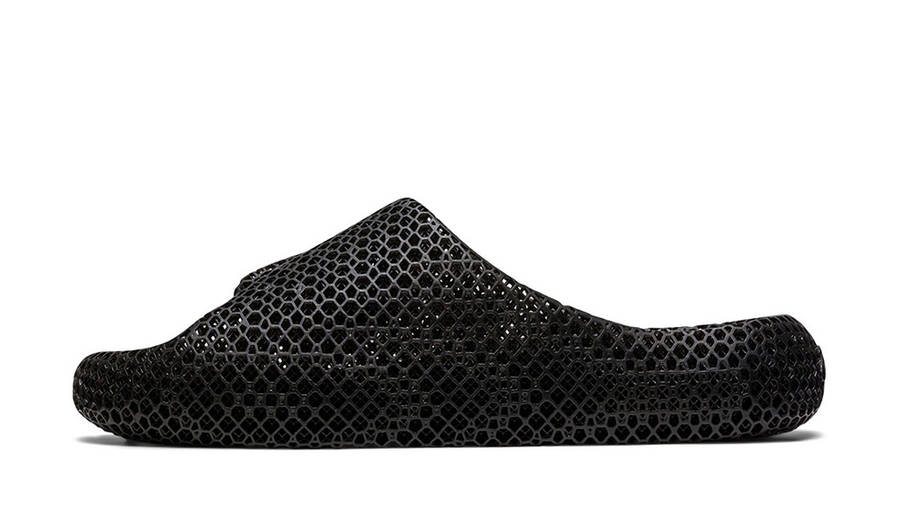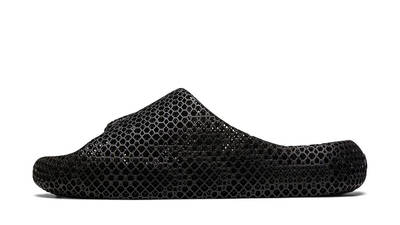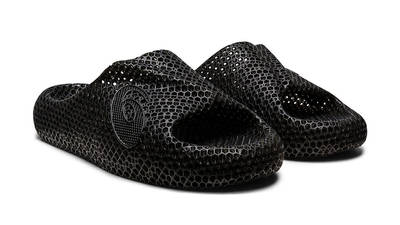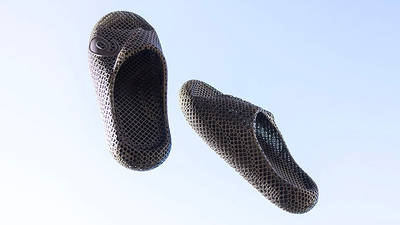 ASICS ACTIBREEZE 3D Black
A great off-duty footwear, the ASICS ACTIBREEZE 3D Black is perfect for recovery periods after an intense training session or a particularly rigorous run. This all-black sandal has a unique 3D-printed mesh construction and is designed with comfort and breathability in mind.
The extra thick lattice structure also provides a secure yet breezy fit so you don't have to worry about it slipping off randomly. It finishes with an ASICS logo placed on the forefoot. Give your feet a break and slip into these ASICS ACTIBREEZE 3D!
Shop for ASICS ACTIBREEZE 3D Black on The Sole Supplier's app. Be sure to download it to stay on top of the latest ASICS release dates.
Read more