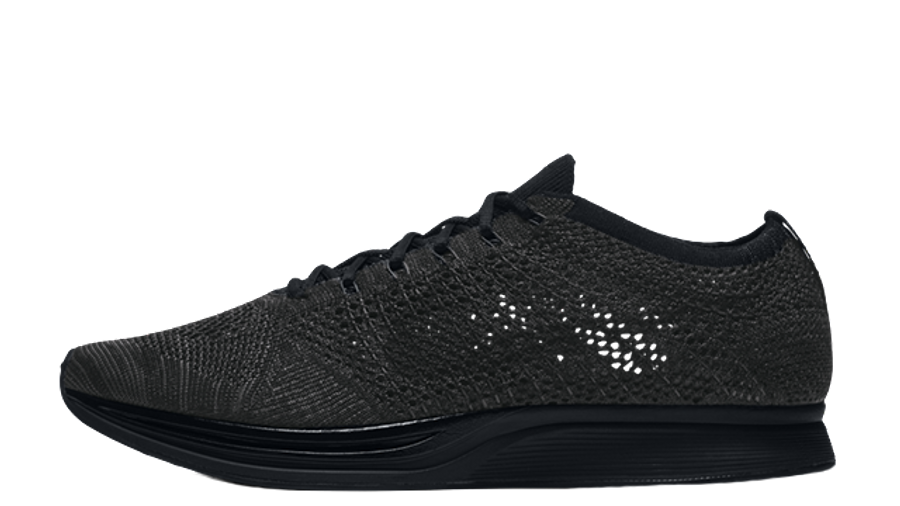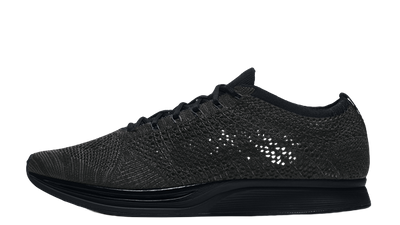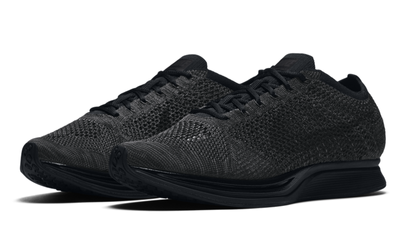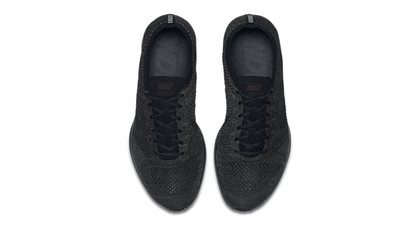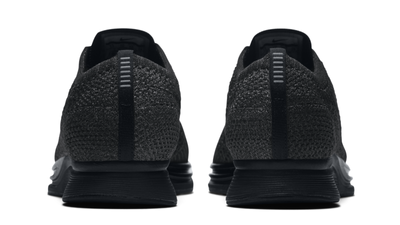 Nike Flyknit Racer Triple Black
Nike's most popular running shoe is set to return next month.
The Nike Flyknit Racer Triple Black is lined up for a December release and sneaker enthusiasts will no doubt be doing back-flips right about now. Not bad for a shoe that first landed on the scene not much more than a year ago. This will be the first time we see the Flyknit Racer dressed in fully-black – one of the most sought-after colourways in the footwear game. We last saw the Flyknit Racer land in a blue tint colourway, and just before that – sell out almost instantly in pure platinum. Equipped with a sleek black low-profile midsole underfoot along with Nike's signature Flyknit material on the upper. A big Swoosh dominates the sidewall, with more branding appearing on the tongue tab and insole. It's without a doubt a Nike favourite, weighing in at around 500 grams – it's one of the brand's lightest sneakers ever. There's no official release date for the Nike Flyknit Racer Triple Black just yet but rumour has it that it'll be arriving some time in December. And if our sources are correct, it won't be the only colourway landing in the next couple of weeks – look out for the olive green version. Stay tuned for more information as it becomes available and make sure you're following us on socials to ensure you don't catch an 'L' on release.
Read more