SNKRS Day is nearly here once again! One of the most anticipated dates in the sneaker calendar, SNKRS Day celebrates all that is great about sneakers, as well as the community that has grown thanks to a shared love of all things footwear. Bringing together these circles from across Europe both physically and digitally is the aim of SNKRS Day 2022, so it's guaranteed you're not going to want to miss what is on the cards!
Kicking off on Monday 8th August, Nike will be broadcasting live over on the SNKRS app and bringing together sneaker lovers from London, Paris and Berlin to celebrate the fifth anniversary of the app. Events will include polls, inspirational talks, contests from Nike EHQ, as well as everyone's favourite part of the day: the product drops. There's some real heat up for grabs, so make sure you've got all eyes on SNKRS throughout the week, and most importantly, on Monday.
Remember, as ever, be an active member of the community over on SNKRS by getting involved in the events and taking part in the conversation. Oh, and cancel all your plans for Monday because you've got yourself a hot date with the SNKRS app.
What are you most looking forward to? Let Nike know over on Instagram. Monday is going to be HUGE!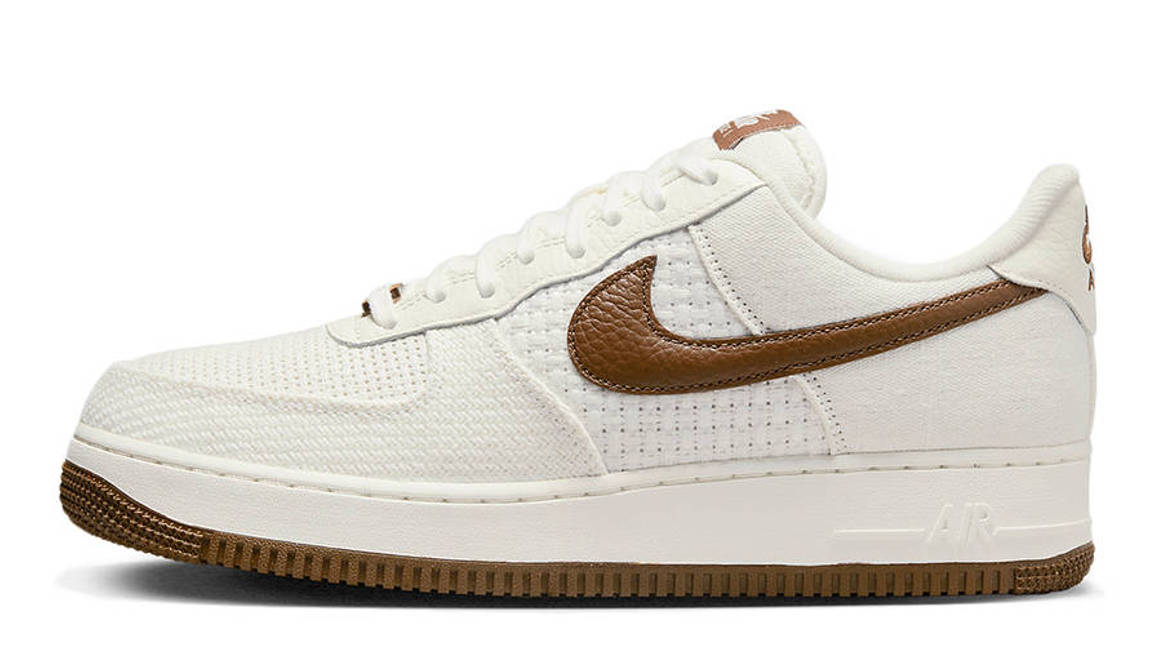 Nike Air Force 1 Low SNKRS Day