There's no denying that the latest footwear trend today is clogs, runners, and slip-ons perfect for the summer weather. With that said, Boston-based brand New Balance just hopped on the wave with its latest one-piece clog in two colourways. Read on to find out more about the New Balance Clog!
New Balance has undeniably found itself a permanent position on the list of top sneaker brands today, thanks to high-profile collaborations and GR releases. After unveiling its New Balance Clog in "Tan" and "Black" colourways, we have no doubts that avid collectors are gunning for these on drop day.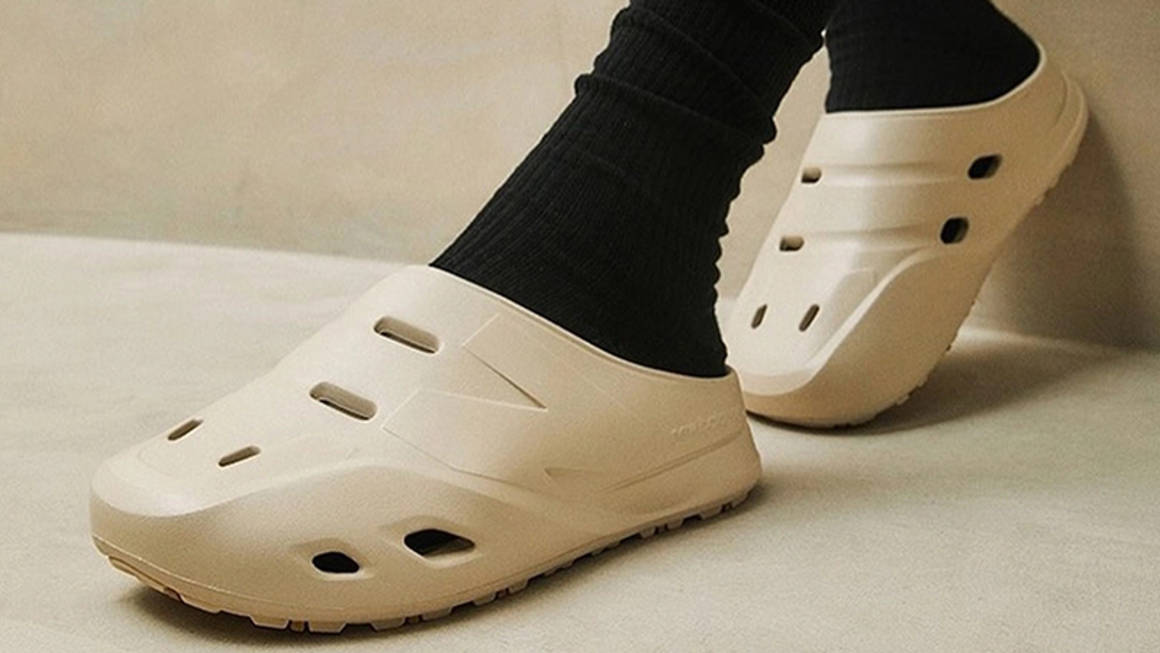 The New Balance Clog features a boxy shape crafted with a single unit of EVA foam. Strategically placed perforations appear throughout to provide breathability and the lightweight experience we all need in the hot weather. Completing the design is tonal branding on the sides, notably the oversized "N" logos and the "new balance" text.