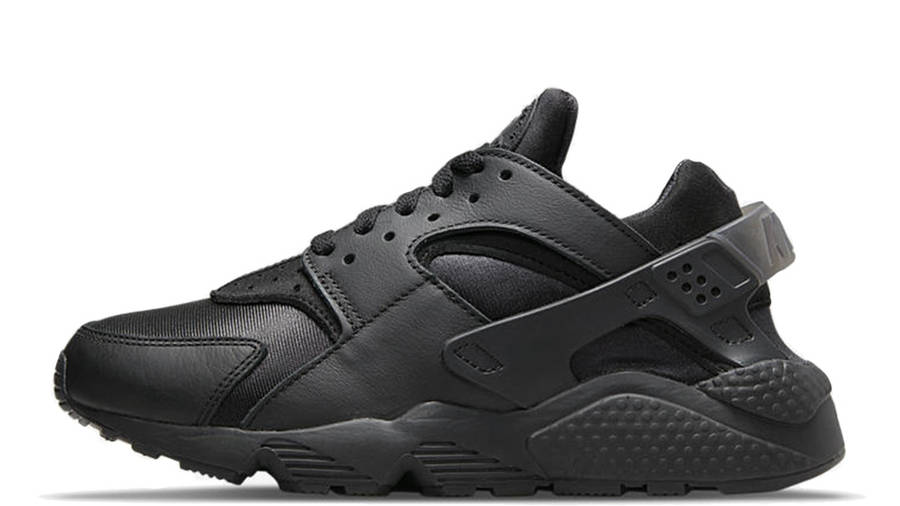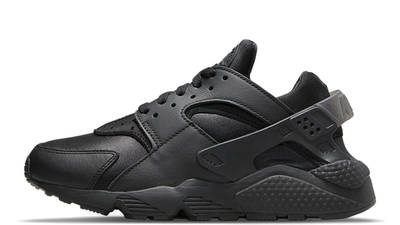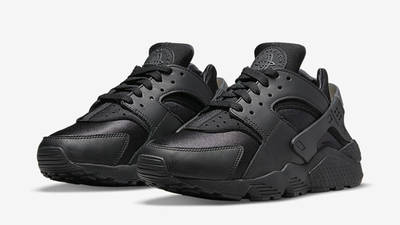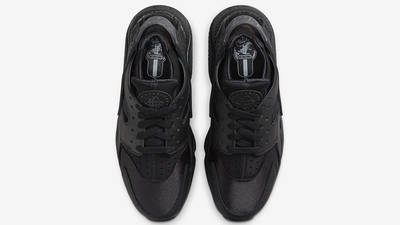 Nike Air Huarache Triple Black
The Nike Air Huarache Triple Black has received a supreme amount of hype the past few years. We are now in 2016 and the all black edition is still extremely popular. If you missed it last year then do not miss out again.  If you want to know where to buy then you can find direct links to current retailers on the right.
For those that dont know, the Huarache is an ultra comfortable and lightweight sneaker. It features a neoprene sock inner that stretches to your foot. The strap and the laces help secure your foot in and make them hug your foot. As you know, the upper is decked out in black from the sole to the laces, aside from the white logo on the tongue. Just like other Huaraches, the branding is very subtle and you will only find the Nike wording on the tongue and back strap. The hype for this pair is still big and many retailers will sell out quickly so do not wait around if you want to grab your size. This classic pair of creps will be in peoples wardrobes for years to come and are a staple piece of any urban outfit. They also make for great day to day wearing as they are so comfortable; arguably the comfiest Nike sportswear trainer around.
April 2016 Update
The Triple Black Huarache has received its restock for 2016 and we will probably not see it again for another year. You can find all the retailers stocking the shoe below. #thesolesupplier
Read more