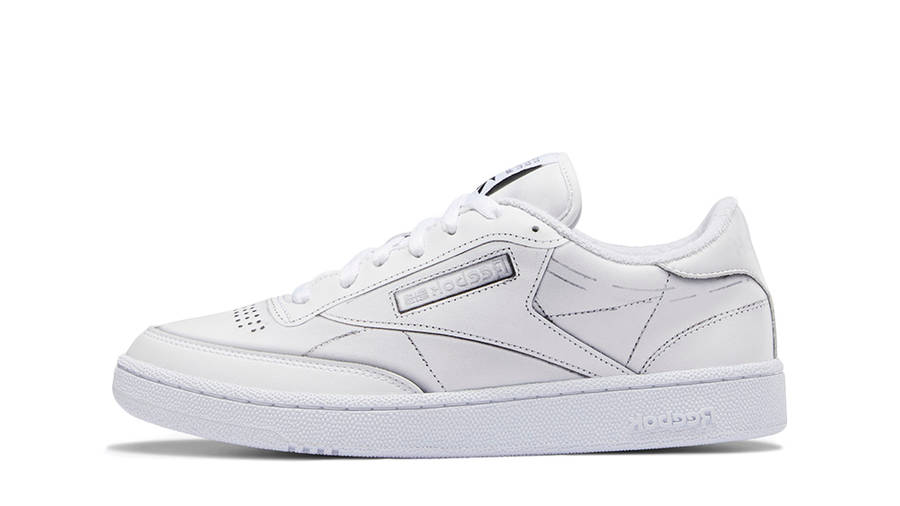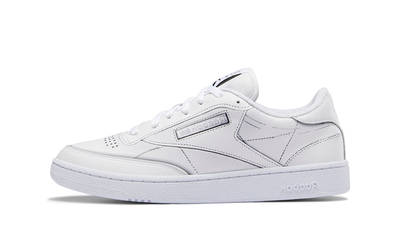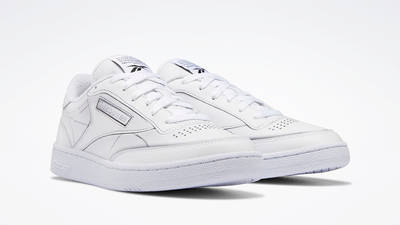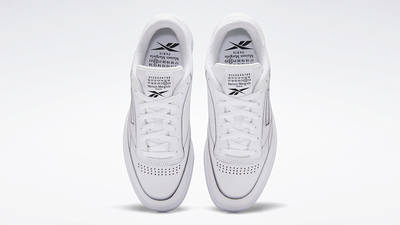 Maison Margiela x Reebok Club C Tromp Leoil White
Collaborations between sportswear and high-end labels are not so new anymore, though the latest Maison Margiela x Reebok Club C Tromp Loeil White is unlike anything we've seen before. Working in partnership with French luxury fashion house Maison Margiela that is currently run by John Galliano, the Reebok Club C 85s flaunt a trompe l'oeil" effect that'll no doubt surprise you, so read on to find out more!
Applied with a French-derived art technique called "trompe l'oeil", the base works on a single piece of leather throughout, there's no respective panellings and such. Hued in white throughout, the signature details of the much-loved Reebok trainers are painted delicately in contrasting black tones, overall giving a three-dimensional effect. The pair is complete with co-branding labellings from heel to toe, notably speaking of the Reebok vector logo on the insoles and heel alike, and the famed Maison Margiela number chart on the tongue.
Let us know if you're copping the Reebok x Maison Margiela Project 0 Club C Tromp L'oeil White and if you want to stay ahead of the news, check back here with us at The Sole Supplier for all the latest Reebok releases, updates, teasers and many more, and hit the bell icon above!
Read more