UX/UI Designer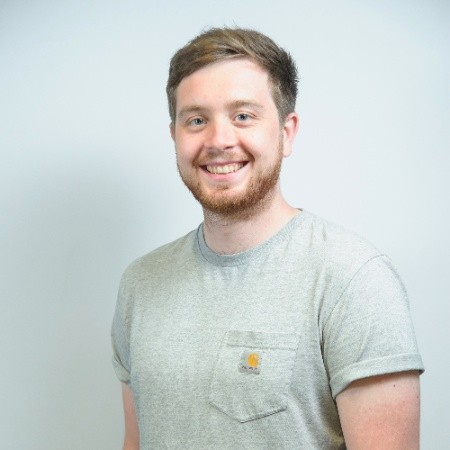 Sam joined the UX & UI design team in September 2021 and is responsible for designing the experience and interfaces of both The Sole Supplier and The Sole Womens sites and apps.
He began his career as a Graphic Designer having graduated from the Arts University Bournemouth in 2011, however Sam's career developed towards a focus in digital, user-centered design, which lead him to UX & UI.
At the weekends you'll usually find him down the Emirates Stadium or somewhere around the country following the Arsenal.